*Senator Timmy Dooley. Photograph: John Mangan
ABSENCE OF two Clare Senators from a special meeting of Clare County Council has been criticised.
On Monday, a special meeting of the Council was held to discuss the decision of the Minister of State at the Department of Local Government and Planning, Kieran O'Donnell (FG) to issue the local authority with a directive relating to the Clare County Development Plan.
Lands in Kilrush, Killaloe, Liscannor, Mullagh, Broadford, Cooraclare and Ballynacally which had been zoned for residential under the County Development Plan have been dezoned due to O'Donnell's directive.
Clare's representation in the Oireachtas has never been higher but a full house of the Leinster House representatives did not materialise in Áras Contae an Chláir.
Senator Timmy Dooley (FF), Senator Roisin Garvey (GP) and Clare TD, Joe Carey (FG) were not in attendance.
Mayor of Clare, Cllr Joe Cooney (FG) advised the meeting that apologies had been received from Senator Dooley and that Deputy Carey was on sick leave and was represented virtually on Microsoft Teams by his parliamentary assistant, Ger O'Halloran.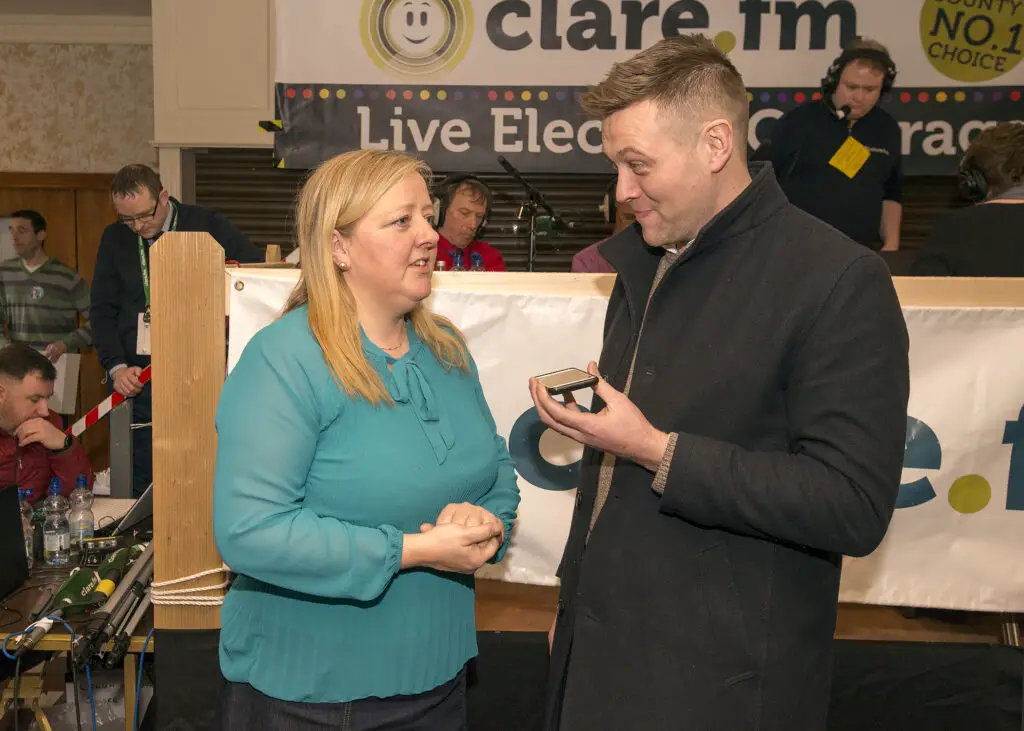 No apologies were received by Senator Garvey while Cllr Liam Grant (GP) attended a presentation prior to the meeting in the Chamber but logged into the special meeting online but did not make a contribution.
Cllr PJ Kelly (FF) who tabled the motion seeking the Oireachtas members to come before the Council expressed frustration with the absentees. "I am disappointed with the turnout, I understand the position of Deputy Carey".
"I cannot see a more important position affecting the people of Clare that could stop the two Senators from being here," he added.