Concerns have been raised about social media giant Facebook after an undercover investigation found moderators were instructed not to remove extreme, abusive or graphic content from the platform even when it violated the company's guidelines.
In most cases nudity is almost always removed, however violent videos involving assaults on children, racially charged hate speech and images of self-harm among underage users all remained on Facebook after being reported by users and reviewed by moderators. Fianna Fáil Spokesperson on Communications, Timmy Dooley has said that he is disturbed at reports of unacceptable activities at Facebook and at allied organisations.
"While the full facts are not yet known but based on what has been reported to date, it appears that Facebook is allowing content to remain on its site that is clearly against its stated policies. Facebook prides itself on having robust rules, procedures and practices in place to ensure that inappropriate content is removed from its platform without delay. However, it now appears that the people charged with this responsibility appear to be trained and guided to leave such content on the platform in order to drive traffic and maximise profits.
"If this is borne out to be true, it demonstrates a very search breach of trust on the part of the company. This would be unacceptable in my opinion, and seeing that Facebook are headquartered here in Dublin, I will be requesting that they appear before a meeting of the Oireachtas Communications Committee to account for their actions, and to outline what steps will be taken to ensure it does not happen again," the Clare TD continued.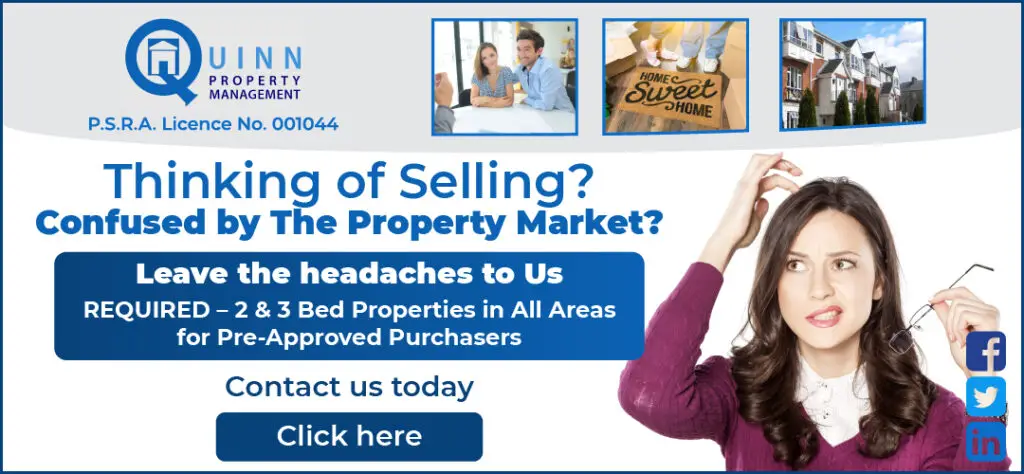 He added, "It is reported that some of the footage, obtained as part of the investigation, is beyond shocking. Potentially racist and xenophobic videos are being allowed to remain on the site as it generates profit for the company. Self-regulation of companies such as Facebook clearly isn't working, and this is further proof of the need for a powerful and well-resourced Digital Safety Commissioner to be put in place as quickly as possible. Facebook may like to claim that this was a mistake. A company's ethos drives behaviour, and if the sole focus is to increase and maximise profits, then middle and lower management will push the boundaries and allow behaviour that would not and should not be acceptable.
"The Government has been wilfully negligent in terms of legislating for the Digital Age, and its failure to act on the recommendations of the Law Reform Commission in the appointment of a Digital Safety Commissioner is hard to fathom," Deputy Dooley concluded.