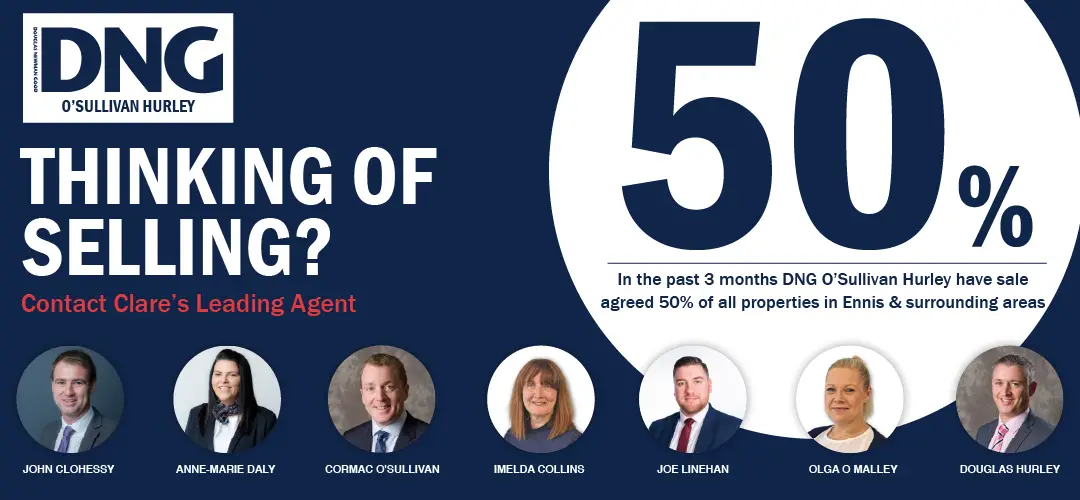 Ireland is completely off course when it comes to meeting its climate change targets for 2020 and 2030 according to the Climate Change Advisory Council and one Clare TD believes it is another "failure" of Leo Varadkar's Government.
Founded in 2016, the Climate Change Advisory Council published its annual review and called for an increase in the carbon tax from the current €20 a tonne to €30 a tonne in the upcoming budget, and €80 a tonne by 2030.
Emissions continue to increase by 2 million tonnes per annum, instead of falling by the required 1m tonnes, the report highlighted. The largest increases occurred in energy industries, up 0.7m tonnes of carbon dioxide equivalent, followed by transport and agriculture, both up 0.5m tonnes. This means targets to 2035 are now completely off course, the council says, and as a result immediate and urgent action is needed.
It maintains the National Planning Framework and the National Development Plan have the potential to significantly address climate change challenges, but only if the plan is robustly delivered on. The report criticises the Government for not providing a pathway for the decarbonisation of the economy and society by 2050.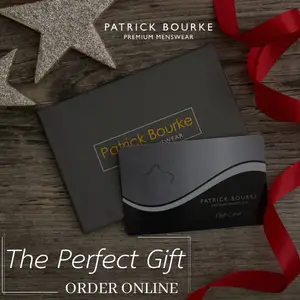 Clare TD, Timmy Dooley is Fianna Fáil's Spokesperson on Climate Action and stated the "report is a damning indictment of the failure of this government to address climate change and our increasing CO2 emissions".
"At this stage, everyone should be well aware of the impact our continued dependence on fossils fuels is having on our environment. Over the past eight months we have seen hundred year weather extremes, Storm Ophelia in Oct, snow drifts in March the likes of which we have not seen in generations, the wettest spring and summer in decades, and now the hottest period for another hundred years.
Deputy Dooley added, "It's clear to all that climate change is real and it has consequences for us all. In a number of key areas, the Government has failed miserably. Electric Vehicle uptake is significantly behind target while the roll out of fast charging points to give would-be EV motorists confidence has been abysmal. With just 900 charging points across the country, including just 70 fast charging points, and just 5,400 EVs on the road at present, many motorists are turning back to hybrid or worse still, fossil fuel powered vehicles. With an original target of 50,000 by 2020, reduced down to 20,000, it is now likely the total EV fleet will barely reach 8000 by the end of the decade.
"Additionally, the decarbonisation of the national transport fleet is also falling far short of what is needed. Too many of our buses and trains are still being powered by unsustainable energy sources. In fact, the Government allowed Dublin Bus purchase over 100 'dirty buses' in 2017. In housing, 63% of the new houses built last year were being heated through fossil fuel systems.
"All of the above has happened on the Government's watch. Minister Naughten keeps saying that he and the Government will do better. Targets are being stretched into the future by the Minister when he knows full well it will be someone else's responsibility to deliver on them. 13 months ago when he took office, Taoiseach Varadkar claimed that climate action would be a core priority for him and his government. Was it something he believed in, or did he and his advisers just think it sounded nice? The evidence to date suggests the latter," concluded Dooley.