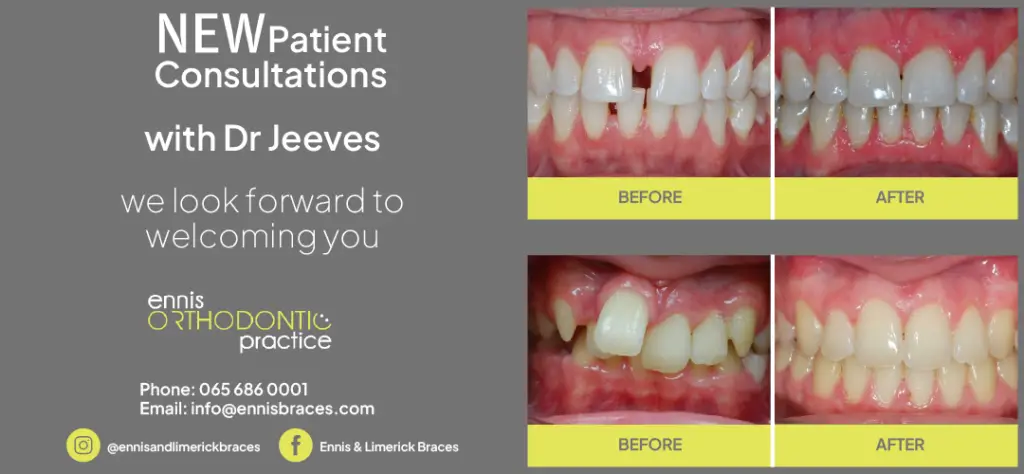 *Darryl Makoni. Photograph: John Mangan
A young Shannon man has spoken out about his experiences of racism in Co Clare in an attempt to educate the people of the county that racism is a problem and one that needs to be dealt with.
Nineteen year old, Darryl Makoni has honestly and openly told The Clare Echo that racism has been an issue he has had to contend with all his life.
Last weekend, a shocking video featuring a vile racial slur surfaced online, the video was then recorded by Darryl who highlighted the incident on social media. He prefaced the clip by admitting he was left "speechless and shocked" by the word used by the three individuals "who I would've called my friends". Racism he said was "something I've suffered with all my life" and believed the three youths "are only sorry for their actions because they got caught".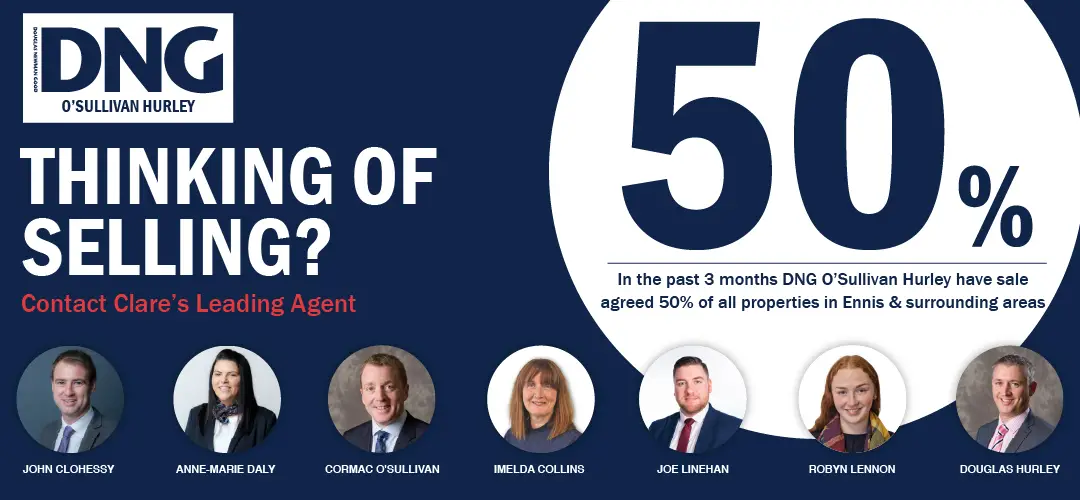 Along with his twin sister Charleen, older brother Simba and two parents, Darryl moved to Shannon from Zimbabwe when he was close to two years old. The Makonis have played central roles in sporting teams within the locality including Shannon Hibernians, Newmarket Celtic and Wolfe Tones while Daryl has also lined out with Young Munster.
He even played alongside one of the individuals in the racist video on the St Caimin's Community School soccer team. Darryl attended St Caimins at the same time as all three people in the video, he confirmed that the trio have made contact to apologise for their actions. "I saw their apologies but I think the best apology would be action and changed behaviour, for example educating themselves, signing petitions and donating," he outlined.
For him, it is on the sporting field that he has experienced racism but stressed that the situation could be different for other people. He recalled an incident against an Ennis outfit during one gaelic football match. "One of their players racially abused me during the game and what shocked me the most was that one of his teammates was black and it still happened".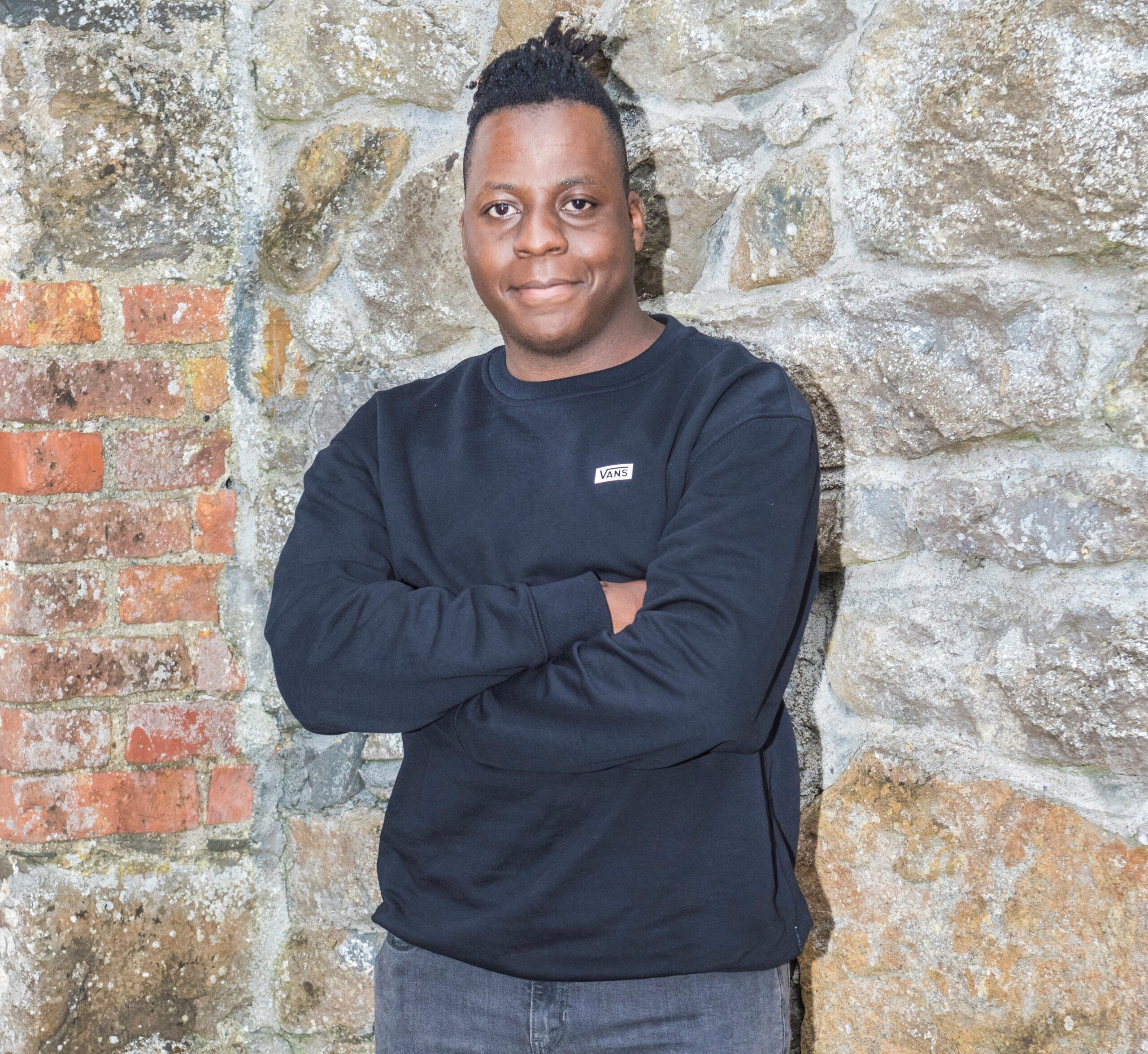 Two Black Lives Matter protests have been held in Co Clare since the killing of George Floyd at the end of May. On what needs to be done to tackle racism in the county, Darryl said, "It needs to be spoke about more often and that people should be educated about it in school and at home and that if you see someone being racist don't just stand there and watch, you should step in and say that it's not right".
Not enough is taught to young people about racism in schools across Ireland, he believed. "I was never educated about why you should not discriminate against people based on the colour of their skin and I think that they are not doing enough, if I'm being honest they are not doing anything about racism in a lot of schools and that's where a lot of it happens," the Shannon man commented.
According to The Irish Immigrant Council, "the main issue regarding racism in Ireland is the under-reporting of the crime". It is a stance that Darryl agrees with. "When you see a crime involving a person of colour or an immigrant you usually hear about it or see it in the media but I when it's vice versa you never see it being reported. I feel when I see an incident involving a person of colour or an immigrant you always see people saying send them back to their country but when it's the other way around you always see people say they made a mistake or give them a second chance".
Regrettably, the LIT civil engineering student does not think there will be a day when racism is not a problem on the island of Ireland. "I can't see it happening but I hope that we can get there, but to get there more people need to realize that racism happens more than we let on. I feel like when ever any racial incidents happen people always try to ignore it and that needs to change".
Skin colour should not form part of how people evaluate each other. It is a stance that Darryl stressed must be heeded by individuals in the county of Clare and beyond. "My message to people who discriminate against people with colour is that don't judge people on their colour but off their character".