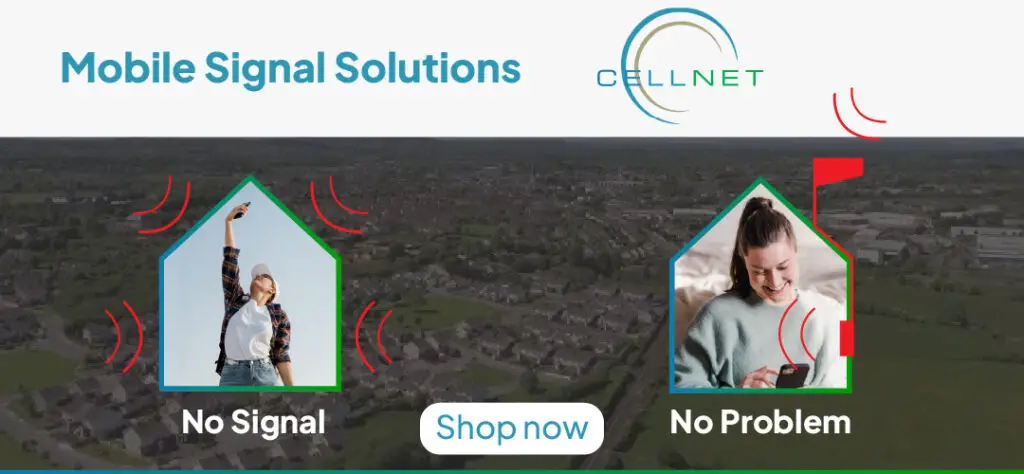 *Photograph: Brian Arthur
PLANS TO DEMOLISH SIX Ennis houses are at odds with the Housing for All Strategy, the Tánaiste has said.
As part of the Ennis 2040 Strategy, it is proposed to demolish six houses on Francis Street to facilitate the construction of a temporary car park at a cost of €1.1m.
Clare TD, Michael McNamara (IND) who has emerged as a strong opponent to the Francis Street plans highlighted the matter in Dáil Éireann. "The Tánaiste said the solution to the housing crisis is the provision of more accommodation. He also said that everyone in this House wants to do the right thing regardless of what they view the right thing is. I agree with him on both counts.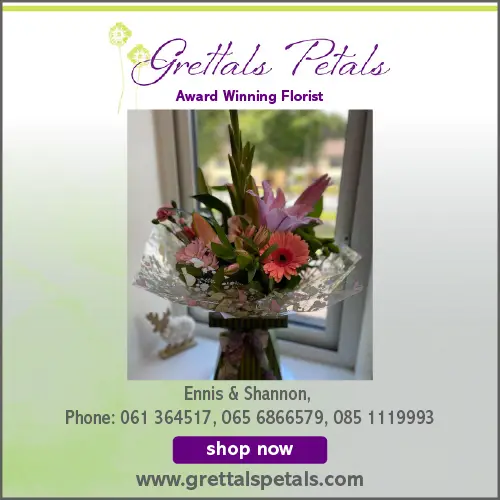 "Clare County Council recently purchased six houses on Francis Street in Ennis. It is proposed to transfer them to a company wholly owned by Clare County Council, Ennis 2040 DAC, and they are to be knocked down. Some of the six houses were very recently lived in. They are in various states of repair. Some would require substantial work and others less substantial works. It is proposed to turn the site into a temporary carpark until such time as it will be determined what will be done with the site. There is talk of a mixed-use development, whatever that is. There is no firm decision on how many residential units, if any, will be there. Does the Tánaiste agree that is not the right thing to do with housing stock in a county town in the midst of a housing crisis? If he does, will the Government do something about it," McNamara asked.
Tánaiste Micheál Martin (FF) said he would ask Minister for Local Government, Darragh O'Brien (FF) to engage with Clare County Council on the matter. He stated, "I have sympathy with the position that the Deputy is presenting. As part of the Housing For All plan, we have made it very clear that all state agencies must be involved in resolving the housing crisis. I have had similar conversations in my own Department where properties were going to be demolished and I said, 'No, they are not going to be demolished'.
"There has to be a mindset change in terms of the crisis. I do not know the full background to this and I do not want to be unfair to the council or anyone else but, generally, we should be making those houses fit for habitation and we should allocate them because development of the kind the Deputy mentioned will take a long time. The idea that we would demolish houses for a carpark is something that, at first glance, I would have a problem with," the Cork native added.