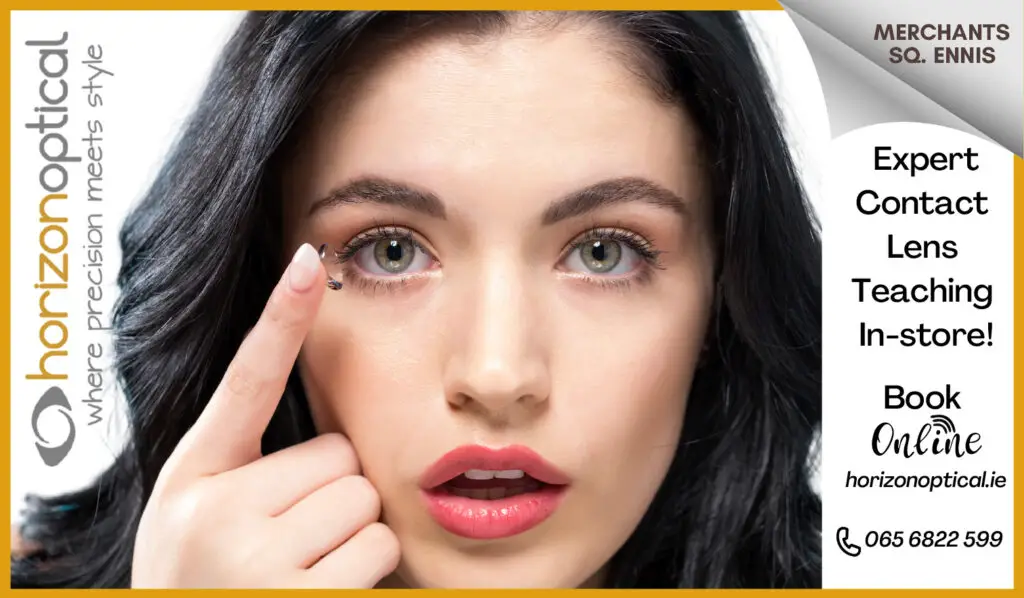 Ennis' Paddy Donovan has declared his aspiration is to become a world champion having turned professional on Thursday.
A Junior World silver medallist and thirteen time Irish champion, Paddy has put pen to paper on a multi-year professional contract with Bob Arum's Top Rank. Fellow Irish boxers represented by the US group include Michael Conlan, Carl Frampton and Ryan Burnett.
Speaking following the announcement, Paddy said he was "honoured to sign with Top Rank," he added, "they are the best in boxing".
"My goal is to become a world champion, and there is no one better than Top Rank to help me achieve my goal."
Donovan has been described by boxing pundits in the country as "A slick, stylish southpaw with blistering hand speed and Matrix-like reflexes", he has 161 wins as an amateur with a handful of defeats.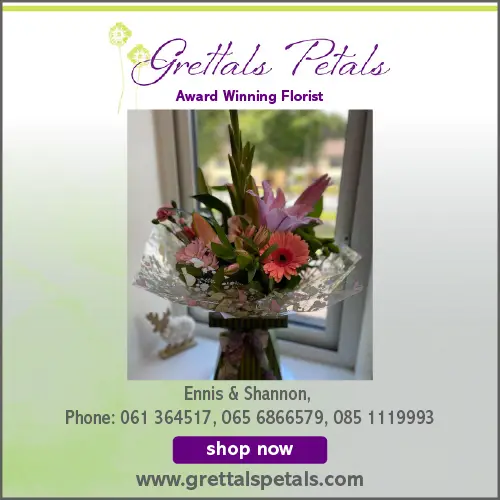 From Clancy Park, he competed for Our Lady of Lourdes club in Limerick and had been tipped to represent Ireland in next year's Olympics which take place in Tokyo. As well as winning everything at national level in the underage ranks Paddy has twice won the Haringey Box Cup.
Paddy's goal of becoming a World Champion will be boosted by the presence of former middleweight champion of the world, Andy Lee in his corner. The former Olympian who retired last February has been out of the sport since apart from media work, however the Limerick man had decided to return to boxing a full-time capacity as Donovan's coach and manager.
Lee will split the training between Dublin and Limerick for an "exciting" boxer he has studied for a long time. "My brother trained him when he was 11 years old and won his first Irish title. Then I saw him in the national championships and was blown away, I thought he was outstanding and saw so much potential. I met his dad there and he said there had been a lot of people getting in touch about him turning professional and he asked if I could give him some advice. I said I'd do more than that and that I could put out a few feelers. As soon as I did, everyone was interested and I mean everyone. That was when I got drawn in."
Andy confirmed they will go to the US and UK for sparring and emphasised there was no need to rush the ex Ennis CBS student into the ring just yet while Top Rank have confirmed a debut date will be announced shortly.
"In terms of what you'd want in a prospect he has all ingredients and after getting to know him, he has the right character and the right personality which will serve him well in the pro. He's a bit flashy but I don't mind that I like that. He can punch, he's quick and tricky but he can punch. It's exciting when you see that as a young kid," he told The Irish Examiner.
"I think we're looking at around three and a half years before he's a contender. In year four he will be 24 or 25 and that will be the right time, he will be coming into his peak as a welterweight. For me he has it all, he even has a great name and the blonde hair. He looks like a star in the making. I wasn't looking for a route back into the sport as such, I have been doing some media which has kept me involved but it was just simply that the opportunity to work with Paddy was too good to turn down. I said this kid can go all the way so let's do it. I'm not trying to live vicariously through him but I just think he can do unbelievable things in this game."