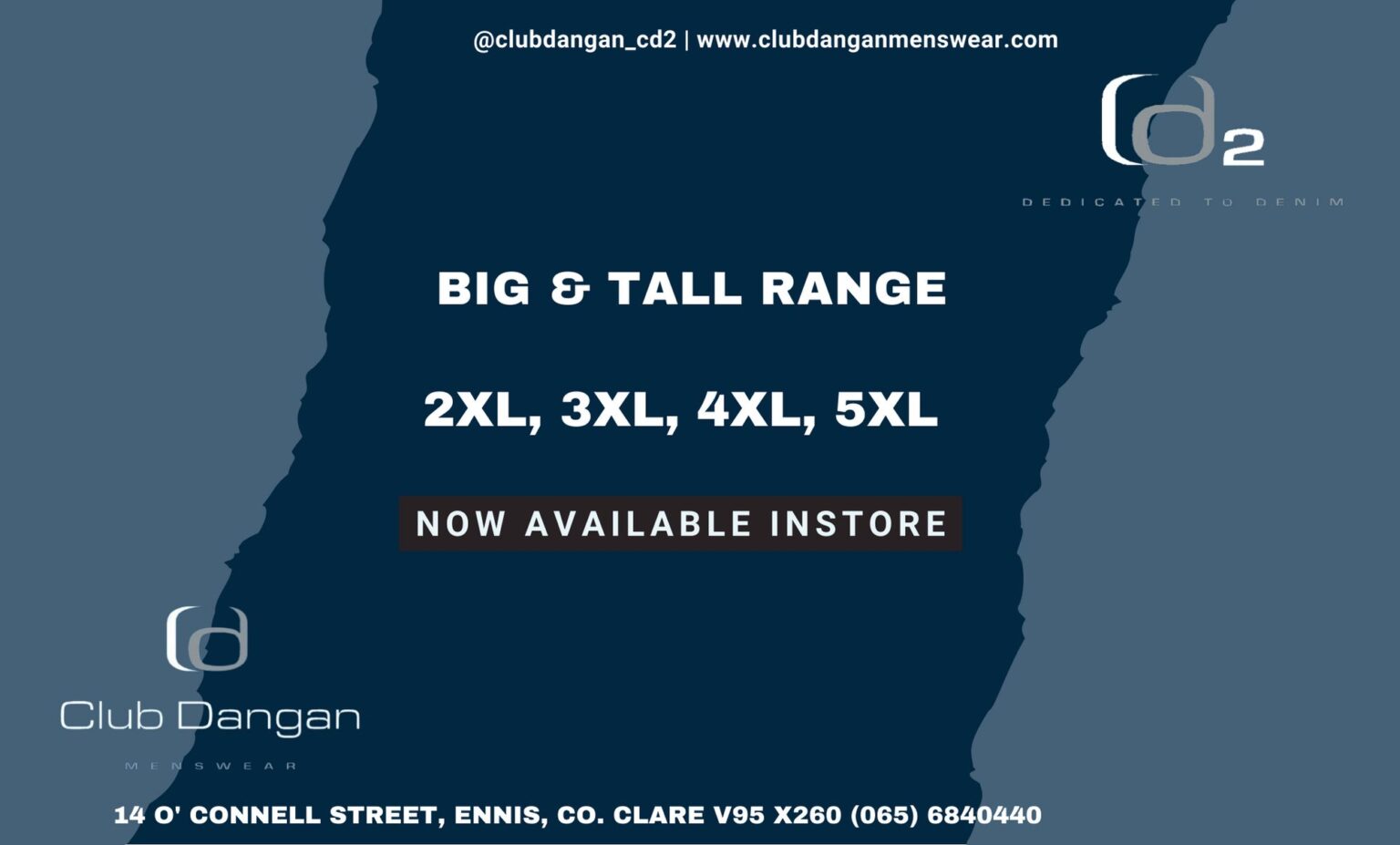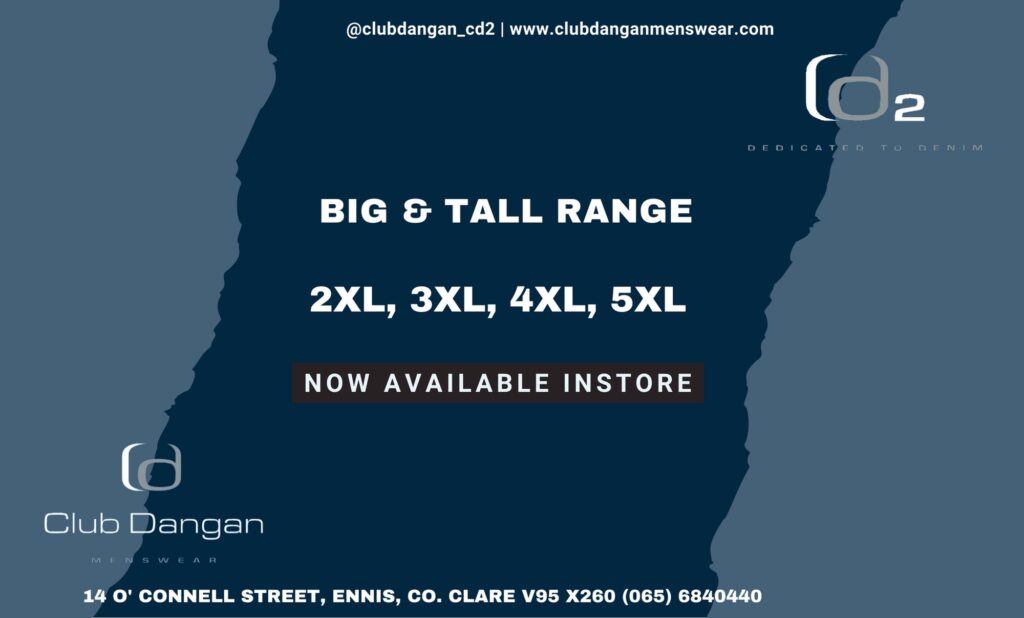 *Gary Donnellan. Photograph: John Mangan
ST JOSEPH'S SPANISH POINT will be buoyed by the noise of a loud support in Tuam this weekend as they bid for All-Ireland glory.
Cooraclare's Gary Donnellan will form part of the defence for St Joseph's Spanish Point. "In the Clare colleges competition, the games were tough to be fair. We just kept going and here we are in the All-Ireland final," he said.
Referring back to the Clare final against CBS Ennistymon he recounted, "we probably should have lost that game but the boys don't know when they are beat. Character shone through and the lads kept going to the end and we got the result. Ennistymon are a serious team".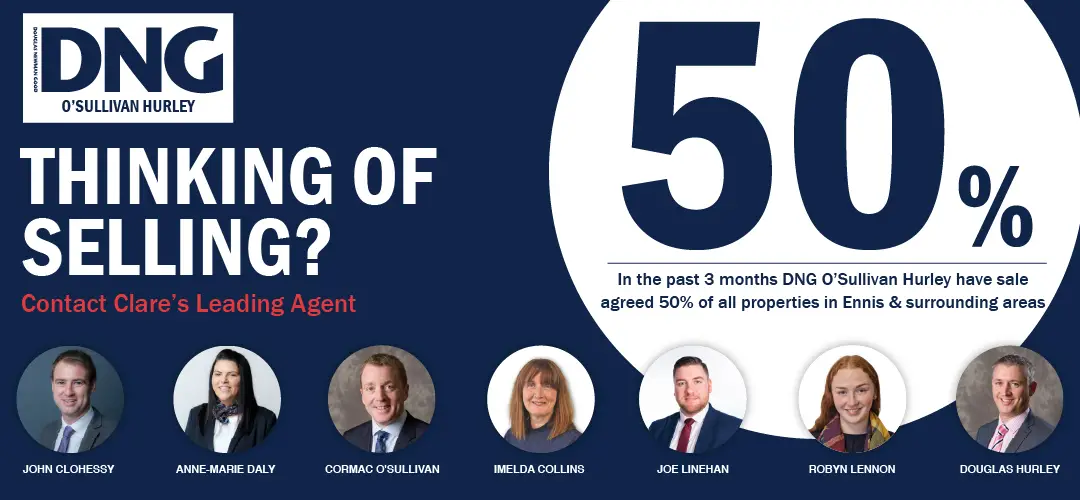 "Training with county squads is a major help. You would notice a massive difference. There is a step up", said the Clare under 20 panellist.
Ahead of the All-Ireland final, Gary believes that the presence of a big attendance will help the team. "The extra roar when you score, make a block or a tackle will keep you going. It's good for a team and it will drive you on, especially near the end of a game.
He acknowledged that the school side "had to work hard to get over their semi-final opponents, Belmullet. They had some serious forwards and it was hard to get a grip on them for a while but our forwards stepped up to the plate when we really needed them".
Donnellan said, "We conceded an early goal in the second half but we won the kickout out, went up the field and scored a point and I knew from that moment that we were going to drive it on. There was nothing going to stop us from then on".
"The final is going to be a tough game. The games we have played have stood to us to date. There is a great buzz around the place and it's all about getting the preparations right for the next week," he added.