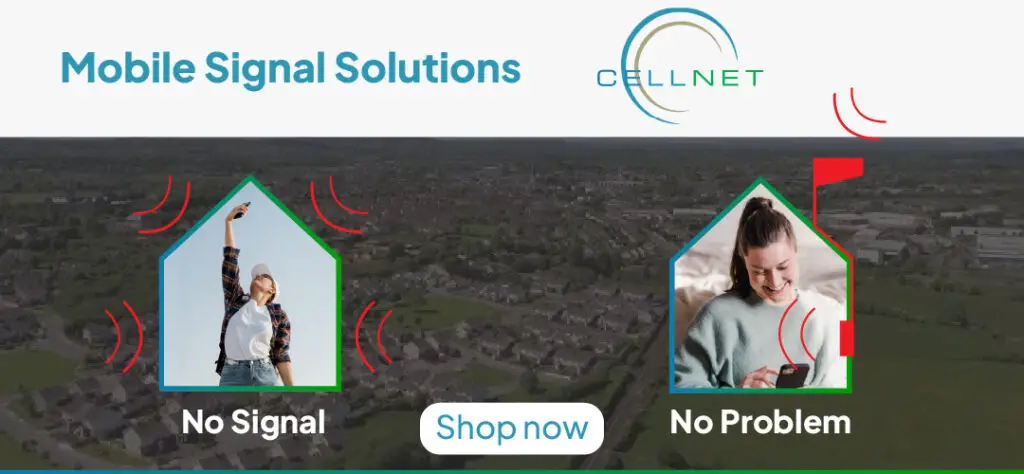 *Donna McGettigan. Photograph: Martin Connolly
Donna McGettigan will take the place of Mike McKee on Clare County Council.
On Friday evening, the constituency office of the late Mike McKee was packed to capacity as members of Sinn Féin gathered for convention to find out that McGettigan was the sole nominee to succeed the long-serving McKee.
A candidate during the local elections in the Ennis Municipal District where she received 277 first preference votes, Donna has lived in Shannon since 1997. She has served in numerous roles in local Sinn Féin Cumann.
Although she will be Sinn Féin's sole representative on Clare County Council, Donna's co-option means there will be five female councillors, the highest there has ever been at one time in Clare.
Sinn Féin's Ard Chomhairle will have to finalise the paperwork before Donna becomes Cllr McGettigan. The Belfast native is confident this will be completed in time for the February meeting of the local authority.
McGettigan will also sit on the Social Development Strategic Policy Committee (SPC) and the Local Traveller Accommodation Advisory Committee.