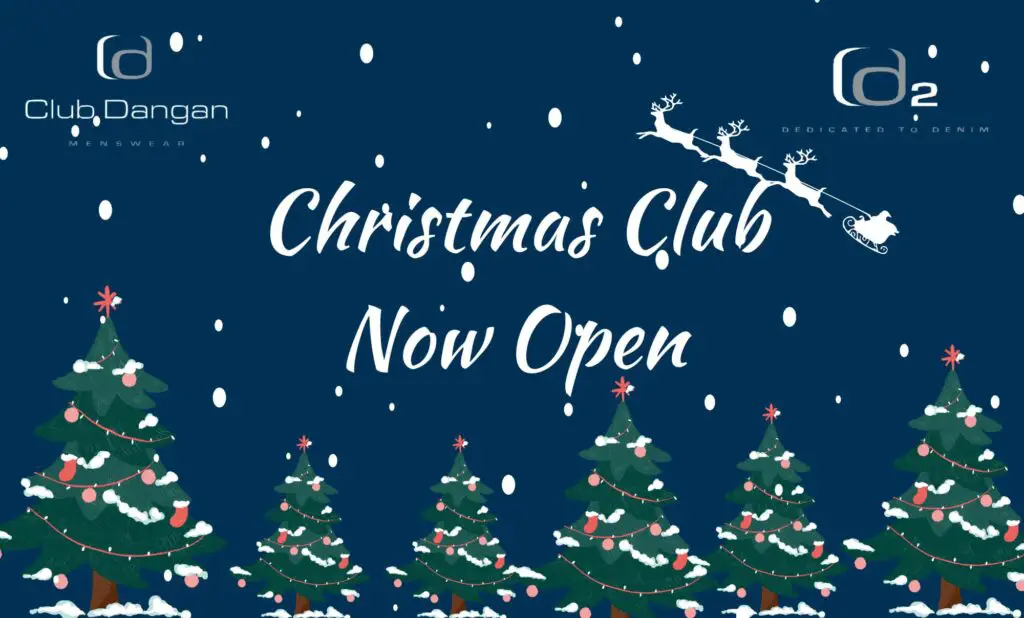 *Aine Donegan. Photograph: Pat Cashman
It's an indication of the strength of the game of golf in Clare currently that this year, four players who have come through the junior sections in their clubs, will be furthering their careers in the U.S.
Woodstock's Aine Donegan is the latest to join the group and she will be going on scholarship to Indiana University in August of 2021. She will be following Sinead Sexton (Spanish Point and Lahinch) who will return to the U.S. later this year for a fourth term there, She has been in Florida for the past three seasons.
Shane Lillis (Kilrush) is currently on his first season on scholarship in Tenessee while Shannon's Daniel Brennan has spent the past couple of seasons in the U.S. where he has had success in a number of collegiate competitions.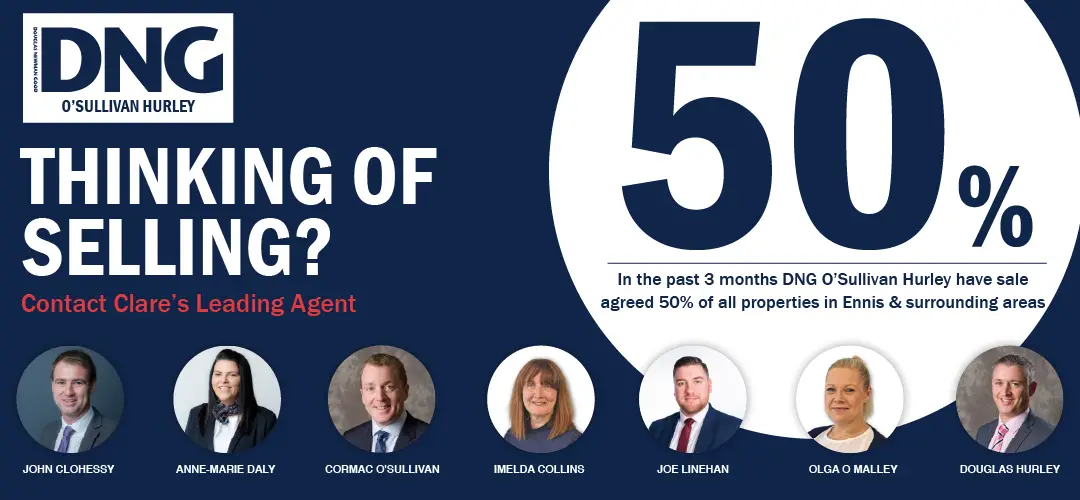 Aine Donegan lives across the road from Woodstock Golf Club and she played her first competition when she was aged 7. Her parents, Ann (Gillen), a former lady captain at Woodstock and Greg are keen golfers while Aine's brother Aaron plays off a handicap of 2. Aine is currently playing off a handicap of plus 3.
When she started out in golf, Aine was playing a lot of sports including ladies football, camogie and soccer. She was a leading light in soccer and played for Munster schoolgirls and trialled for the Irish side. She played up to the age of 12 with Avenue and then moved to Ennis Town girls. She played gaelic games for Na Fianna and the Banner while she played camogie with Kilmaley.
At the age of 10 she was invited onto a regional golf development squad where her coach was Gary Madden who was attached to Athenry Golf Club at the time. He remains her coach to this day. As she progressed up the ladder in golf, the other sports were dropped. Her handicap came down rapidly.
Two years ago Aine helped Lahinch to victory in the Munster and All-Ireland senior ladies cup. Aideen Walsh, another who has come through the junior section at Woodstock, was also part of that team. Aine and Aideen play a lot of golf together and they devote a lot of their summer holiday time to coaching the junior girls at Woodstock.
As she progressed up the ranks, Aine was selected on a number of Irish teams and she has represented her country in competitions in the U.S., Canada and throughout Europe. She was a member of the Lahinch team which won the silver medals in the European championships in 2019 where she finished 5th in the individual competition.
Aine reached 117 in the World rankings but because of Covid restrictions she hasn't been able to play any ranking competition since 2019.
Since the amalgamation of the GUI and the ILGU, Golf Ireland have boys and girls in the one development programme and prior to lockdown Aine travelled regularly to attend training at Carton House and other centres.
As golfers throughout Ireland look forward to the re-opening of courses next week, all will be keeping their fingers crossed that the lifting of restrictions will allow those who are U.S. bound to travel later this year.