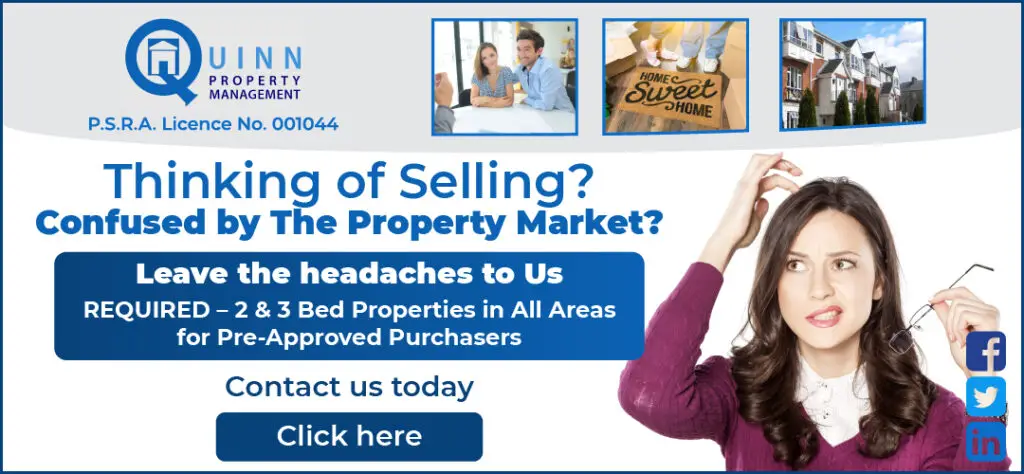 A Doonbeg priest has warned protesters "to leave us alone" ahead of Donald Trump's visit to Co Clare next week and he believes the US President's 'love of his neighbour' will secure his place in heaven.
From 1995 to 2009, Fr. Joe Haugh served as Parish Priest of Doonbeg but for the last decade has been Assistant Priest in the parish where Donald Trump now owns a world renowned hotel which employs 305 people between full and part-time work.
Fr Haugh told The Clare Echo there has been a considerable increase in activity in Doonbeg since word first broke that Donald would be visiting West Clare for the first time since becoming the forty fifth President of the United States of America. "It's great. We have to realise there are 260 people working here in the summer time, there is no place else like that and three top restaurants".
He stated one has to have admiration for Donald Trump considering the employment he has maintained in the region. "Anyone that does that for anybody place is worth respect. Last night in a restaurant here in Doonbeg, 150 people came in for a meal, 150 people that's not happening everywhere and that's only one night".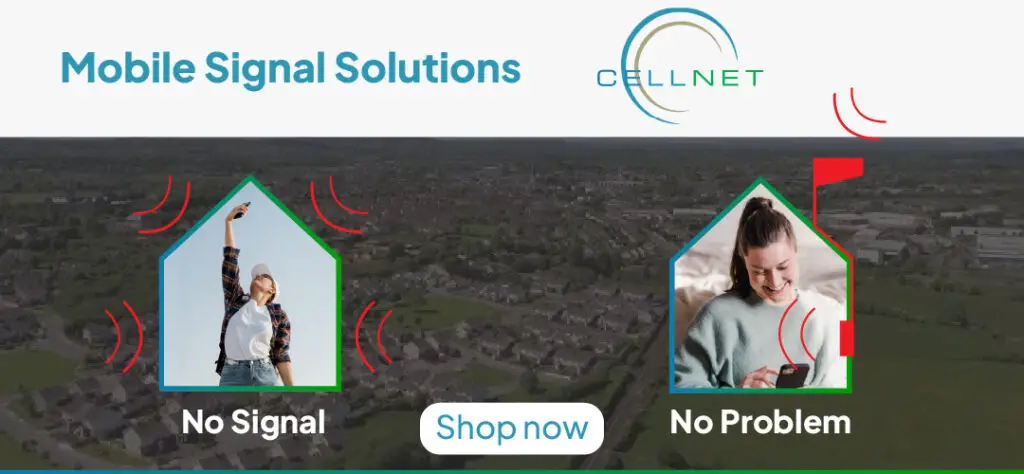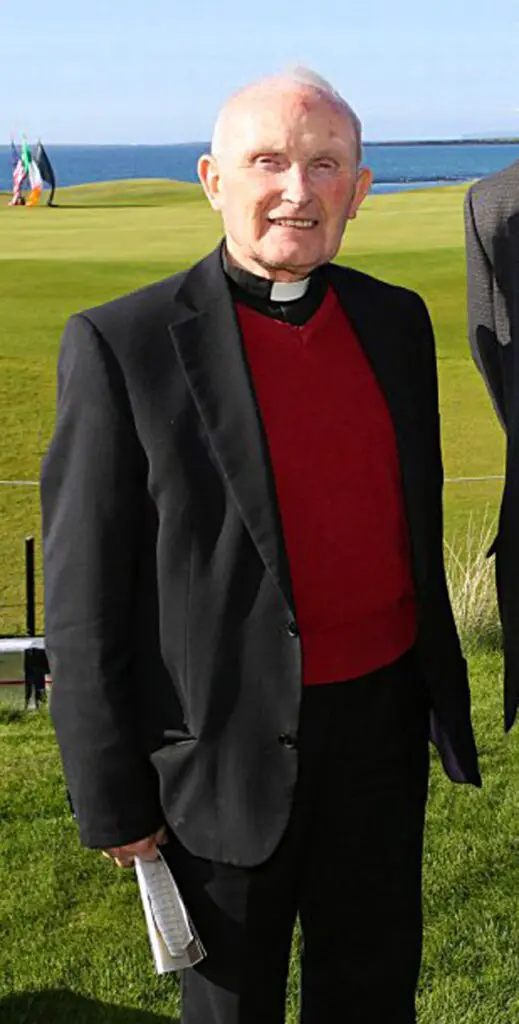 Subsequently to the employment generated, Haugh said Mr Trump is "most welcome" and he expressed his annoyance with people that had considered protesting in Doonbeg during his stay. "They should leave us alone, we don't interfere with their lives, leave us in peace. We're law abiding citizens down here in Doonbeg".
Futureproof Clare are set to hold a protest in Ennis when the billionaire arrives but as long as it is not in Doonbeg, the priest is nonplussed. "Ennis is nearly 30 miles away. I'm not too bothered about what goes on in Ennis".
Around Doonbeg, it is said that Fr Haugh is a regular follower of FOX News. "I like FOX news. I want to get a balance but I watch CNN and judge what is the news then. I don't care what way he is portrayed by the international or national media, he's doing a good job for America".
In May 2014, the Coolmeen native spoke with Trump when he visited his West Clare resort. "When we were leaving he said, 'get me to heaven'," Fr Haugh recalled of their conversation. When asked by The Clare Echo if he thinks Donald Trump will in fact 'get to heaven', he replied, "I certainly do, he loves his neighbour, he's done a lot for his neighbour".
According to Joe, his main interests and hobbies are, "saving people, my main interest in life is saving people for the next life. My hobbies would be playing golf, I play golf and meeting people". Both of which are connected to the Trumps as he is an honorary member at Doonbeg Golf Club, something Eric Trump continues to provide, "He gives me free golf every year, I'm an honorary member".
Donald and Melania Trump are due to arrive in Shannon Airport on Wednesday, when they get to Doonbeg, Fr. Joe Haugh is hopeful he will get to pick up where they left off in 2014 should he get the opportunity to speak with the US President.