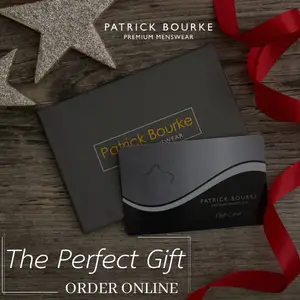 *Doireann Ní Ghríofa. Photograph: Brid O'Sullivan
A BIOGRAPHICAL DOCUMENTARY on Kilnamona poet, essayist and novelist Doireann Ní Ghríofa will be screened at Empire Movieplex from Friday (November 18th).
Clouded Reveries will be available to watch daily, and tickets are now on sale on site or at ennis.arccinema.ie. The seven screen cinema located on Parnell St in Ennis has recently begun screening live broadcasts of live theatre, ballet, opera and concerts.
Doireann's world and creative process is explored in the intimate feature film. is a film about memories, motherhood and the mysterious nature of creativity. Director Ciara Nic Chormaic's Irish-language documentary is intimate and illuminating as it sensitively chronicles Ni Ghriofa's process, interests, and influences. The conversation between past and present is central to her creativity.
Over the years Doireann has won many awards for her works including the Rooney Prize for Irish Literature in 2016 and the Premio Ostana literary award (Italy) in 2018. Her debut novel "A Ghost in the Throat" (2020) won multiple awards including the An Post Irish Book of the Year while also being included as a New York Times Notable Book of the Year and a Publishers Weekly Best Book of 2021.
Her work has been published in literary magazines here in Ireland and abroad such as Poetry, The Irish Times and the Prairie Schooner.