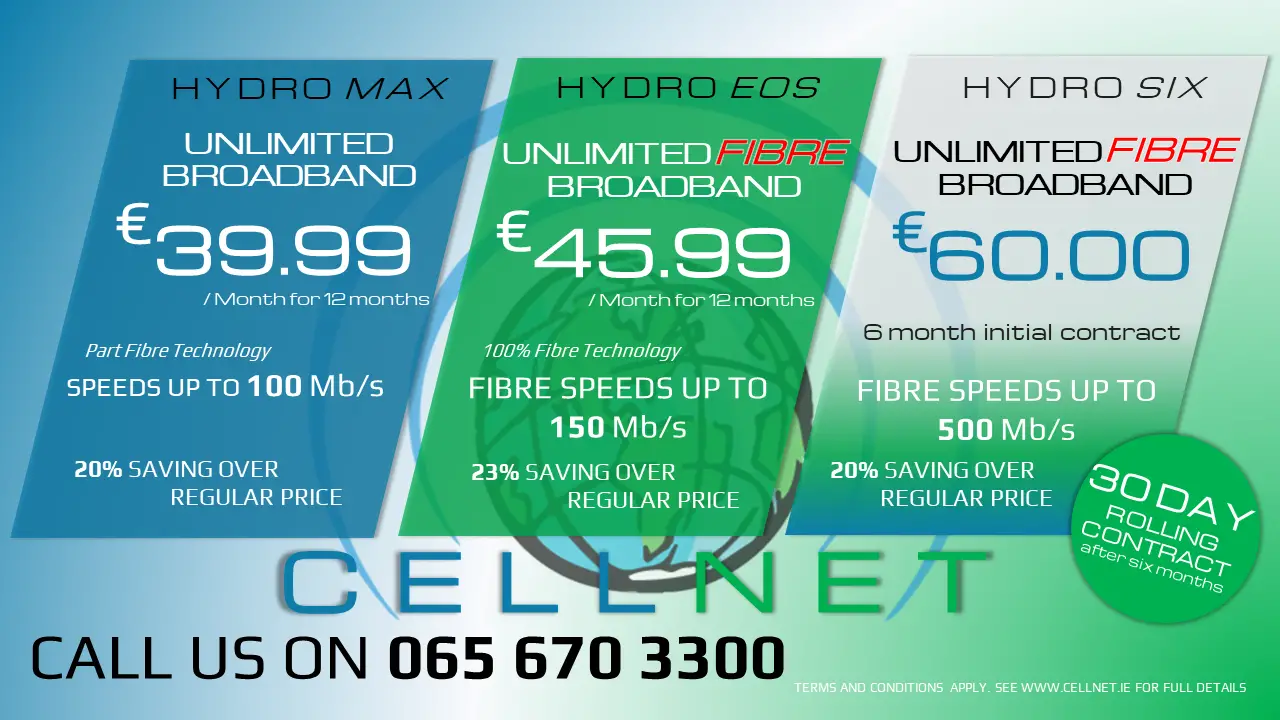 *Pat Toibin
A DRAMATIC rescue on the banks of the River Fergus was witnessed by dozens of bypassers in Ennis recently, as a man scaled down a tree onto a riverbank to save a dog which had been stuck their overnight.
Patch the dog was rescued late last month on October 28, having spent the entire night and most of the subsequent day on a small inlet below a wall by Bank Place, Ennis.
A number of conflicting stories contend over how the Springer-Spaniel slipped into the river. Youths and fireworks have been cited, however; the owner believes that he was chasing a bird or duck in the water and couldn't make it out due to the sheer force of the current.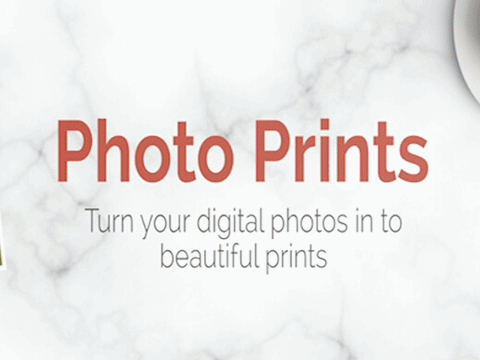 Pat Toibin, who eventually lifted the dog to safety states, "The initial discovery of the dog occurred when a man was walking his husky through town. When passing a 5ft high wall, the dog would not pass the wall and kept running over and back, barking over the wall. His owner assumed that there was a mouse in over the wall. It was amazing that he could sense what was down below. He looked in over the wall himself and spotted the dog about 15ft underneath him on a little island on the corner."
The call was then put out to Pat and his partner Catriona, who operate Hilltop Sanctuary, an animal rescue farm in East Clare. After arriving and assessing the situation, Pat noted that the only way down to the dog was by making use of a tree along the side that was passing up the wall. Pat climbed up onto the wall and scaled down the tree. "We got to him. He was fairly delighted. I could see that he had been sleeping there the night before, he had curled up into a little bed of leaves. He was freezing cold. On another day, it would have been the end of him. He was freezing and hungry. He was a beautiful little dog, but he was exhausted from trying to swim against the current and got washed over there. I tied a harness around him and the man with the husky pulled him up over the wall," Pat states.
The next task for Pat and Catriona was to reunite the dog with its owner. After scanning his microchip, they found Peter Coote's name and made contact. Pat admits that the dog was absolutely delighted to see the owner coming, running over to him and jumping up. There was no need for any proof of ownership, Pat quips. "It was a happy ending for both the dog and the owner." Adding that, "both were as delighted to see one another in the end."
After being contacted by The Clare Echo, Mr. Coote made the following statement on the bravery of all involved and the joy of being reunited with his six-year-old Springer, called Patch.
"He's our family pet. On the night in question he was frightened by the thunder and lightning on Wednesday 28th. We were searching all night for him and the following morning. We were advised by a friend that there was a dog rescued at the post office bridge and the rescue was on Facebook. When I checked on the post, I was certain it was Patch. We are extremely grateful to Pat Toibin and colleagues for the rescue of our very precious family pet."