*St Josephs Miltown manager David O'Brien. Photograph: Gerard O'Neill
If the build-up to St Josephs Miltown versus Kilmurry Ibrickane wasn't difficult for the concerned parties, throwing a replay into the mix ramped up the tension or so David O'Brien felt.
Six years ago, DOB was the man to lead St Josephs Miltown back to the senior ranks at the first attempt as they claimed glory in the intermediate championship. He returned to the role at the beginning of 2019, succeeding Michael Neylon, Sunday's win makes him the first person to lead their native club to glory in the senior men and ladies championship.
"I've never experienced three weeks like it with the tension around the two areas. Both teams if they were asked to name five games that they played worse in the last ten years, these two would be right up there. There was tension but you had two teams who gave it everything. The quality might have been down and we'll hear all week how it might have been poor but you had two teams who gave it absolutely everything, we're delighted to win," O'Brien said on Sunday.
Tension may have been high between the sides, David confessed he hadn't spoken with an uncle of his for the past month as he was a supporter of the men in Green and Red, nonetheless he highlighted the respect between both clubs. "Kilmurry lost nothing in not winning because they have been the team of the last twenty five years, this is not the end of them they will come again, they have set a standard I don't think it has been hit today but it's nice to win".
"We limped over the line and whoever won was going to limp over, the score I don't think means a hell of a lot as long as you get your nose in front and that's what we had. There is a massive rivalry between the two clubs but the respect is unbelievable, we go and watch each other's games, there's the connection between the two families. I've an uncle who I haven't spoken to in a month, there is a massive rivalry but it is a healthy rivalry".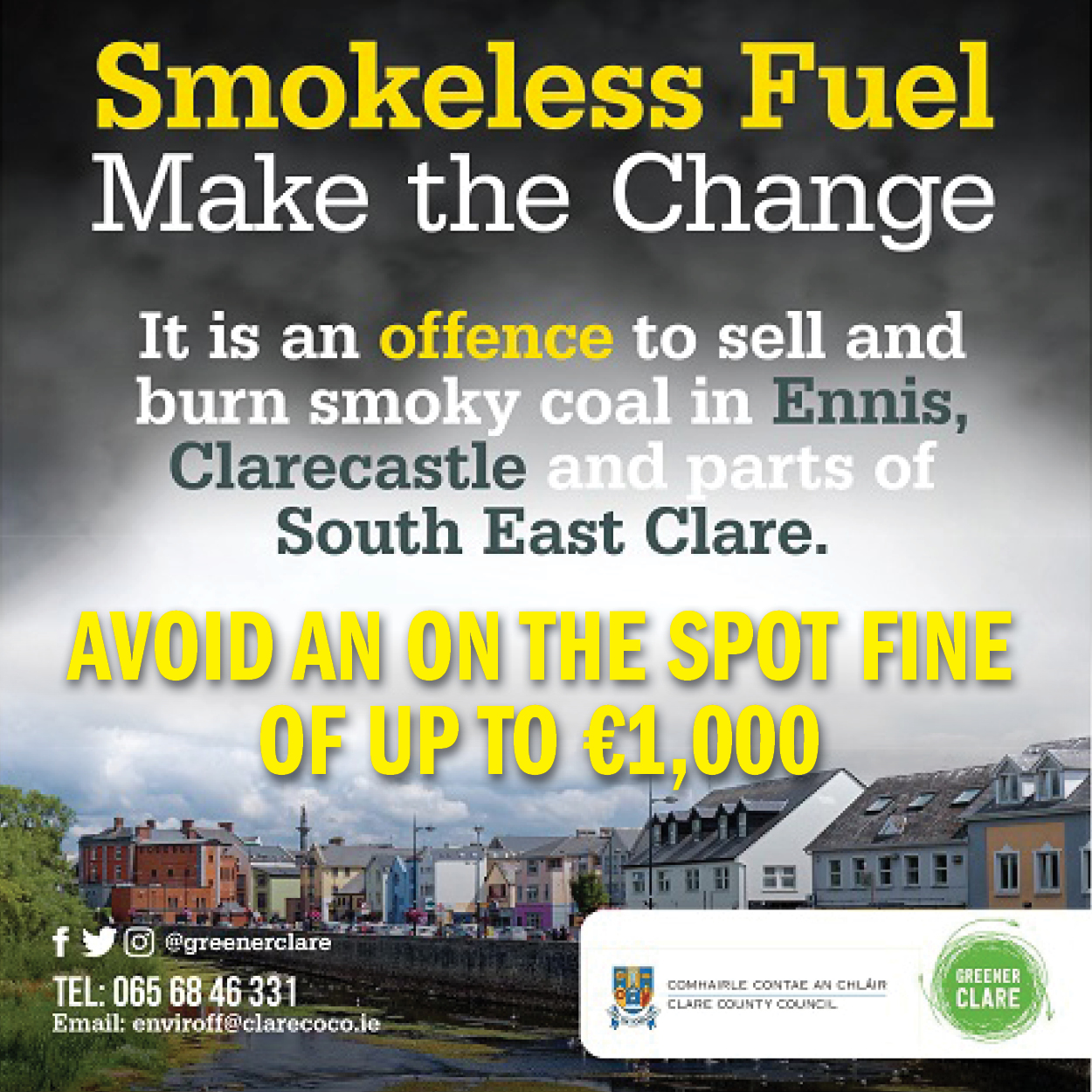 A ball pulled down from over the crossbar after roughly 130 mins of going toe to toe probably shaded it for us.
Some battle @kibgaaclub. You showed why you've been the team of the last 25 years ? #totalrespect

— David O'Brien (@Dob_MichaelAs) October 28, 2019

As per the drawn game, the former Clare selector felt Miltown slacked when it came to converting goal chances. "It looked like we were creating goal chances but not finishing them, I don't know how Cormac Murray's one didn't go in, he did everything and got a flick to it but it didn't go in, the lads kept going and we're just delighted". He added, "We're walking away with a cup but we said all week unless we hit our targets we wouldn't win it, we didn't hit them but we limped over, we're delighted".
For both the drawn and replay, O'Brien positioned himself in the stand, a location he prefers to the sideline. "I'd go up there all the time. The lads prefer when I'm not down on the sideline roaring as well, you see more especially in a game like this where there is a lot of tension, the further away from it you are the better. In the little box you're away from the crowd and everything, it's something I like doing but in some venues you don't get a chance to do it".
They host Waterford champions, Rathcormack in two weeks time for the Munster quarter-final. "It's on in Miltown. I remember when we won the intermediate in 2013, the buzz around the town when we played Currow, this week will be about today. In 15 they didn't do themselves justice in Munster, last year they did a lot better. We'll enjoy tonight and tomorrow. In fairness to the management and this bunch of players, it has been instilled into them that they are never happy, they will be looking at the video analysis before we have it up for what they have to improve on, we know we'll have to improve".
Before they focus on that, they will enjoy the celebrations with the publican unsure if the coming days will rival the annual Willie Clancy week in the town. "I hope there's stock, there has been a bar running itself for the past two weeks," he laughed. "There will be a great buzz around the place, it will be enjoyable, ourselves and Kilmurry will meet up on Monday in Quilty or Miltown, it's what it is all about two very sporting games and there will be a couple of days when there will be beer flying and they'll live it up".