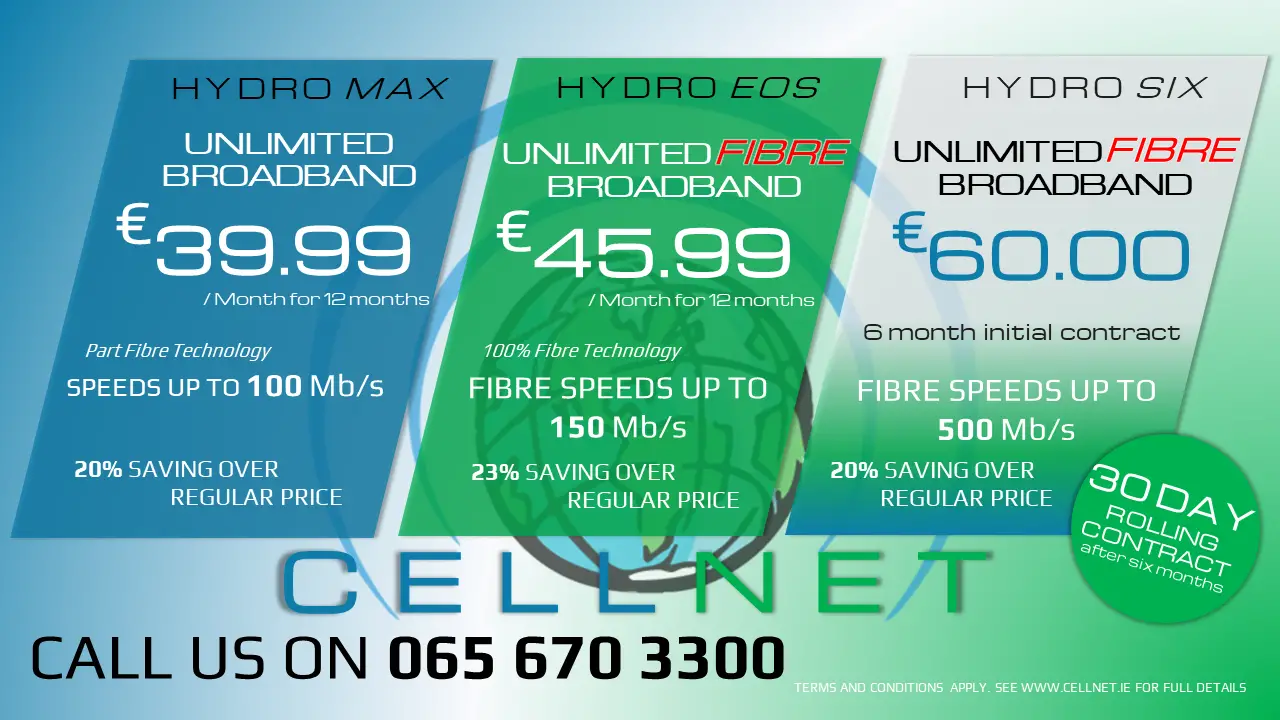 *Fr Donal Dwyer. Photograph: John Mangan
Priests in the Killaloe Diocese have adapted to an Ash Wednesday with a difference and believe people's commitment to Lent will continue during the lockdown.
Ashes could not be placed on the foreheads of any individual that entered a church on Ash Wednesday. Instead priests blessed the ashes early on Wednesday morning and allowed individuals to avail of take-away ashes by leaving them in the porches of churches across Clare.
Fr Donal Dwyer parish priest of O'Callaghans Mills and Kilkishen observed, "people have been used to taking ashes home to their families and neighbours. This year I won't be going into the schools or going to the sick in the parish. People won't be celebrating a public mass here so it is a bit like DIY this year for the crowd".

As early as the 300s, the custom of placing ashes on the head's of people was adopted by local churches. Ash Wednesday officially begins Lent and the Easter cycle. A severe lenten discipline remained in force until 1966 when only one meal was permitted on days of Lent except Sunday for parishioners between the ages of 21 and 59.
Speaking to The Clare Echo, Fr Dwyer described Lent as "a season of renewal, fresh opportunities" and a chance to become "closer to God" and "make a special effort to give generously to others". When it comes to fasting and abstinence, the Templederry native explained, "It is all about discipline, are you able to give up something".
Living on their own in a life devoted to God gives priests a familiarity to quarantine, Donal noted, "I'm sitting in a house on my own so I've no trouble social distancing". He said that the restrictions have given "an insight into what it's like to be retired, you try keep some order in your life, you get up in the morning and say mass, you go for a walk some mornings, read the paper and slack off until the afternoon. People pop in for mass cards and different things whether it is doing bits for their wedding, trying to organise christenings.
"I haven't found it too bad because guys like us are used to living on our own, we're used to quarantining, when I was in England in places like the West Midlands and you would have very few Catholics in the community, if you didn't get out of the house you wouldn't see anybody so it was up to you to go out and mix with the local community," Fr Dwyer who celebrates ten years in East Clare this September added.
Restrictions and the closures of churches has Fr Dwyer pondering about the future of religion. "I'm wondering about the pandemic, will people get used to not going to church and what will it be like next year". On what the Killaloe Diocese can do to mitigate against this, he stated, "It's very hard to plan for something that you don't know what it will be like, plans don't always work out, we might have to learn on the job".
Embracing the outdoors is key to surviving during the lockdown, he believed. we don't want to be sitting inside, if you were sitting inside on your own all day you would go crackers eventually, you have to go out and meet people. It could be far worse, if you were in a small flat with three kids and a wife with no space in an urban society, in the countryside we can get out and have acres of land to walk around in".
Masses have not been streamed in Kilkishen or O'Callaghans Mills, "I think in a country place like this, I wouldn't see a great need because I don't think too many people would be tuning in. I've an old fashioned phone myself, I've a Nokia so there is no way I'd be looking at it on the phone and a lot of my age-group would be on the same boat although I notice some of the older generation are very good on their iPhone".