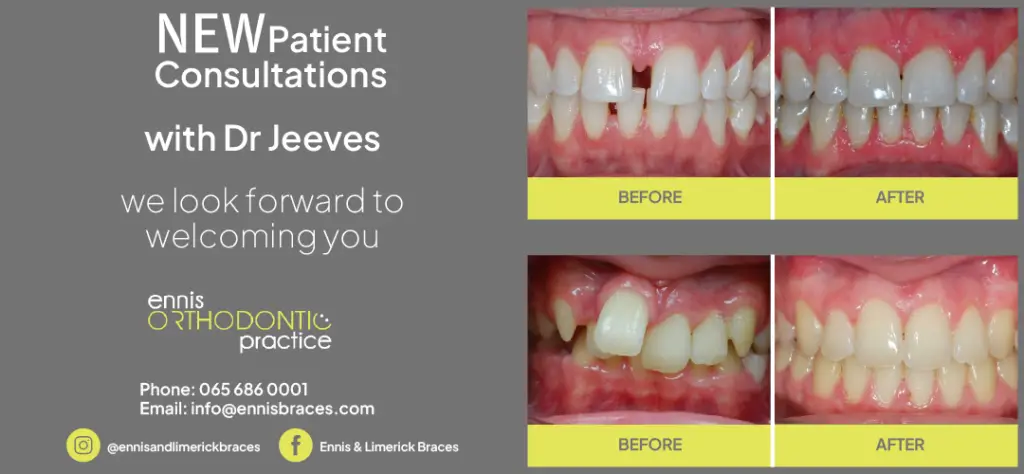 *Chairperson of the Shannon Residents Group. Photograph: Joe Buckley
ANGER has been voiced by the largest residents association in Shannon over the establishment of a new group in the town which has spoken out against the arrival of refugees.
Following a public meeting to discuss plans to house asylum seekers in a unit in the Shannon Industrial Estate, a new group which has called itself the Shannon Residents Group has been formed to put forward views on behalf of people living in the locality. Since its formation, administrators of its Facebook page have been accused of removing people that support the arrival of more refugees to Shannon.
At the tense meeting which led to the creation of the group, it was stressed by attendees including Dominic Haugh who said, "They said they would establish a committee to express the voice of the community of Shannon, the population of Shannon is about 10,000 and there was over 100 here today and not everyone is in favour, they can set up a committee but they need to make it clear that they are expressing the view of a very small number of people in Shannon and not the views of everyone in the town, that is the reality".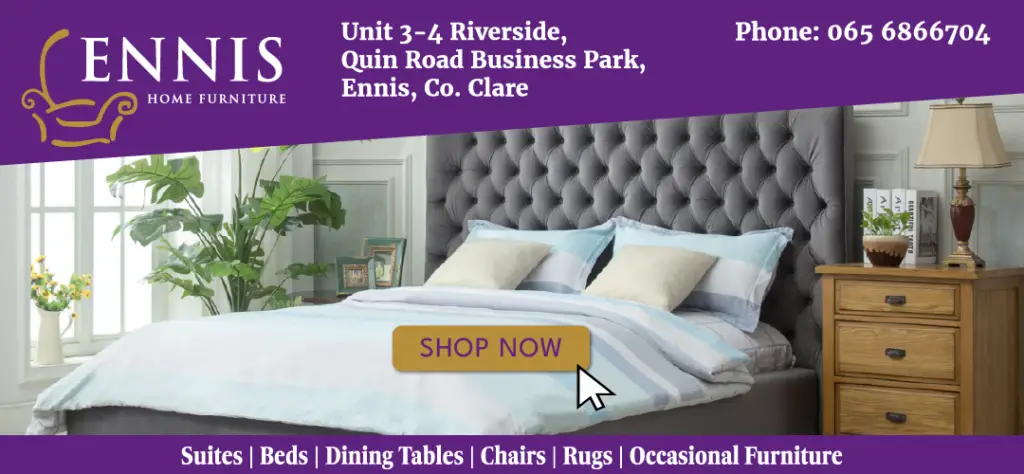 In a statement to The Clare Echo, Derek Clune, Chairman of the Cronan Residents Assocation which is the biggest residents association in Shannon representing 247 households said the naming of the group was "very misleading". He confirmed, "At no stage was I invited to attend this meeting or informed it was on. Let it be very clear that Cronan Residents Association are in no way involved in this committee and this committee does not speak for the Residents of Cronan Estate".
Derek added, "Shannon has always been welcoming to people from other countries and indeed people from our own country who have been displaced by war and torture. Indeed a lot of the residents of our estate came from the North of Ireland when their homes were burned out while they were standing up for their rights. We feel all people deserve a chance in life and we should do whatever we can to support them".
Elaine Kingston Durbin who was appointed Chairperson of the Residents Group opposed to the addition of more refugees in Shannon, said this week that 22 people now sit on the committee. "They are a mix of people. Everyone has come in looking to support this and to look for answers".
Local politicians have been excluded from joining the new group but met with them at the weekend. "We got more information that we knew going in which was gone. They have said 300 (refugees will be living at the Industrial Estate) but it could possibly be double that, there is nothing set in stone yet," Elaine said on Clare FM's Morning Focus.
Politicians told the residents that the Industrial Estate unit will be used specifically for international protection applicants and not to rehouse other Ukrainians currently based in the county. "That changes things because it is adding new people into the system rather than bringing people that are in the system already, it becomes an issue for further resources and what is needed," Elaine stated.
Initially opposition had stemmed in Shannon due to the fact that using the Industrial Estate as a living quarters for refugees was not suitable. However, Elaine expressed the view that Shannon could not cater for more refugees regardless of where in the town they are living. "It doesn't matter where they are in Shannon, it has a population of above 10,000 but it is a small town, the services used would still be from the town area. Buses have been an issue for quite a while, the bus is full by the time it gets from one end of Shannon to the other, people have missed college and hospital appointments, they've been late for work. They knew when the Ukrainians came that it would increase the population and people would be using the bus services but it became a problem and they had to fix it rather than planning it out before they came to alleviate the pressure, one of the concerns people have is if you can't get the basic services of a bus right what else are we going to be looking at".
She added, "There is no plan for this, they don't plan, we weren't meant to get this information, that is clear, this was broken after someone contacted a politician in December saying 'I met somebody from Galway who had come down and he mentioned in passing that he was at this unit in the Industrial Estate which was proposed to be a refugee hub'".
Persons with far-right beliefs are not welcome to have an involvement with the Residents Group, Elaine said. "It has been infiltrated by people that have a different agenda but that is not who we are, we are not associated with far-right". The presence of individuals from outside the county at their recent public meeting was criticised by the Chairperson, "we don't need people coming down from Dublin, we don't need people coming from around the country, we are fighting for resources within our town and we should be allowed to do that on our own, they (far-right agitators) are not welcome. I would condemn the behaviours of anyone linked to far-right parties, I'm an ordinary person, a mother of two who works in mental health".
Elaine added, "We're not opposed to refugees, we're opposed to the Government mismanagement of this situation. This isn't we want refugees and we don't want refugees, this isn't where we are, we need services for all, we're not looking for perfection here, you're never going to get perfection but we're looking for better, better communication, better resources and better services".