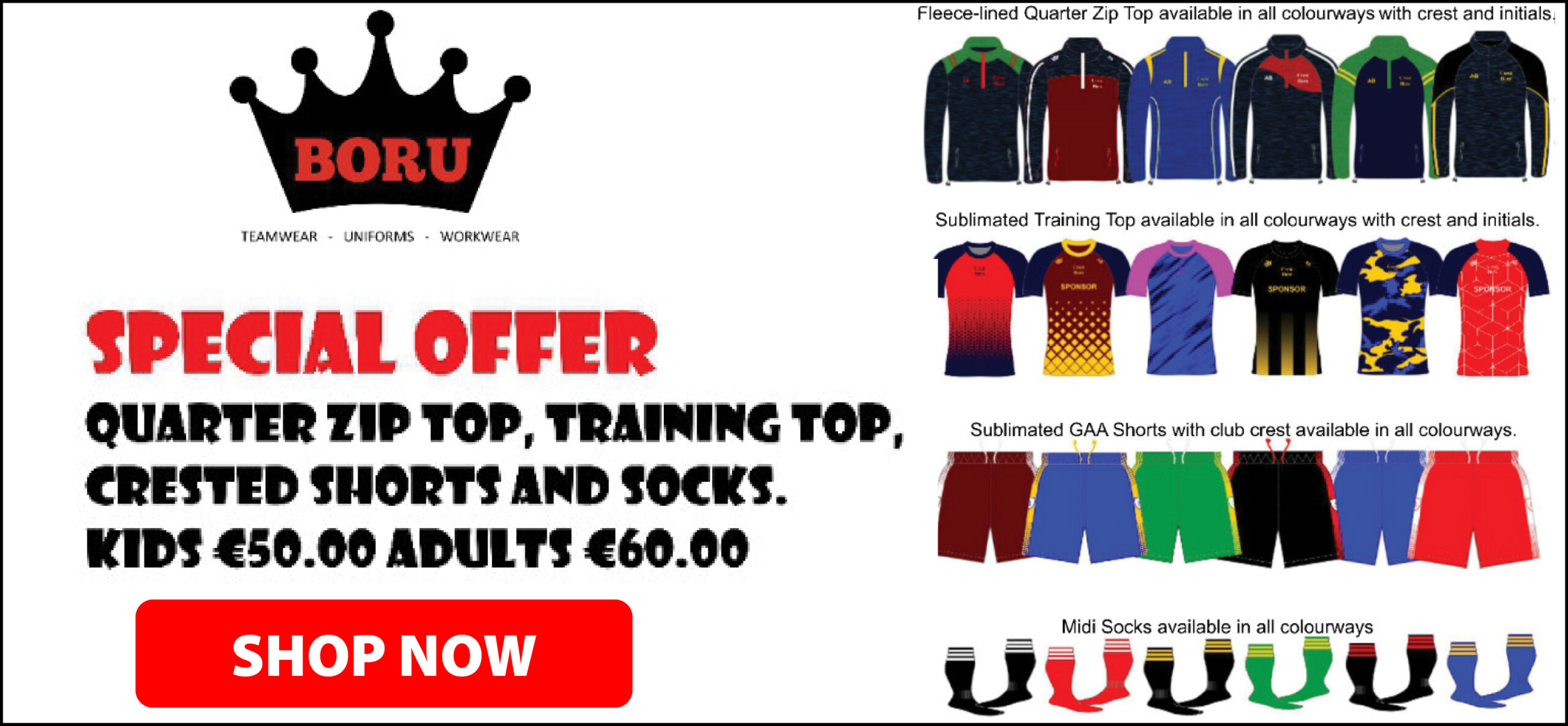 Disposing of a lifebuoy is "an attempted form of manslaughter", the Mayor of Clare has claimed.
Approximately €50,000 is spent every year by local authorities "replacing an estimated 1,500 lifebuoys that are stolen or vandalised," Cllr Mary Howard calculated at a recent sitting of Clare County Council.
She asked that a letter be sent to both Minister for Communication, Climate Action and Environment, Mr. Richard Bruton and Minister for Justice and Equality, Mr. Charlie Flanagan "to consider whether we can add low-tec trackers to the floats as a deterrent as well as assisting with the location of these life saving devices."
"Almost all of our county is surrounded by water whether it's rivers, the sea or estuary. This is very simple motion that could save a life if not more than one. Keeping track of it would be a good idea," the Ennis representative added.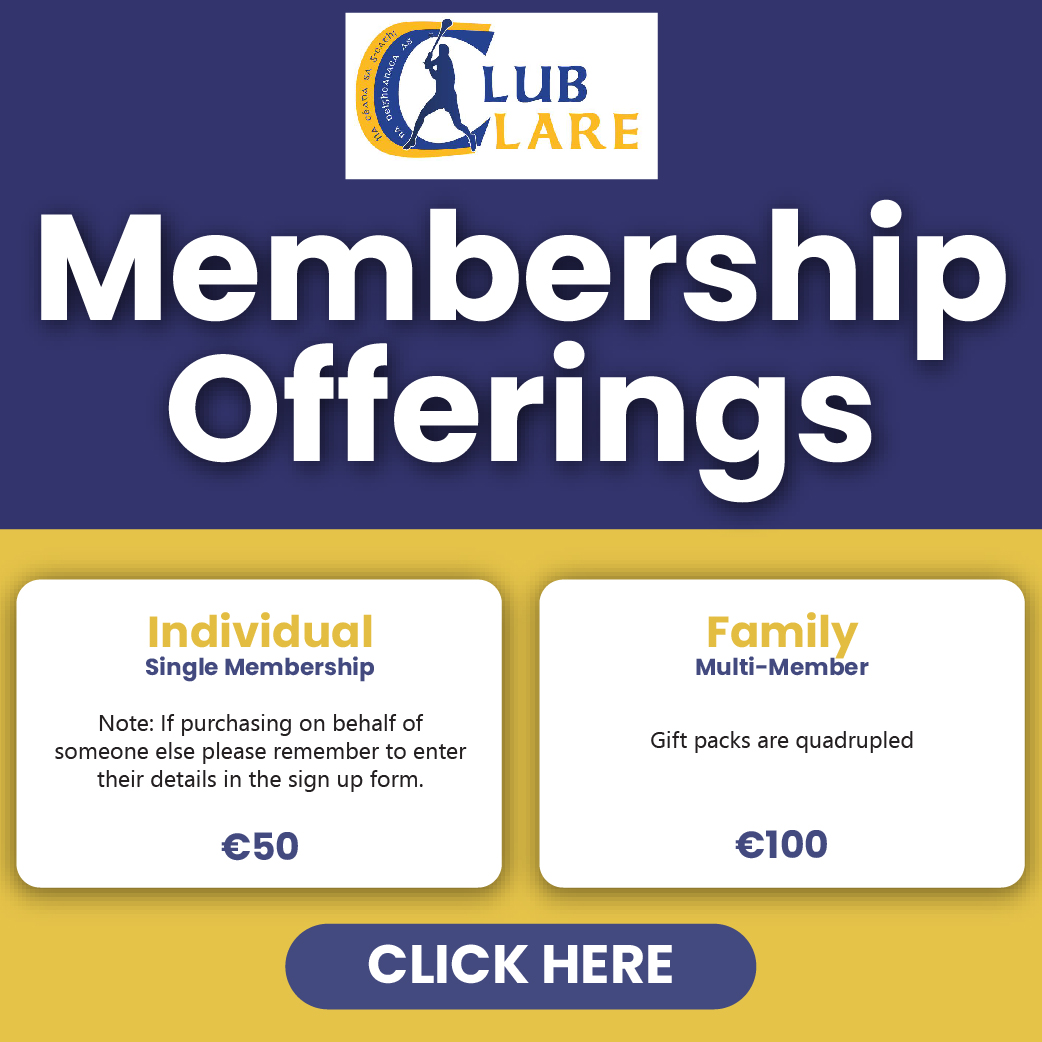 Cllr Gerry Flynn (IND) flagged, "The trackers won't deter the wrong doers but it will help to find them. You will always have people who destroy equipment that is there to save lives". "Living alongside a river I realise how serious it is if you don't have a lifebuoy. We are very fortunate in Sixmilebridge that not too many have gone missing," Cllr John Crowe (FG) stated.
Praise was showered upon Cllr Howard by Cllr Mark Nestor (FF) for bringing forward the motion. "It could carry huge weight in dealing what is a big problem. €50,000 is a very small figure in light of the entire budget".
In adding his support to the motion, Cllr Cathal Crowe (FF) gave his view that "It is a form of attempted manslaughter to dispose of a lifebuoy".
Howard's motion reached the Department of Rural and Community Development. In a letter to the County Council, Private Secretary for Minister Michael Ring, Anthony McCarthy outlined, "While the Minister has governance oversight of Water Safety Ireland, the provision and maintenance of water safety equipment is entirely a matter for local authorities under the Local Government Acts. The Minister has no function in this area". A trial is currently being carried out by Dublin City and Fingal County Council.