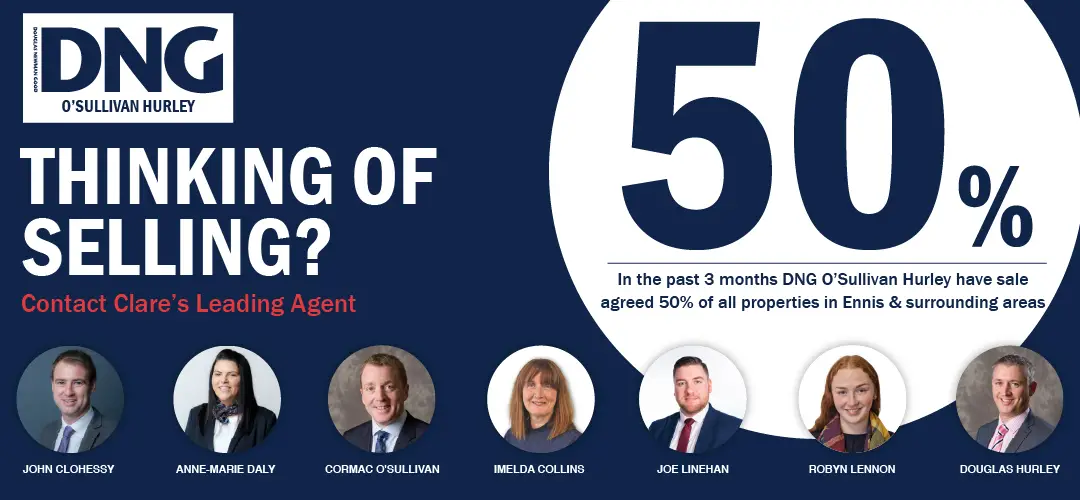 Dialogue has commenced between the Clare County Board and Brian Lohan with regard to his future as manager of the Clare senior hurling team.
The Clare Echo has learned that senior officials in the County Board have been in contact with the two-time All-Ireland winner to discuss him remaining on in charge of the county hurlers for a third season.
Support for Lohan remaining in the role has been voiced by County Board officers with moves made to keep the Shannon man as manager.
Lohan was appointed as the successor to Donal Moloney and Gerry O'Connor in October 2019 for a two-year term with the option of a third season following a review in 2021.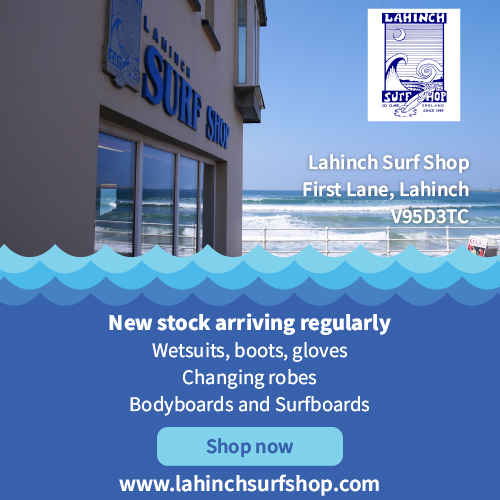 It is unclear at present if a review has been held and how many extended years will be offered to the four-time All-Star if he wishes to continue in the role.
He was joined on his management team by Clarecastle's Ken Ralph, ex Galway defender Seán Treacy who was coach, selector James Moran of Limerick plus Shane Hassett, Michael Carmody and Trevor Slattery who were responsible for strength and conditioning.
Sources close to the management have indicated that they are keen to be ratified in the month of August if they are to stay on so that they can get study the upcoming club championships in a bid to bolster their panel for 2022.