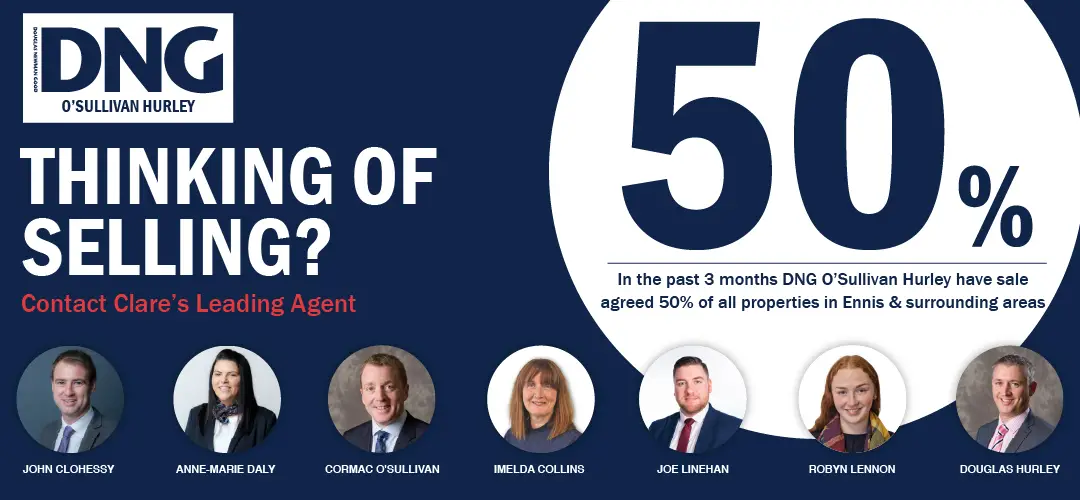 Substantial pressure has been placed on a North Clare primary school because of a direct provision centre established in the area.
In March of this year, a direct provision centre was opened in King Thomond Hotel, Lisdoonvarna with 115 asylum seekers setting up home there. St Enda's National School saw a sharp increase in their enrollment figures with eighteen children added to their roll books.
Speaking in Dáil Éireann yesterday (Wednesday) on the subject of Topical Issues, Independent TD, Dr. Michael Harty sought for additional support to be put in place for the school. "The sudden influx of pupils has put substantial pressure on the resources of the school and its ability to deliver education to the highest standards".
According to Harty the school was very enthusiastic about welcoming the extra students but they expected a subsequent extra allocation of resources. "The school expected it would get an additional teacher. It is looking for an additional language teacher and an additional classroom teacher because the number of pupils in the school has risen by 13% in a very short time".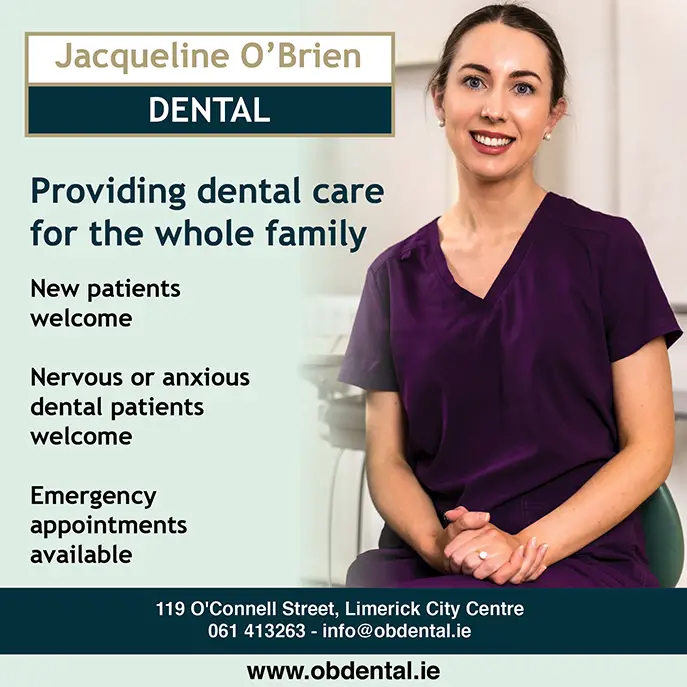 With an increase in the student to teacher ratio, he cautioned that "the school is in a vulnerable position". The Clare TD highlighted that they were looking for a reduction in this ratio for "extreme circumstances" and that they did not desire DEIS status but rather a DEIS type ratio. He suggested that St Enda's be used as "a template for other schools to be used as beacon for future".
Minister of State for Higher Education, Mary Mitchell O'Connor was replying on behalf of Education Minister, Richard Bruton, she informed Dr. Harty that she knew the popular town "very well" and provided a background to the Reception & Integration Agency (RIA) opening the direct provision centre.
Ms Mitchell O'Connor stated that the Lisdoonvarna facility was fixed for a one year term to house the 115 individuals but a review would take place to determine if this period is extended. "The provision of accommodation services beyond that date will be subject to a new process and the contract will not be renewed automatically". She said this Government had prioritised the education of children and added that they have not sufficient personal information such as the age of the personnel moving to the centre to prepare the local school.
She commented that St Enda's had enrolled ten pupils living in the direct provision centre and indicated to the Department of Education that they would be enrolling a further eight in September.
Dr Harty stressed that the individuals "are being welcomed into the community" and wants to see their educational requirements met. "You do understand that the school is in exceptional circumstances and needs to be treated as an exceptional school". Praise was extended to Principal Michael James Malone who has "embraced the pupils". Dr. Harty doesn't want the school to have to adhere to "normal processes, when it applies for extra teachers and supports," he welcomed the allocation of a language teacher on a part-time basis but called on the addition of a full-time classroom teacher.
Concluding the discussion, Ms Mitchell O'Connor confirmed that St Enda's had applied for an additional teaching post of English as an additional language. The school has sought support based on its developing status and remarked that their Board of Management could apply for more assistance.
According to the Junior Minister, Mr Malone has been informed that if St Enda's cannot provide for educational needs within the current system then a review will be necessary. "Officials of the Department of Education and Skills will continue to engage directly with the principal on the resources required to meet the needs of the additional cohort of children".