*Robyn O'Connor, Naoise Brennan, Rachel Daly, Aisling Hammond, Emily Connolly,
The Yellow Brick Road leads to glór theatre in Ennis next week as the Dinan School of Ballet hosts their annual production, which this year will see all proceeds donated to Milford Care Centre.
In a unique adaptation of the classic tale of the Wizard of Oz, the school's annual summer show will make a welcome post-pandemic return. The two performances, on Wednesday 25 and Thursday 26 May, bring the talents of students of all ages to the fore.
Now in its 35th year, the Dinan School of Ballet, founded and run by Niamh Dinan, has, with the exception of over the course of the pandemic, produced a school show every year since 1988. This year will be of particular importance to the entire school community with all proceeds from the shows being donated to support the invaluable work done by Milford Care Centre in Limerick.
Donation of the proceeds to Milford Care Centre is not only to recognise the importance of the facility and support their work, but also as a means of thanks to the centre who cared for Niamh's father, Seán, who passed away in Milford in August of last year.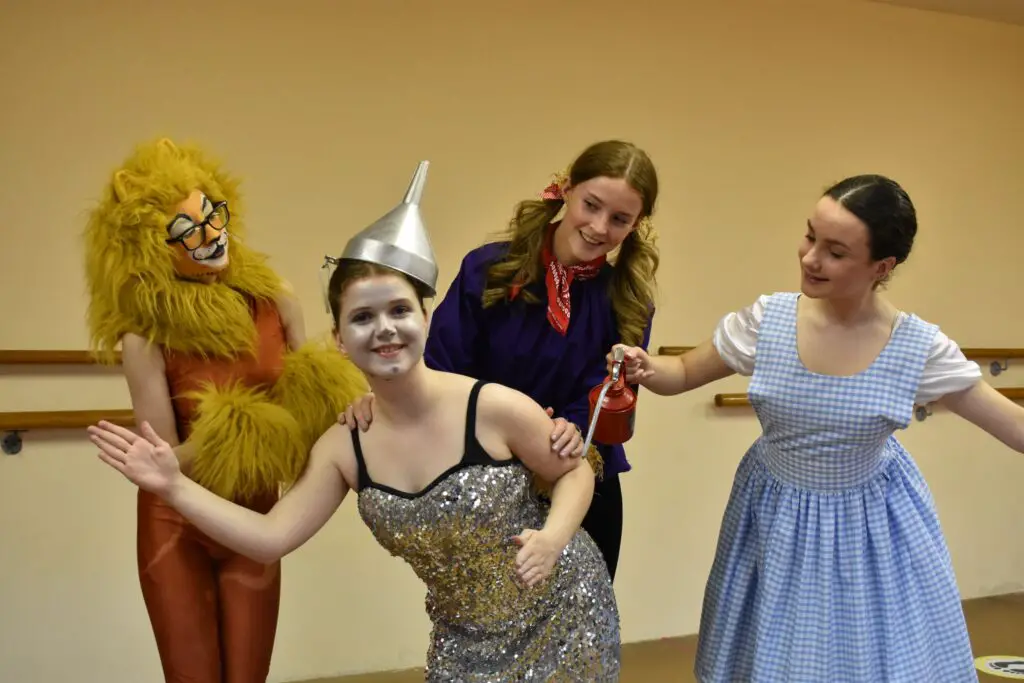 Niamh recalled, "In May 2019, my Dad, who was already dealing with chronic lymphocytic leukemia, found out that his skin cancer had aggressively returned. Coincidentally, he discovered this news on the day of our last performance in glór, but he still came to the show with a smile on his face and with the usual wholehearted support for the school and all its dancers. We are celebrating 35 years of the Dinan School of Ballet this year and people may not realise that it was Dad, and my brother Ian, who built the studio we use on the Kildysart Road, so you could say he has been involved with the school since the very beginning".
She continued, "Dad's cancer journey was harrowing but he bore it with his usual stoicism and always remained upbeat and optimistic. After a long and protracted battle that involved radiotherapy, numerous surgeries and palliative chemotherapy, Dad eventually got too weak to attend hospital and his treatment was confined to house visits by clinic and hospital teams. Then, in early August, as it seemed we were losing him, he was admitted to Milford Care Centre in Limerick. Dad spent three weeks in Milford before passing away on 27 August. During his time in Milford, he was treated with such incredible kindness and compassion by the wonderful staff there, who managed his pain and infections with such professionalism and care and ensured his last weeks were ones of dignity and grace. They supported not just my Dad but our whole family during that incredibly difficult time. Their kindness continued afterwards when my Mam died suddenly thirteen days later and the staff reached out to offer their support to us once more."
"We will be forever grateful to everyone at Milford Care Centre and we're hoping that through donating the proceeds of the two shows, we can show our gratitude to the staff and to help support the care they offer there. As we dealt with our grief the morning after Dad died, we took solace in the fact that another family were getting a call to say a bed had opened up and their loved one would get the same care that Dad did," the Clarecastle woman added.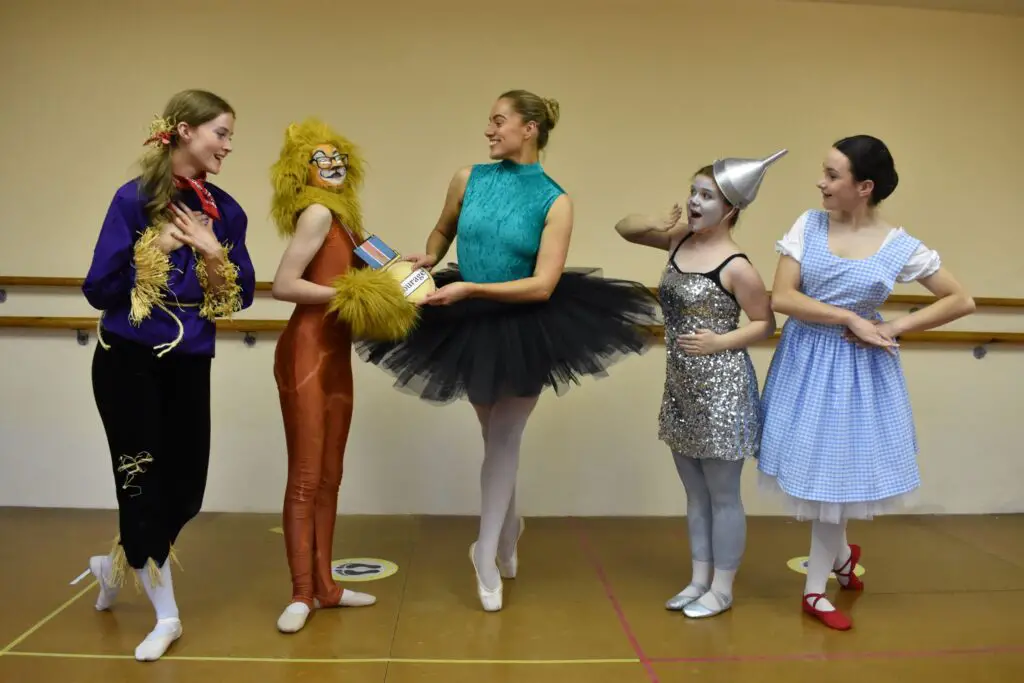 Mary O'Brien, CEO of Milford Care Centre said, "the support from the Dinan School of Ballet is greatly appreciated and allows us to continue to provide vital, specialist palliative care services across the Mid-West. Please come along and support this great production."
Over the Rainbow is being staged at glór on Wednesday 25 and Thursday 26 May, with the performance beginning each night at 7.30pm. Further details of the show and tickets can be found here: https://glor.ie/events/the-dinan-school-of-ballet-presents-over-the-rainbow/