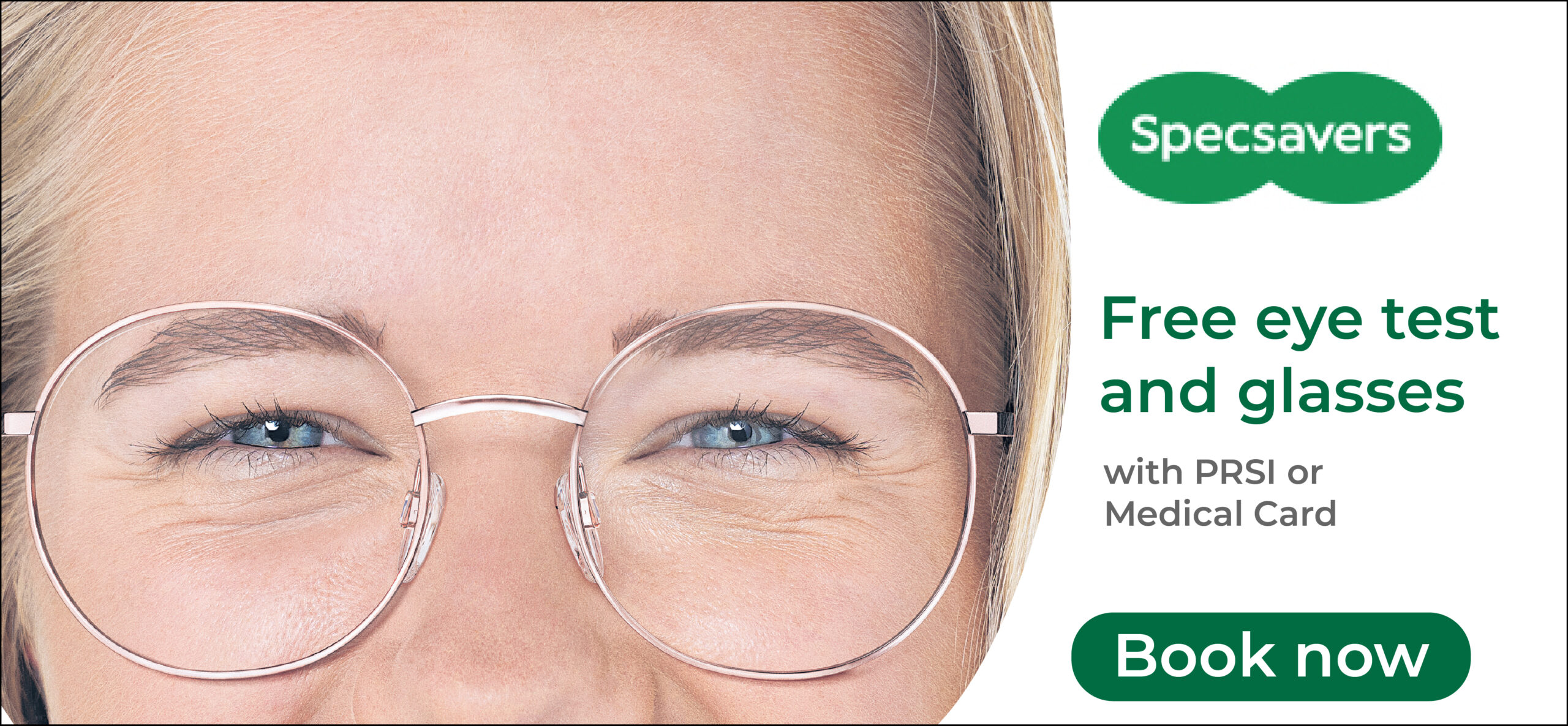 *Photograph: Eoin O'Hagan
Scariff is not getting the same treatment as Killaloe when it comes to the upgrade of bins, the Leas Cathaoirleach of Clare County Council has claimed.

New bins are to be procured for Killaloe town while a condition survey is required before any commitment is given to the replacement of current bins in Scariff.
No plans are in place to alter the existing servicing of the Killaloe bins at weekends under the current maintenance programme, senior executive engineer Niamh Madden outlined. She detailed that engagement will follow with Scariff Tidy Towns regarding future proposals for bins in the town.

Cllr Tony O'Brien (FF) had proposed the sourcing of new bins for Killaloe, "there is no point putting in bins without having resources".
Progress was welcomed in Killaloe by Cllr Pat Burke (FG) who tabled a motion seeking an upgrade of Scariff's litter bins. He questioned why Scariff didn't get the Killaloe treatment. He noted that two bins were removed when work was carried out to footpaths, "there are only three left when there was six". He added, "If Clare County Council are procuring bins for Killaloe, why not include Scariff in the same procurement".
Findings from the survey will determine if an upgrade is required in Scariff, acting senior executive officer Morgan Lahiffe stated. He was of the view a similar survey had already occurred in Killaloe. "The aesthetics of our towns is important so if there are bins in Scariff past their sell by date, they will have to be changed".
"Bins are vitally important in towns and villages, it is my belief that they should be in every town and village but unfortunately there are funding constraints," Cllr Joe Cooney (FG) commented. He cautioned that domestic rubbish was ending up in public bins.
Cathaoirleach of the Killaloe MD, Cllr Pat Hayes (FF) felt the request for new bins in Scariff was warranted. He recalled that bins in the park were removed due to the amount of household waste placed in them.