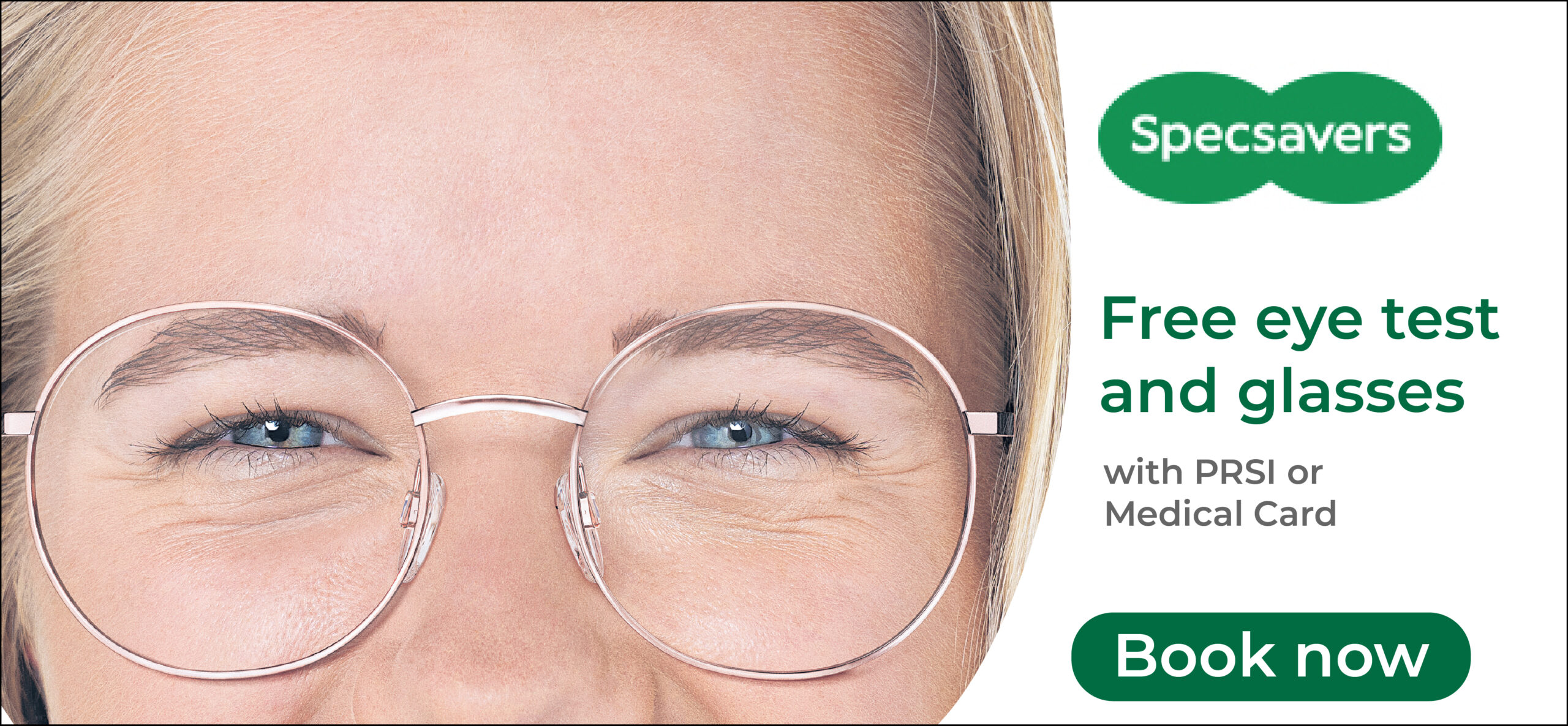 "Diary constraints" are preventing the Taoiseach from meeting representatives of Clare County Council to discuss Aer Lingus' decision to permanently close its cabin crew base at Shannon Airport.
A special meeting held by the local authority in June called for the Taoiseach Micheál Martin (FF), Tanáiste Leo Varadkar (FG) and Minister for Transport Eamon Ryan (GP) to meet with senior officials and some elected representatives from the Council in the aftermath of the setback for Shannon Airport.
Almost a month passed before correspondence from the local authority to the office of the Taoiseach was acknowledged. "The Taoiseach has asked me to say that, due to diary constraints, he is not in a position to accede your request," an officer in the Cork man's Department outlined.
Clare County Council were thanked by the Minister for Transport's office with a more detailed response from Eamon Ryan promised. Correspondence to the office of the Tanáiste was acknowledged.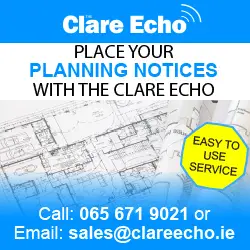 Of Clare's seven Oireachtas members, only Cathal Crowe TD (FF) acknowledged the local authority's request to hold a discussion on Shannon Airport's future. "I want to assure you all that I am working constantly, on a cross-party basis, to pressure Aer Lingus to reverse their decision. In particular, I have asked the Taoiseach and colleagues in government to make any further financial supports that Aer Lingus seek from the state be conditional on retaining its staff, committing to its bases and resuming its routes. The situation remains fluid but I will continue to do everything possible to bring about a satisfactory outcome for all concerned," the Meelick native stated in correspondence to Council officials.