*Dermot Hayes. Photograph: John Mangan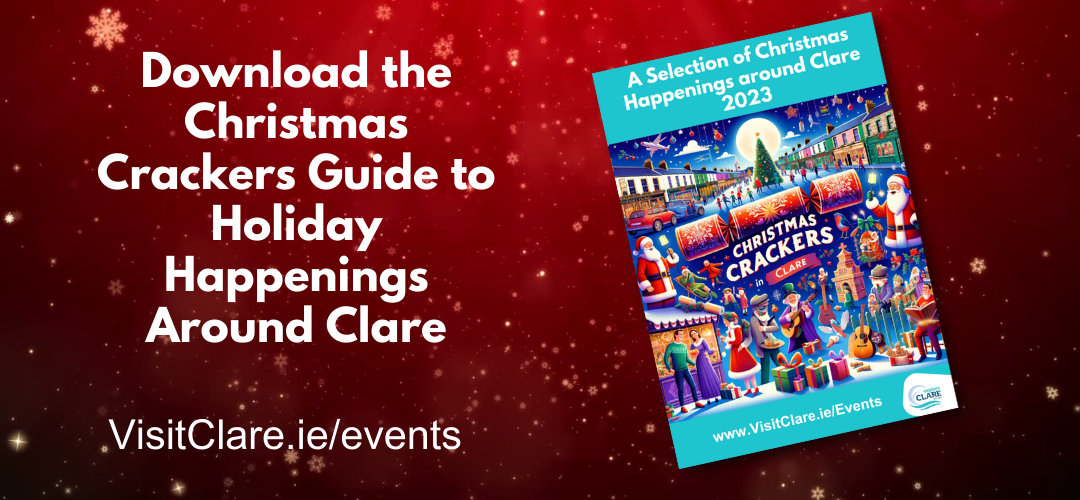 Improvements in medical technology have been hailed by a Clare man who is now availing of dialysis treatment from his Ennis home.
Since July, Dermot Hayes has been receiving dialysis. He was admitted to hospital in May as his kidney function was below ten percent, however a day after having a peritoneal line inserted to his abdomen, he suffered "a mini heart attack" forcing a trip to the Mater Hospital to get an angiogram where it was revealed that he had "up to eighty percent blockages" forcing the need for two stints.
After this, a shunt was put in his shoulder to enable dialysis from University Hospital Limerick. "You're in the hospital and they take all the blood out of your system so it cleans it and you're on the couch for four and a half hours, it is quite extensive and you would be knackered after it," Hayes recalled of the treatment.
UHL is home to one of Ireland's busiest haemodialysis services and home-based dialysis has been promoted by their Department of Renal Medicine "as the best option for patients requiring the treatment".
Corofin native Dermot was "determined" to be able to avail of such an option. "On the first of October we set it up and we did seven days training, everything is all about hygiene. I got the whole thing set up, you've the machine, two large bags of fluid and a small bag of fluid to hook you to the machine, you do it at night and it takes eight hours to drain the fluid which is all drained out through the shower unit. I feel way better after that type of dialysis, my energy is better, my head is clearer and I can do a lot more things, I'm not as tired so it has been a great addition".
Shelving units were installed to facilitate the treatment from his bedroom and to store the dozen boxes of fluids from Baxter, these are replaced every fortnight. To make extra room, the Hayes family were forced to remove unnecessary items from the house which were either dumped or donated to local charity shops. The amount of waste is pinpointed by the three-time local election candidate as a downside but he admitted his sleep is not overly disrupted, apart from an occasional beep from the machine to indicate the line may be crossed.
Dermot noted that he is one of twelve people in Clare availing of home dialysis. He has to attend fortnightly check-ups to clean all wounds from the dialysis. Professor Austin Stack, Hayes', the consultant kidney specialist has expressed his enthusiasm about the positive impacts on patients' lives from improvements in dialysis technology. Dermot hailed the advancements in technology to facilitate such treatment.
"The first guy that did dialysis was in 1945, he did it in a coffin type of thing with machinery and he was covered off, it took a day. Technology has moved dramatically on, I've great faith in this guy, Professor Stack was saying he can see a day where there will be artificial kidneys like pacemakers. The pace of technology has moved a long way, they can monitor me from Limerick while I'm here at night, if I've an issue they can see in the machine, the level of technology is incredible".
He is reminded of his first time in hospital, then aged 13 and vividly feels the "horrific" pain of a knee injury from the time. "Nobody came to visit me, that was part of the culture, nobody came to visit people in hospital, I don't remember any visitors coming to hospital for anybody, it wasn't the culture, you went in and got better," the Clare Leader Forum recalled. Visitor restrictions in hospitals earlier this year brought the memory back. A vast improvement was noticed with regard to the beside manner of hospital staff.
Diet is singled out by the Ennis Community College past pupil as key to aiding the treatment. "I reckon I am way past my lifetime. You can get a good life if you get exercise, the key thing is the diet, you have to peel the potatoes twice, you can't have chocolate. I would have liked the bit of chocolate, the ice-cream and the choc-ice, you can't have Chinese at will, you have to be fussy. Since last week I'm allowed it a burger a week, salt, potassium and phosphate are the big three enemies for kidney issues. I meet a dietician once every two months and she lays out the whole thing, she gave me a lot of stuff and I'm still getting used to it. I can only have a litre a day, the average person takes about two litres a day".
Health problems have been common for Dermot throughout his lifetime, nonetheless he maintains "I've done very well for myself" and remarked that the three women in his life, his wife Marie-Anne, daughters Amy and Marese are keeping a constant eye on him while Ennistymon activist Denis Vaughan described him as "a colossus in our midst".