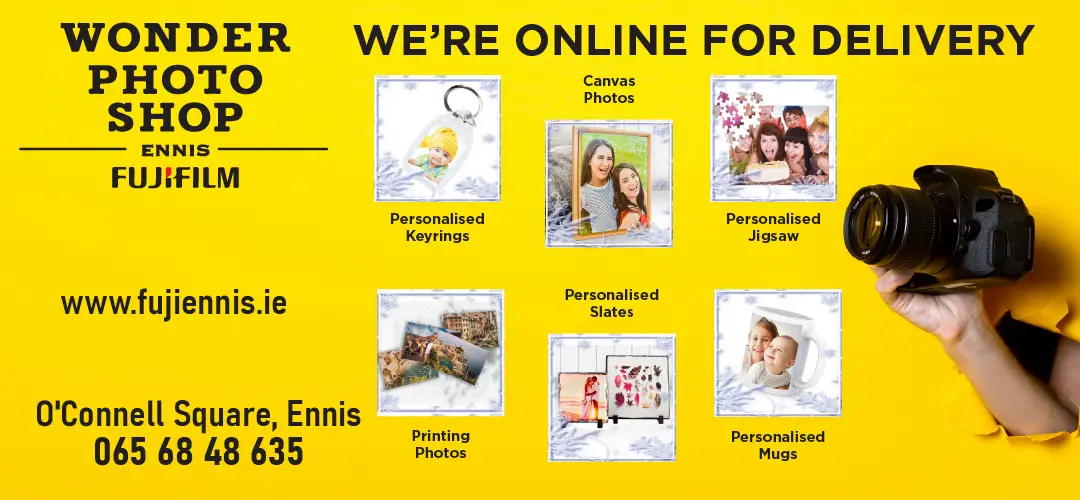 *Photograph: Kilrush Tidy Towns
More groundwork is needed to accelerate proposed plans for a public park and coach park in Kilrush.
Potential for a people's park was initially identified as part of the Kilrush Town and Environs Plan 2014-2020. The progression of the plan is being discussed between the West Clare Municipal District and Clare County Council's Rural Development Directorate.
Independent councillor Ian Lynch requested the Municipal District "reactivate plans for the public park, with access to Aldi, at Place de Plouzane and an update on the previously proposed bus park"at its March meeting.
Acting senior executive engineer of the West Clare MD, John O'Malley outlined they were hopeful that the public park could receive funding under the Department of Rural and Community Development Outdoor Recreation Infrastructural Scheme 2019. "An application will be made once this scheme is announced".
O'Malley stated, "The proposed bus park has been assessed and is considered a suitable location for this proposal. It needs to be developed in conjunction with the overall plan for the area including the possible public park. Developing coach parking in this area is an objective of the Kilrush Town and Environs Development Plan 2014-2020 and this will be developed in consultation with the Kilrush Town Team and Rural Development Directorate".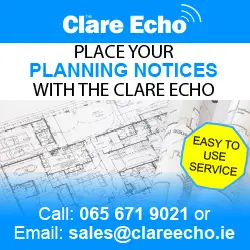 "It is important to get this one going," Cllr Lynch replied. He questioned if the coach park was "subject to funding" and if it could "advanced at a basic level". Mr O'Malley answered positively,"It can be advanced at a basic level and could be developed".
Cllr Gabriel Keating seconded the motion with Cllr Christy Curtin another to back the possibility of a coach park in the town.