Aer Lingus are to close its base at Shannon Airport in what is seen as a devastating blow to the region.
At lunchtime on Tuesday, Aer Lingus told workers it intends to permanently close its Shannon Airport cabin crew base where it employs 126 workers. Proposed redundancies are to take effect from the first of July. Staff had been due to return to work next month.
A further 198 crew and ground staff are to be laid off at Cork Airport without pay from September to November of this year. Operations of Aer Lingus lost €103m in the first three months of this year, management stated.
On 28th April 1958 when it was Aerlínte Éireann, Aer Lingus operated its first transatlantic services from Shannon Airport to New York. Aer Lingus services to Shannon will continue but without a cabin crew base at the International Airport.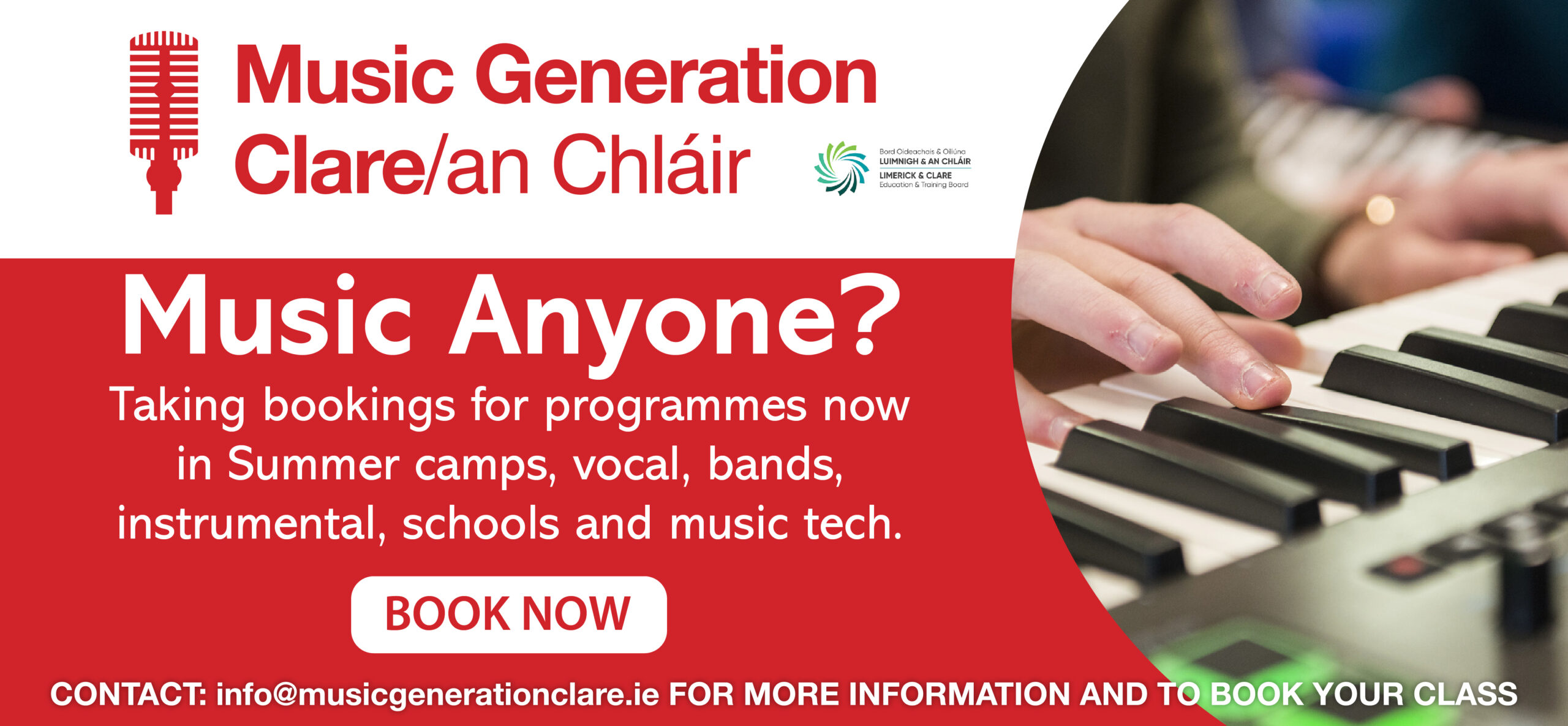 In a statement on Tuesday, a spokesperson for Aer Lingus confirmed that staff were advised that "the cumulative impact of the crisis over the last 15 months means immediate actions and structural changes are required at the airline. The airline must be more cost-efficient and productive in order to generate the cash required to rebuild its financial health".
A review into ground handling requirements at Shannon and Cork is also to be undertaken plus the "continuation of reduced working hours and associated pay reductions and lay-offs and the potential for more lay-offs".
"Enhanced" redundancy terms will be offered to the 81 cabin crew at Shannon Airport or in some instances transfers to Dublin Airport will be put on the table. A further 45 ground crew "will continue to be laid off".
In correspondence to the Tánaiste Leo Vardakar (FG), Aer Lingus said Shannon had been inefficient and out of line with the market for a significant period of time. The airline had no flights out of Shannon during the pandemic despite some services continuing out of Cork and Dublin.
CEO of Shannon Group, Mary Considine felt the announcement reiterated the "devastating impact" of COVID-19 across the aviation sector. She began by acknowledging the Aer Lingus employees who were most impacted by the "extremely disappointing news".
She outlined, "Restoring regional connectivity and international travel will be pivotal to economic recovery as we emerge from the effects of the pandemic. Critical to this will be the urgent implementation of a clear road map and timelines for the restart of aviation. Aer Lingus remains a valued partner for Shannon Group, and we value our long-established and continuing relationship with the airline. We are committed to working with them and all our aviation partners on the restoration of vital services to and from Shannon Airport which are critical for business and tourism sectors".
Speaking in the Dáil on Tuesday, Clare TD, Michael McNamara (IND) voiced his criticism to An Taoiseach, Micheál Martin (FF). "One thing that Fianna Fáil built was Shannon Airport… You're going to take it down around you, Taoiseach".
Senator Timmy Dooley (FF) said it was a "shocking decision" by Aer Lingus to close its Shannon base. "This is an attack on a loyal workforce who have served the company well over many years".
Immediate action has been sought by Cathal Crowe TD (FF) who said he is going to fight to save the base. He felt the announcement from Aer Lingus was "devastating" for the workers, Shannon Airport and the Mid-West region. "Aer Lingus has a long and proud history spanning over seven decades in and out of Shannon Airport and today's announcement by the airline puts an end to that.
Deputy Crowe has appealed to the Taoiseach to speak directly to the company. "Even though the job losses are central to everyone's thoughts, there are even wider ramifications for our region when one considers the loss of connectivity to the US, Heathrow and continental Europe. Without Aer Lingus flying out of Shannon, we are left with very little.
COVID-19 does not account for the entirety of the decision, the Fianna Fáil spokesperson on aviation stated. "In recent years, Aer Lingus' commitment to Shannon has been questionable – at a whim they've moved aircraft to serve routes out of Dublin and more recently to Manchester. Shannon Airport, although an international airport, is very reliant on Aer Lingus and Ryanair in terms of regular outbound and inbound services – other airports are able to spread their offering over a broad spectrum of airlines so this withdrawal of commitment from Aer Lingus adds huge pressure on top of the existing pressure on Shannon".
Senator Roisin Garvey (GP) labelled the decision of Aer Lingus to let go of their crew and ground staff at Shannon as shocking. "This is devastating for those crew and their families. Shannon Airport is a key nucleus of tourism and business to the entire region and must be supported through this COVID aviation crisis. It has to become, once again both a thriving regional and international airport."