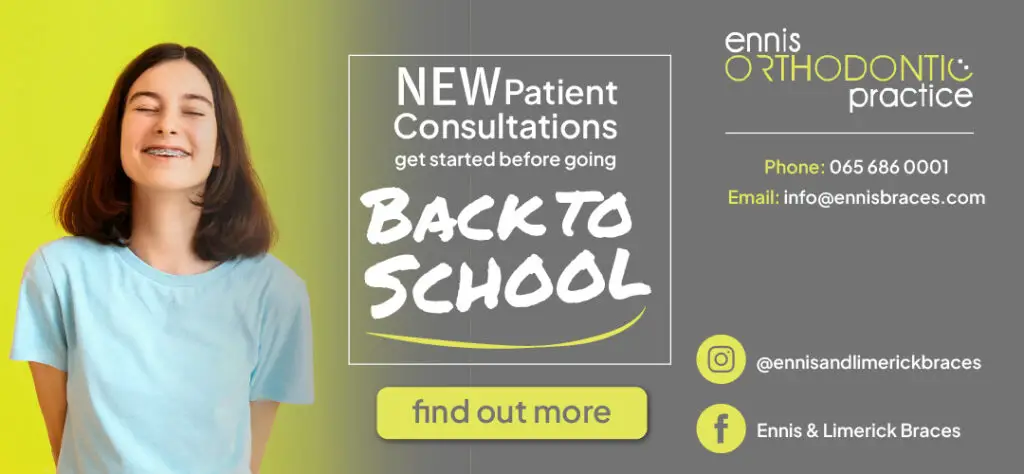 *Photograph: John Mangan
Inclement weather and a lack of repairs have been labelled as the root causes for the notable deterioration of a Cratloe footpath.
Repairs and surfacing works to the footpath on Church Rd in Cratloe were sought by Cllr PJ Ryan (IND) at the last sitting of the Shannon Municipal District, his appeal was seconded by Cllr Pat O'Gorman (FF).
As preparation of the MD's annuaal footpath maintenance contract is compiled, senior executive engineer Tom Mellett confirmed that the Church Rd path would be "included for assessment".
"This relates to a footpath that leads to the Catholic Church in Cratloe, it is mostly used by elderly people attending services in the church," Cllr Ryan explained. He added, "It has deteriorated a lot in condition over the last 12 months, mainly due to inclement weather and lack of repairs over a long period of time".
Ryan was hopeful it would be included in the maintenance contract "especially with it being used by the elderly and also to prevent an accident".