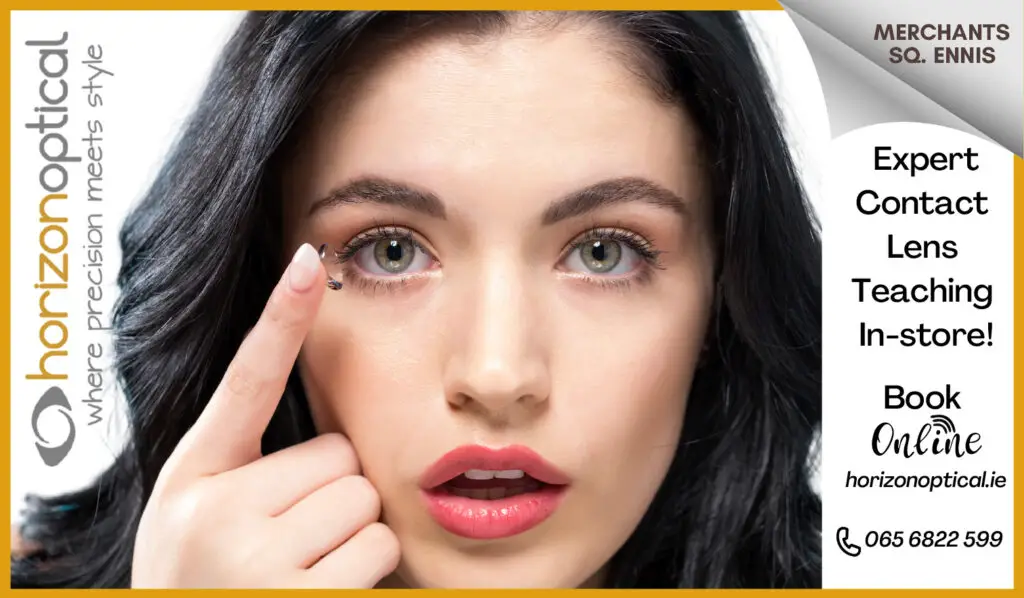 *Photograph: Martin Connolly
Ennistymon needs to "maximise the benefits" of funding from the Fáilte Ireland Destinations Town initiative.
Last December, it was confirmed that Ennistymon was the only Clare recipient of funding in the 'Destinations Town' scheme. Each local authority has been granted up to €500k with the North Clare town obtaining the boost in the second funding allocation.
A joint motion from Cllr Shane Talty (FF) and Cllr Joe Garrihy (FG) at the June meeting of the West Clare Municipal District queried what other strategic projects could be delivered in tandem with Destinations Town "to maximise the benefits". They listed the refurbishment of the footpath on Churchill and the completion of a missing 30m of path to allow safe pedestrian access to Aldi as examples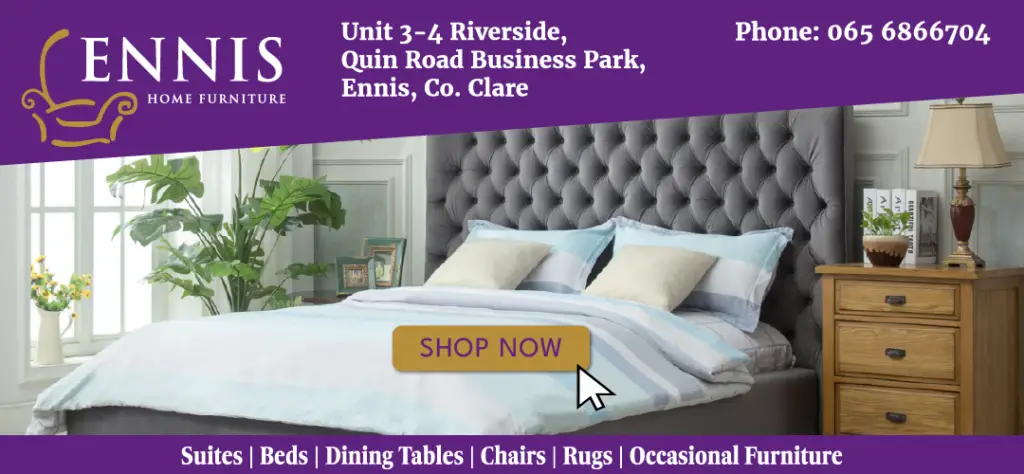 Should funding be secured, the footpaths mentioned would be completed as suggested, senior engineer Enda MacNamara outlined. Potential works in Ennistymon are being reviewed by the Council's planning department, he added. Acting senior executive officer, John O'Malley confirmed that Blake's Corner is being worked on by the project management office with the tourism and rural directorates focused on the Destination Towns.
Cllr Talty put it to his colleagues to come forward with "low hanging fruit" that could be incorporated into the works. "There are about 170 houses by the path from Aldi, a huge amount of them are Council owned. If you're looking for low lying fruit, this is an obvious one".
Cathaoirleach of the West Clare MD, Cllr Garrihy believed it was "an opportunity to get a really big win" for Ennistymon. "We can look at all the positive and we want the local people to benefit as well. It is a small investment for a big return and a big boost to people's attitude towards their own place. We need to be strategic about selecting projects in the future".
"We can't have little bits fragmented, we literally need joined up thinking," Cllr Roisin Garvey (GP) stated. She claimed that Aldi only had to contribute €25k and described it as "paltry when you think what they have got from the community". She continued, "Is it cars or people that spend money? It is people so we need to open up villages so that people can access them safely".
On the provision of planning for Aldi, Cllr Ian Lynch (IND) admitted he struggled to see how it was granted "when the footpath was in disrepair. If this is how we are running the planning department, we would want to have a look at it". He suggested a meeting with the Council's planning officials was appropriate.