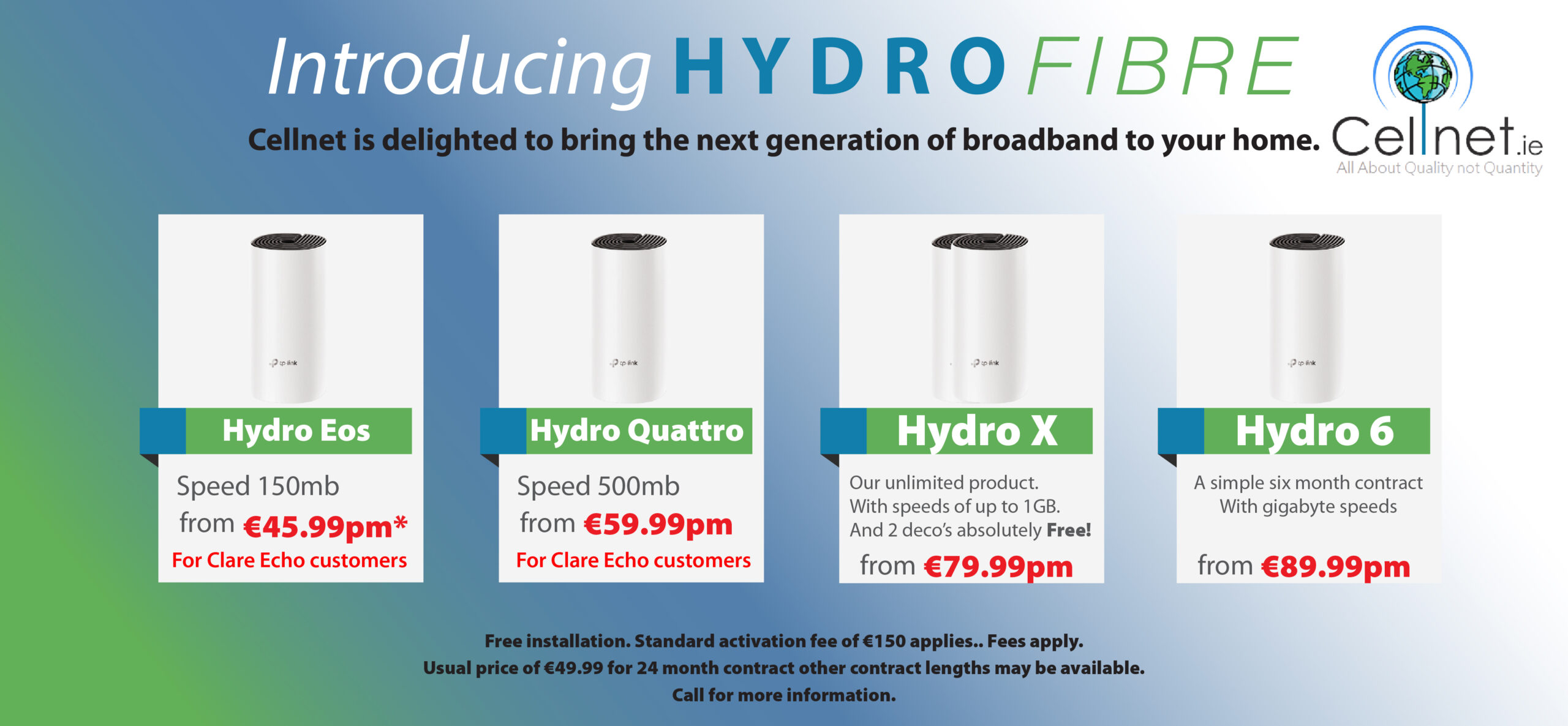 *Photograph: John Mangan
Planting of trees and the provision of benches in memory of loved ones at Lees Rd is to be considered following a proposal by the Mayor of Clare.
Clare's first citizen, Cllr Mary Howard (FG) appealed to the Ennis Municipal District to follow through on the wishes of persons to plant a tree or have a bench in memory of their loved ones at Lees Rd.
A memorial policy has been adopted by Clare County Council, administrative officer Niamh O'Connor outlined. Applications such as the one put forward by Cllr Howard "can be submitted to the memorial committee for consideration," she stated.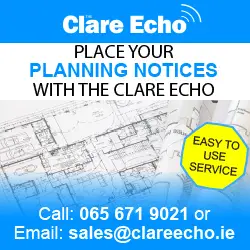 Disappointed with the response was voiced by Cllr Howard. Four people in recent weeks have come to the Ennis representative asking for permission to have memorials of different kinds at the popular amenity. The most appropriate location in her view for the trees would be the islands of the car park areas.
She believed that half a dozen more benches were needed at Lees Rd to give walkers of all ages a place to sit. Similarly, grandparents could do with seats on the sideline of the pitches to watch their family in action, Howard noted. Previous suggestions have went before the memorial committee "and nothing happened," she lamented.
Lees Rd as a facility would benefit from memorial trees and benches, Cllr Ann Norton (IND) felt. "If someone is willing to pay for a tree or a bench, it is very difficult to disagree with them. John O'Sullivan Park would benefit so much from the benches, it is when people are going for a walk it is nice to be able to sit down. The ideal place for something like this is Lees Rd/John O'Sullivan Park, it is open and spacious".
Active Ennis should be convening a meeting on the matter, Cllr Johnny Flynn (FG) maintained. "I've had a number of motions looking for increased seats in public open spaces. We should have seating located so people can take a breather".
Merit and value of the proposal could not be disputed, Cllr Clare Colleran Molloy (FF) commented. "It would be nice for people to plant a tree or provide a bench to remember people from time gone by," Cllr Pat Daly (FF) stated.