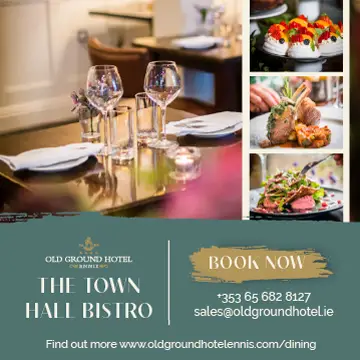 Jack O'Neill in action for the Clare minor hurlers. Clare clubs wish to see the grade revert to U18 at club level. Photograph: Gerard O'Neill
REVISING the minor age-grade back to U18 from U17 appears to be the wish of the majority of Clare clubs, the November meeting of the Clare County Board was informed.
Also at the meeting, clubs were advised to submit their views on potential structural changes to competitions. Referee recruitment is to intensify with events to be held across the county while Clare senior football boss Colm Collins expressed his view that his charges are not too far off the top teams in Ireland.
Majority favour a return to under 18 for minor:
Should minor competitions be for under 17 or under 18 players. That's an issue being debated by clubs up and down the country at the moment and a number of motions on the subject are expected to be tabled to the upcoming GAA congress. If the majority opt for under 18 will that mean that under 18 players will not be eligible to play at adult level for their clubs.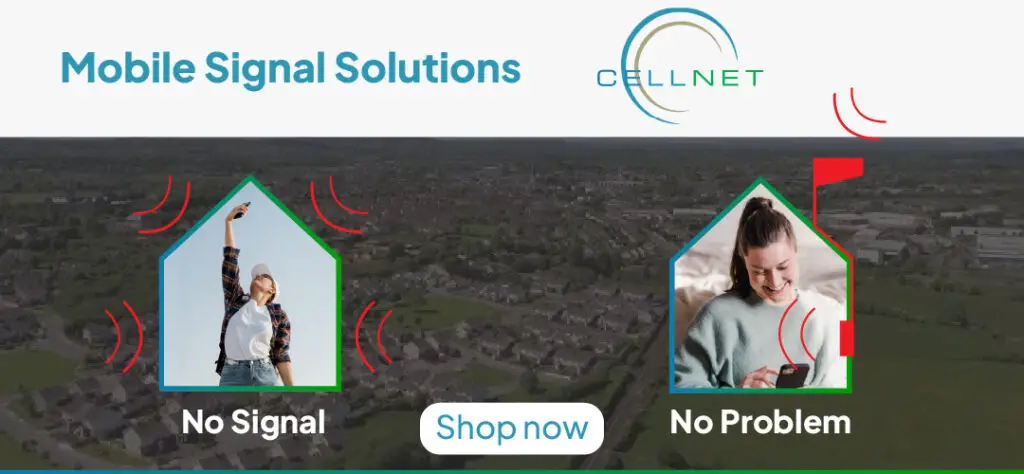 Judging by a short discussion on this question at Tuesday's meeting, the majority view in Clare is for the minor grade to return to under 18.
The board's Irish officer Flan O'Reilly suggested that "the major problem which has to be addressed is that of de-population".
Munster council delegate Bernard Keane reminded the delegates that submissions had been sought from clubs on this issue and he had received two to date. He called on clubs to make their views known as soon as possible.
Feakle's Mike Daly told the meeting "clubs are struggling" while Cooraclare's P.J. McGuane pointed out "we had under 21 games last week where four clubs played together to field a team. That's the reality. Minor managements are assembling a squad of 15 and 16 year olds for minor. They are too young. Eighteen year olds are adults and should be allowed to play adult. A good 17 year old should be playing adult football. In the type of football being played now no one gets a wallop".
Ruan's John O'Sullivan supported the minor competition be for under 18's but he wondered when the competition would be played if 18 year olds were eligible for adult competition.
Clare 's coaching officer Sean O'Halloran suggested that "the issue is that the gap between 17 and 21 hasn't been bridged".
Coiste na nÓg hurling secretary Pat Gavin who is co-ordinating the views of hurling clubs on this issue said he has got eleven replies to date and the majority want minor at under 18.
Football manager's report:
In his end of year report to Clare GAA, senior football manager Colm Collins described division 2 of the national league as being "very competitive".
Clare GAA chairman Kieran Keating presented a summary of the report to the November board meeting on Tuesday night when he told delegates that "the only management report outstanding now is that of the senior hurling".
In Collins' report he recalled the team's "heartbreaking loss to Limerick in a penalty shoot out in the first round of the Munster championship".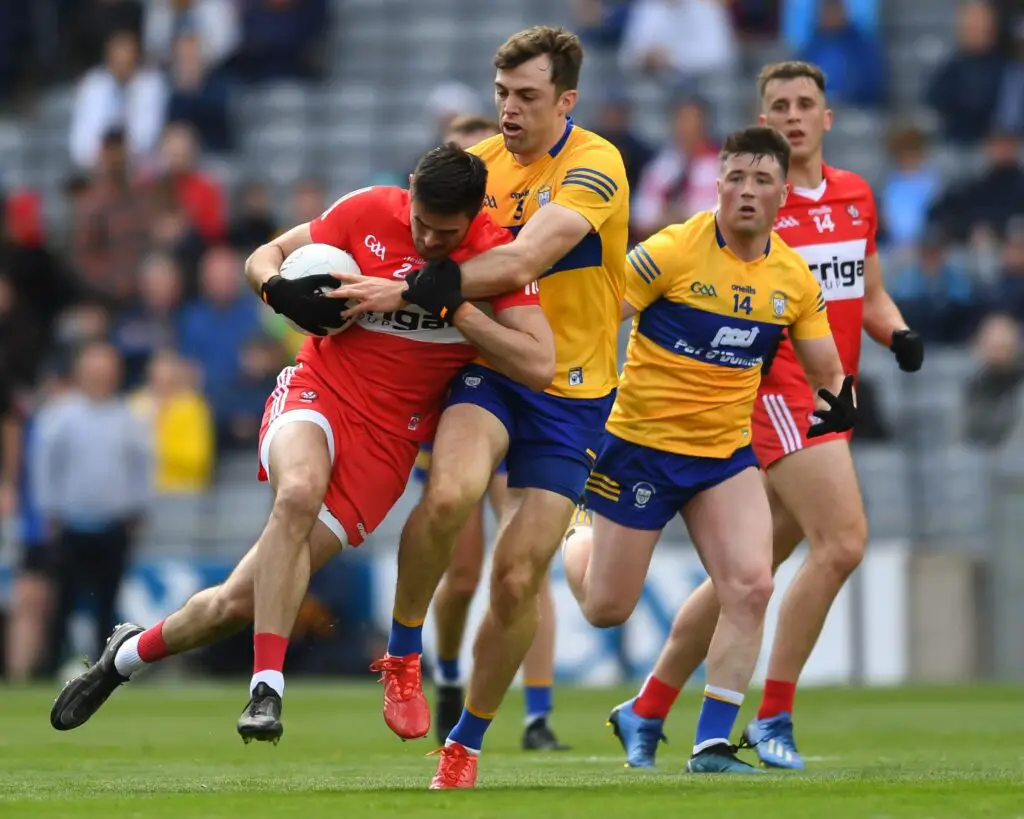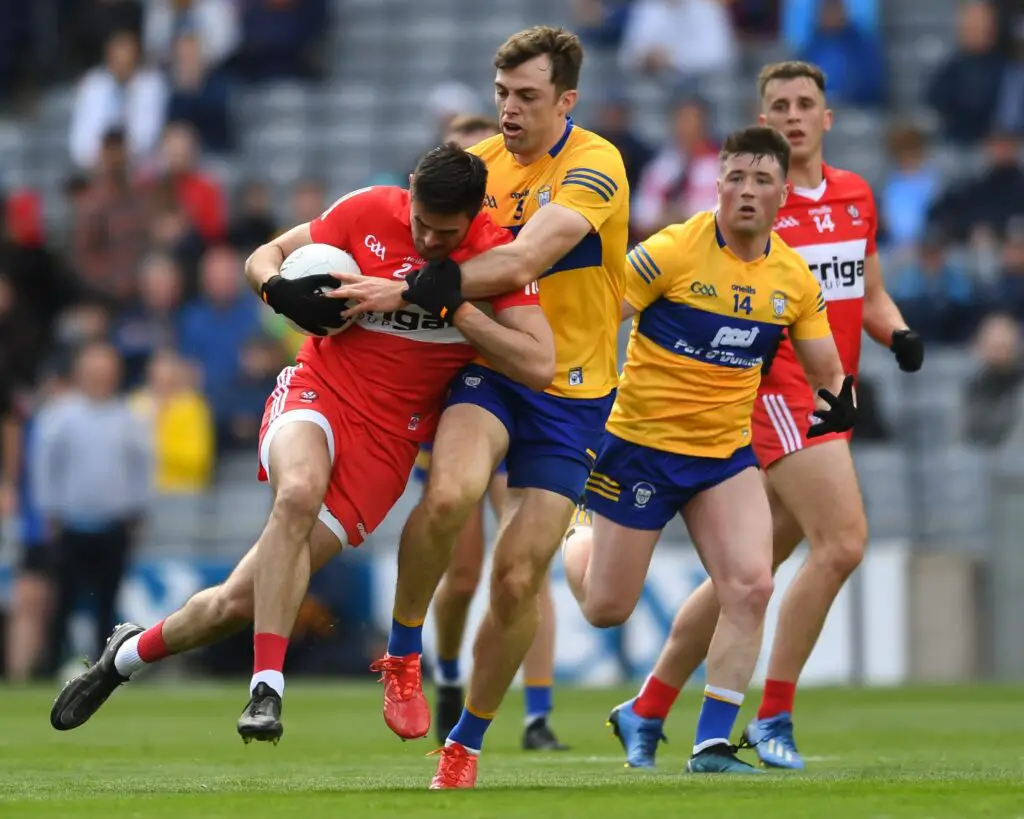 Following qualifier wins over Meath and Roscommon, the team lost to Derry in the All-Ireland quarter final prompting Collins to note that they "are not that far away".
He paid tribute to the players before thanking the county board for their support, sponsor Pat O'Donnell, the football support group, Michael Clancy and the Sherwood Inn (the team's caterers), Jason Cummins who provided the team's kit van, Brendan Reidy, and Paul Madden for their support". He concluded by thanking the Bord na nÓg's for their promotion of the games and the minor and under 20 management teams.
Health and Wellbeing:
Clare GAA will host a Health and Wellbeing information evening at the Temple Gate hotel in Ennis on Monday November 21 at 7p.m.
Urging clubs to be represented at this event, County board chairman Kieran Keating, speaking at the November meeting of the board said "there are lots of issues such as addiction, gambling etc and clubs need to be aware of these".
Munster grants:
Munster council development grants for clubs who were successful with their applications will be available at the annual convention, Clare delegate Bernard Keane informed the November board meeting
Referee recruitment:
Regional meetings are to take place in the coming weeks in an effort to recruit new referees, Clare GAA's referee administrator, Seanie McMahon told the November meeting of the county board at Hotel Woodstock on Tuesday evening.
The meetings will take place at Quilty on Wednesday, November 23, at Ennistymon on Wednesday November 30, at Sixmilebridge on Wednesday December 7 and at Clareabbey on Tuesday December 13 and all will begin at 7.30p.m.
"Currently Clare have people on national and Munster panels and all are doing well. They train on Tuesdays in Mallow", McMahon told the meeting when appealing to clubs to urge people to consider becoming referees.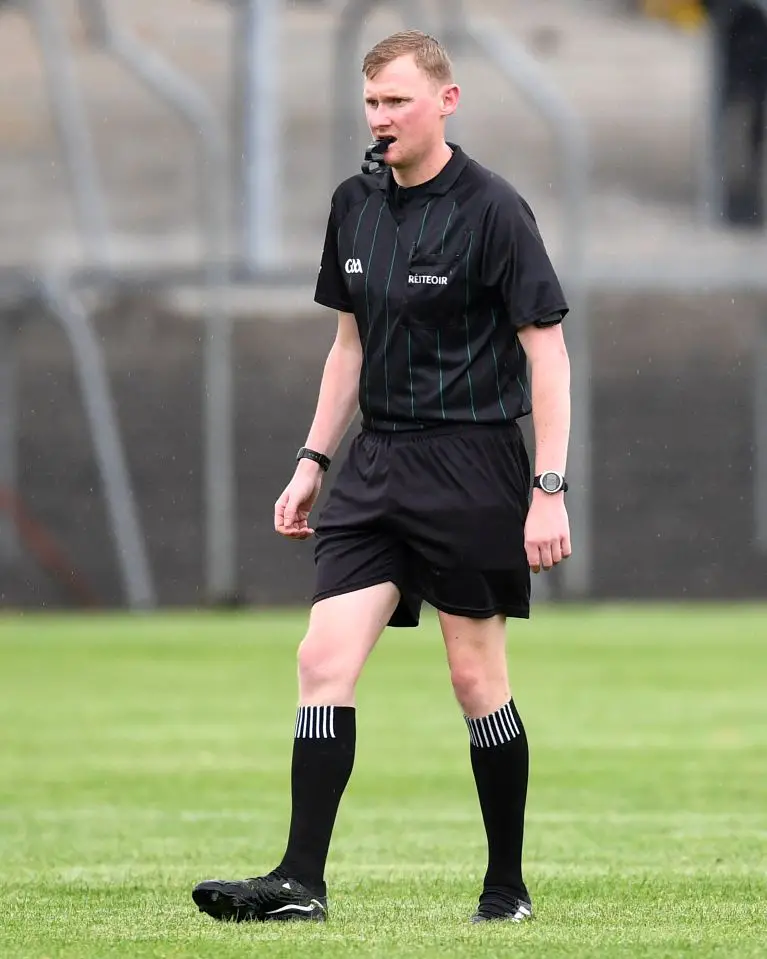 Foundation courses, given by Munster Council, will get underway in January
He thanked the board for the introduction of a fairplay award which this year will go to the under 21 B hurling and football competition.
Ambrose Heagney congratulated Niall Malone and his officials on their handling of the Munster club championship game between Ballygunner and Kilruane MacDonaghs on Sunday last.
Late application for Cunningham transfer:
An application from Clooney/Quin member Dylan Cunningham to be allowed play under 21 B football with Clondegad was before the meeting.
Clooney/Quin delegate John Skehan explained that the application had come now after Clooney/Quin had made every effort to field a team but were unable to do so.
"He has been invited onto the Clare under 20 panel provided he is involved in the championship and Clooney-Quin have no objection to this happening", Skehan told the meeting.
Board chairman Kieran Keating told the meeting that the closing date for such applications is March 31st and the appeal was rejected.
Structures meeting:
Clare GAA will host a structures meeting on Monday evening next at the Hotel Woodstock at 6.30p.m.
"If clubs have proposals can they submit them to us by Friday", Deirdre Murphy, Head of Operations asked.
"It's an opportunity to discuss now what the competition structures will be next year. If there are proposals for change, think of the knock-on effects", chairman Kieran Keating said.
Strategic review:
Progress on the strategic review committee reports is "moving along but it will take time. We have a long way to go", Paddy Smyth the board's planning and training officer told the meeting.
Chairman Kieran Keating added that "there will be a number of reports in the county convention booklet that will summarise what has been achieved to date".
Congratulations:
Chairman Kieran Keating extended congratulations to senior hurlers Tony Kelly, Shane O'Donnell and David Fitzgerald on their selection on the All Stars hurling team and he also congratulated all those from the county who had been nominated for awards.
The chairman congratulated the Banner and St. Joseph's Doora/Barefield clubs on their victories in the opening round of the Munster junior and intermediate club hurling championships before wishing Liscannor, Kildysart and Éire Óg well in their first round football games this weekend.
Corporate trustees:
Clare GAA supported a proposal to appoint corporate trustees to replace personal trustees.
Chairman Kieran Keating explained "This was introduced by the GAA a few years ago and a number of clubs have already taken up this but Clare GAA didn't do it".
Cooraclare's P.J. McGuane asked "what is the difference between a corporate trustee who knows nothing about the GAA and the local who knows all. The corporate trustee would just be signing what the club executive decided".
The meeting supported the move on the proposition of John Meade (Kildysart) seconded by Gabriel Keating (Naomh Eoin).