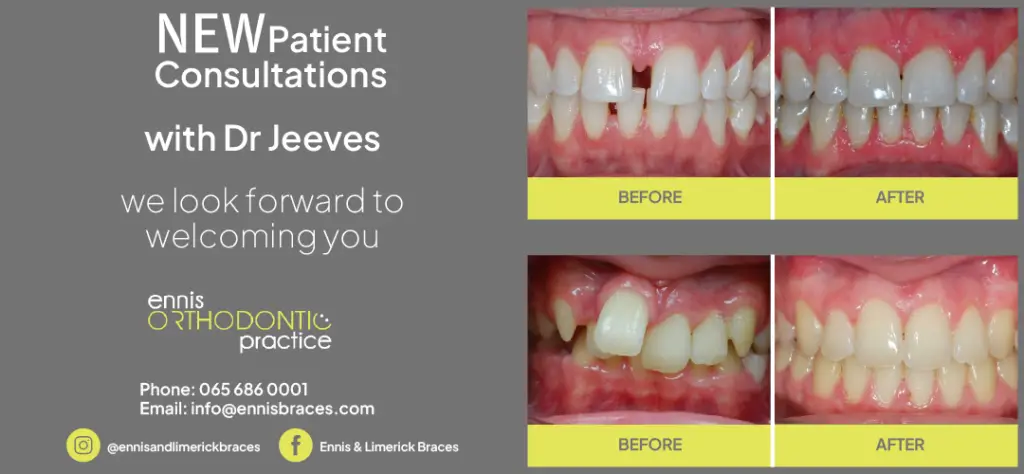 TEN WEEKS on from recovering from her third spinal surgery, Derinn Finnerty was selected as the winner of Miss Clare 2022.
Twenty year old Derinn will now represent the county in Miss Ireland next month, she took the crown at Friday's Miss Munster Finals held at the Talbot Hotel in Clonmel.
A global commerce student at NUIG, Derinn decided to run for Miss Clare on the day of her third spinal surgery. At the age of sixteen, she was diagnosed with severe scoliosis which forced her to give up sports such as camogie but also led to taking up mindfulness which she has credited with shaping a very positive outlook on life.
Scoliosis is an abnormal curvature of the spine, it affects not only the spine but can also cause major pain and discomfort and breathing problems in severe cases.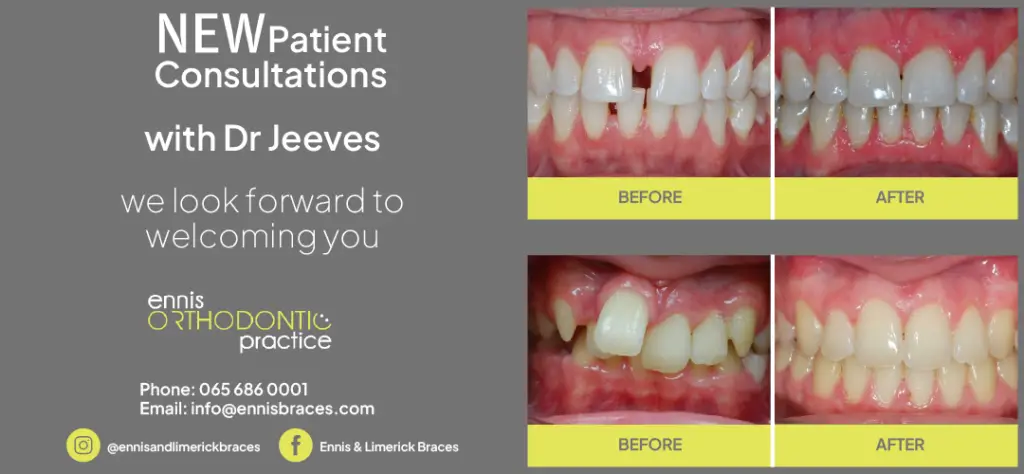 Over the course of twenty months, Derinn has undergone three major spinal fusion surgeries to fix her spine. She has also created a fundraiser for Straight Ahead Ireland to raise funds to help children with scoliosis by providing them with life-changing surgeries and removing them from lengthy waiting lists.
Her outlook on life has changed as a result, "I've come out much stronger from this because it has completely changed my perspective on life, I'm now much more grateful for everything in my life, I can wake up, hop out of bed and go for a walk, you appreciate these things a lot more when they are taken away from you".
For the last seven months, Derinn has worked at Adrianos Pizza & Pasta Bar on the Gort Rd in Ennis. Since last Friday, she has been inundated with well-wishes from customers. "This all feels so surreal, I'm beyond proud and honoured," she said of the success.
"I'm going to continue to raise awareness on scoliosis and work hard to raise money for charity," Derinn outlined. "Ten weeks ago I could of never imagined representing Clare in the All-Ireland finals when I was recovering from my third spinal surgery. It really goes to show to never give up hope when the going gets tough and to keep chasing your dreams".
Now "almost pain-free," she hopes to be finished surgery but is due a check-up. "I'm the best I've felt in years," she admitted ahead of the Miss Ireland Finals which take place on August 19th and 20th.
Derinn succeeds Shannon's Rebecca O'Neill as Miss Clare, previous winners include Emma Austin, Hazel McMahon, Esther Woods, Elaine Galvin and Lauren Guilfoyle.