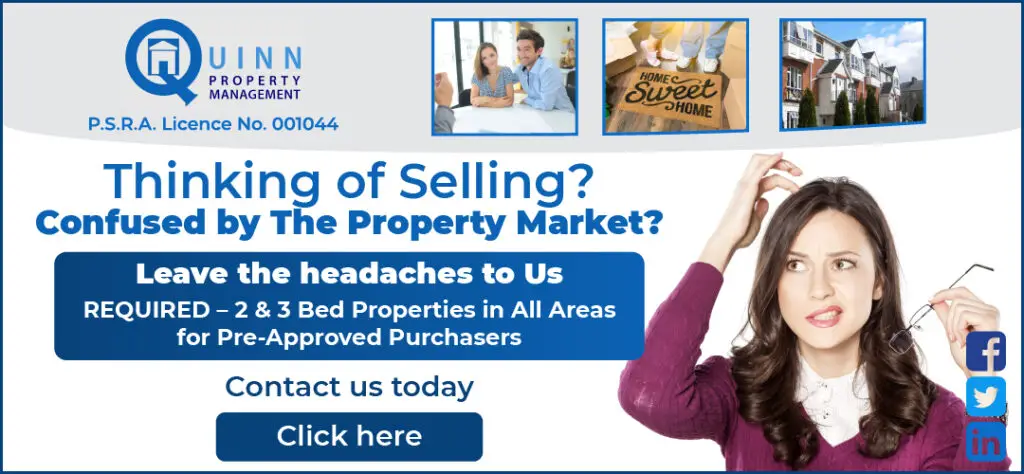 REMEDIAL WORKS ARE TARGETED to be completed by the end of this year for houses at Derg View, Scariff.
Elected representatives in the Killaloe Municipal District had proposed the works following the taking in charge of the Factory Houses estate on the Connaught Rd in Scariff. An update on these works was sought by Cllr Pat Hayes (FF) at a recent area meeting.
Mid-October had been the planned start date for remedial works at Derg View after the planning department assessed the tenders received. Administrative officer in the planning department, Kieran O'Donnell detailed that the works were scheduled to be completed by the end of 2022.
"Like all things when you take over an estate, you are anxious that it get brought up to a suitable standard," Cllr Hayes remarked.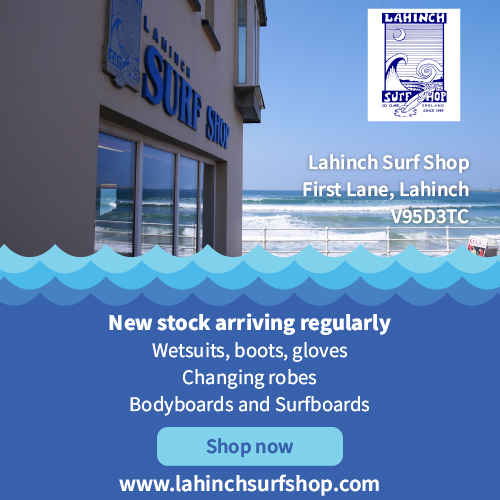 Positive work had been undertaken in the last twelve months for the estate which is forty to fifty years old, Cllr Joe Cooney (FG) noted. "This housing development is an old housing development," he said while praising the impact of private residents buying houses and moving into the area.
Carrying out "a major face lift" is welcome, Cllr Pat Burke (FG) stated. "There has been an ongoing issue with owners who inherited properties there," he added.
Since his election in 2014, Cllr Alan O'Callaghan (FF) believed the Killaloe MD has moved to "single figures" in terms of the amount of estates to be taken in charge.
Meanwhile, the section of the R461 between Killanena and Dromindoora will be considered for restoration improvement works as part of the 2023 Schedule of Municipal District Works.
It follows a plea from Cllr Hayes for its inclusion, "there are some dangerous dips on this section and needs immediate attention," he highlighted. Acting senior executive engineer, Derek Troy outlined that an inspection will be undertaken to establish its current condition "to assess if more immediate repairs are required to be undertaken".
Failure to complete work along the road "for a long time" has led to a section "dipping," Cllr Hayes commented. "It needs an overlay in terms of a blacktop finish to make it safe, it is a very well trafficked route, the road in general is quite good in areas," he added while welcoming the Active Travel project for Dromindoora.