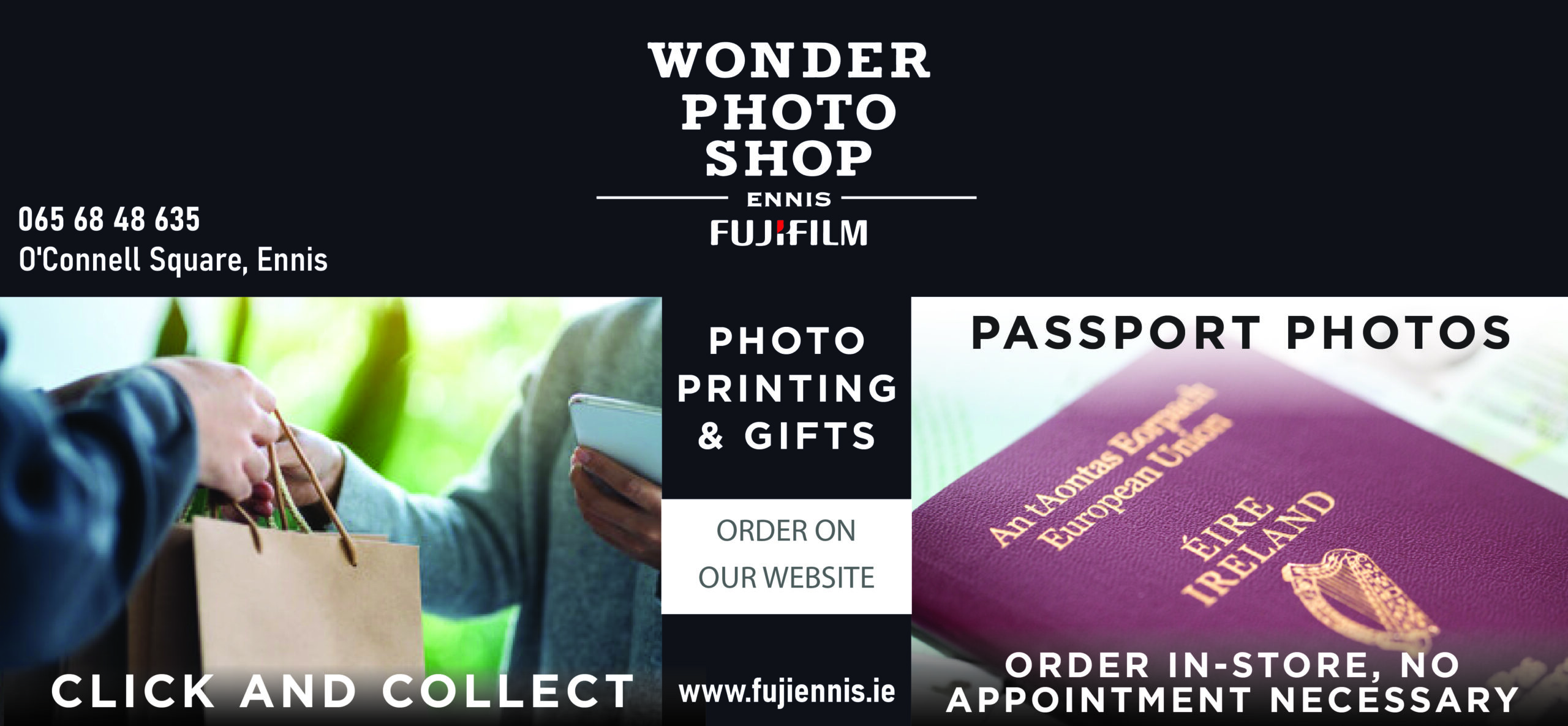 *Photograph: Joe Buckley
Dealing with derelict houses has been suggested as central to enticing further businesses to set up in Newmarket-on-Fergus.
An estimated 200 people attended a recent community forum in Newmarket-on-Fergus where lack of facilities and services in the main street of the village was highlighted as a key item on the agenda.
Mike O'Leary an active member of the local GAA club spoke up on the topic of dereliction in Newmarket-on-Fergus. "There is supposed to be a very serious housing problem yet we have a number of empty buildings in the centre of our village".

Grants for renovating are available, Cllr Cathal Crowe (FF) highlighted. The Meelick councillor reminded those present that eighteen social housing units were to be built with construction expected to start in the summer.
Clare TD, Dr. Michael Harty (IND) acknowledged that the Government are putting proposals in place relating to derelict houses. "It can bring life back into Newmarket-on-Fergus and encouraging new families to set up home here," he said of the possibility of such works. Deputy Joe Carey (FG) admitted that "the main street redevelopment was held up for a number of years because of water mains".
"You have showed all of us ye are committed to the development of Newmarket-on-Fergus," Timmy Dooley TD (FF) observed of the attendance. "The issue of dereliction is the plague of rural and urban Ireland. We shouldn't be building houses when there are derelict houses".
Minister of State, Pat Breen (FG) commented, "There are always issues with derelict houses. Newmarket-on-Fergus is an ideal place for people to live. We should leave this meeting with a positive view".