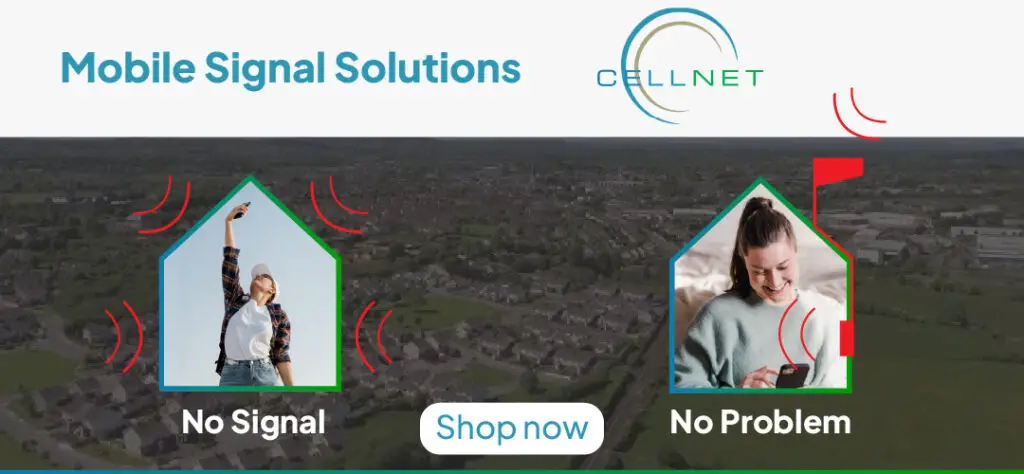 Renewed pressure is mounting on the Department of Transport to expedite the appointment of a new Chairperson of Shannon Group.
With the political hiatus coming to a close, Clare politicians are refreshed following their holidays with Deputy Cathal Crowe (FF) now issuing a renewed appeal for the Department of Transport to appoint Rose Hynes' successor.
North Clare native Hynes vacated the position last August when her extension expired, an attempt to put Aaron Forde the former CEO of Aurivo into the role in February fell through when offensive social media remarks surfaced.
Officials within the Department of Transport have had a shortlist of candidates from the Public Appointments Service for the past month, it is understood the process of interviewing the shortlisted personnel will take a week.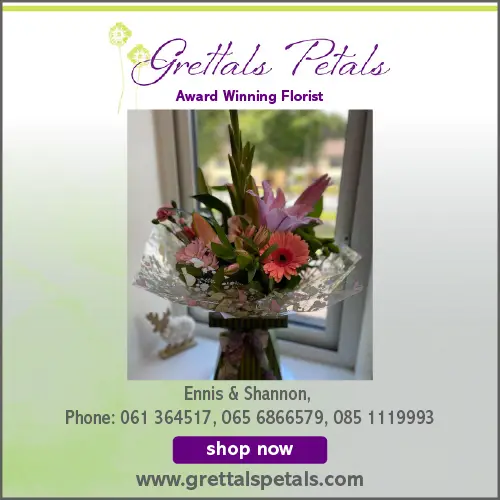 On Monday morning, Minister of State at the Department of Transport with special responsibility for International and Road Transport and Logistics, Hildegarde Naughton (FG) visited Shannon Airport. The need to appoint an individual with strong aviation credentials was highlighted by Deputy Crowe during this visit.
"There are many good businessmen and women in the region who understand finance, agri-business and other sectors but what we really need in the Shannon context is somebody who understands aviation and in particular, the important role that Shannon Airport has as a catalyst for a huge amount of economic activity in the Midwest. Someone with a strong aviation background will be key to the airport as it strives to make a recovery and attract new routes – in particular, re-establishing routes to North America," he stated.
Deputy Crowe acknowledged that he previously sought for time to be taken when it came to the appointment. "Many months ago, I asked Minister Eamon Ryan to slow down ever so slightly the appointment process to make sure that the right person would be appointed. I never intended that the process would take this long and the ongoing delay is a cause of concern to many people who want Shannon Airport to make a strong rebound".
Consideration to reconfiguring the Shannon Group board must also be made, the Meelick native believed. "I believe that Minister Naughton and Minister Ryan should also look at a reconfiguration of the Shannon board to bring in other voices from the region. With local authorities including Clare County Council set to take on the running of Shannon Heritage sites in 2022, the Shannon Group will now be focusing all of its attentions on the running of the airport and also the group's extension commercial property portfolio. I think there is room for other voices in the region to join the board but particularly those who eat, sleep and drink aviation".