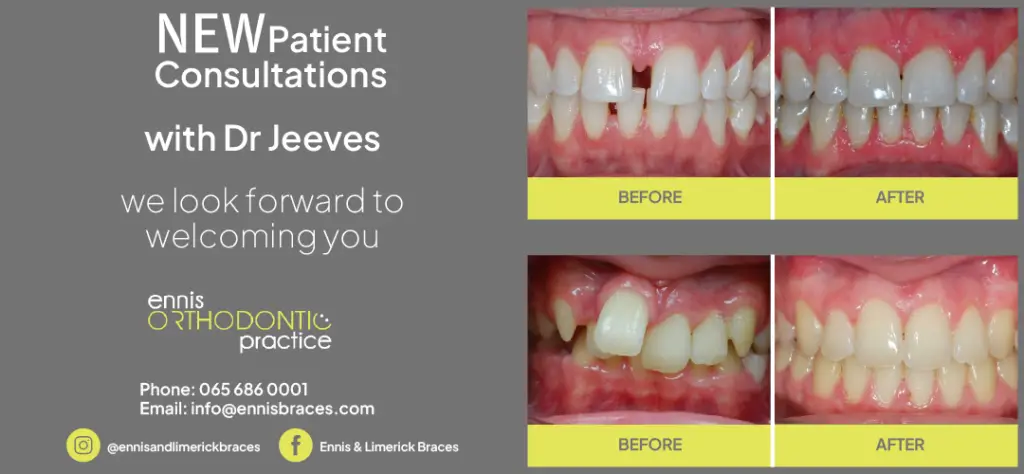 *The building that is to be used for emergency accommodation. Photograph: Joe Buckley
A STATE OWNED building in the Shannon Industrial Estate will be used for the purposes of emergency accommodation but the exact quantity of refugees living there and the length of their stay in the town has not been finalised.
Responding to queries from The Clare Echo, a spokesperson for the Department of Children, Equality, Disability, Integration and Youth said engagement was ongoing with the Office of Public Works (OPW) to use a state owned property in the Shannon Free Zone (Industrial Estate).
Officials in the Department anticipate that "the property will come online later in the year". Specifics on when in 2023 this will occur were not forthcoming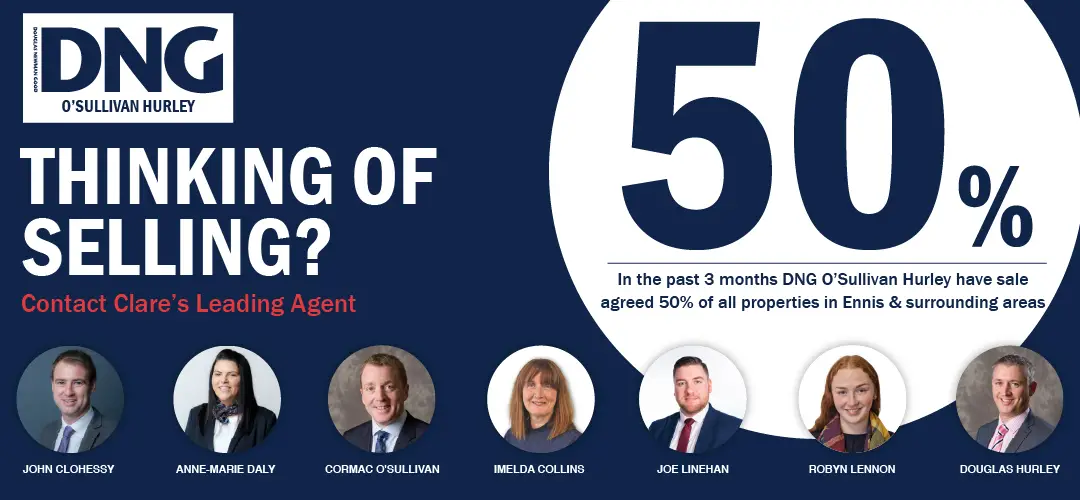 When information on the amount of asylum seekers that will be living in the building and how long it will be used for this purpose was sought, the spokesperson replied, "It is not possible to provide final details prior to designs being decided and a facilities provider to operate the facility in place".
"For any such property coming into use, inspections are carried out to ensure fire safety, general health & safety, sanitary facilities, food service, security and the general condition of building is up to the standard required. No person can be placed in the accommodation until all inspections are carried out satisfactorily.
"As persons with status get their own accommodation it frees up space as more people come into Ireland and into the system," the spokesperson added.