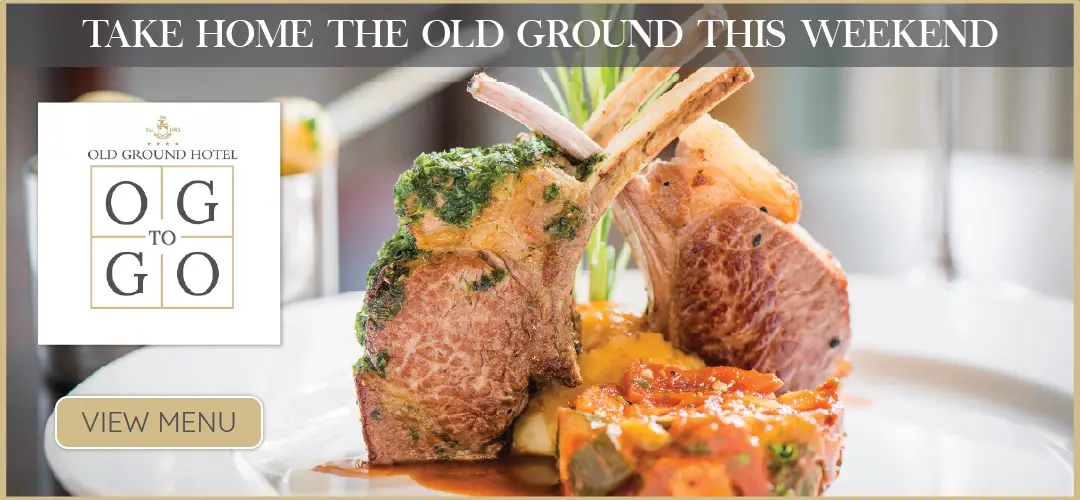 *Denis Hynes. Photograph: Martin Connolly
Concern was expressed by club delegates at the AGM of the Clare Schoolboys/Schoolgirls Soccer League (CSSL) regarding Denis Hynes' absence from the meeting.
Since May 2005, Hynes has been FAI Football Development Officer for Co Clare. Tulla Utd's Denis Corry quizzed CSSL officers on why the coaching officer was not present for the AGM. "Denis Hynes was absent for last year's AGM and again this year," Corry stated.
"He was unavailable tonight," newly elected Vice Chairperson Deirdre Shannon responded. "Maybe it needs to be brought up with the FAI," she added.
Corry was worried not to see the two time Oscar Traynor winning coach at such gatherings. "I feel he has been sidelined by the League". Outgoing Chairman, Declan Farmer played down the Tulla man's suggestions and said he was talking to Hynes the night before the AGM and his absence was unavoidable.