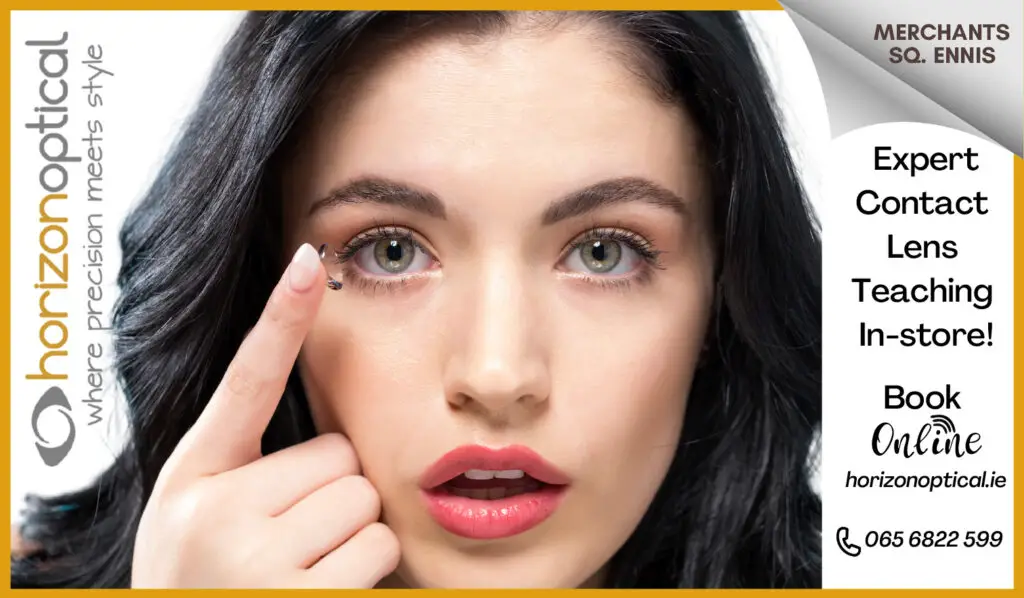 An Garda Síochána have been requested to "immediately reinstate" the drug unit at Shannon Garda Station.
Cllr Mike McKee put forward a motion at the July meeting of the Shannon Municipal District seeking the MD submit a request to the Gardaí to bring back the unit within the district. In the past, McKee has claimed that drug use in the town was "rampant" and that "it's as easy to get it (drugs) as a bottle of wine".
He was approached at the start of the month by a couple of mothers whose eleven year old children were targeted by dealers in Shannon. The Sinn Féin councillor said that the drugs were being offered for free with money later demanded.
Speaking at the meeting, Cllr McKee remarked of the drug unit's importance, "it is very much needed as it is the second biggest town in the county". "We have a major issue and a major problem", he added.
Cathaoirleach of the SMD, Cllr Gerry Flynn said "it is regrettable that we've reached this juncture". Fine Gael's John Crowe stated "there is a drug problem in every area" while Cllr Pat McMahon expressed the view that the problem "is growing the whole time", he claimed that "youths are being used as mules and their parents are then attacked".
A meeting is to take place with representatives of the District and the Gardaí. "The official approach is the way forward," according to Cllr Gerry Flynn.
*Photo: An Garda Síochána