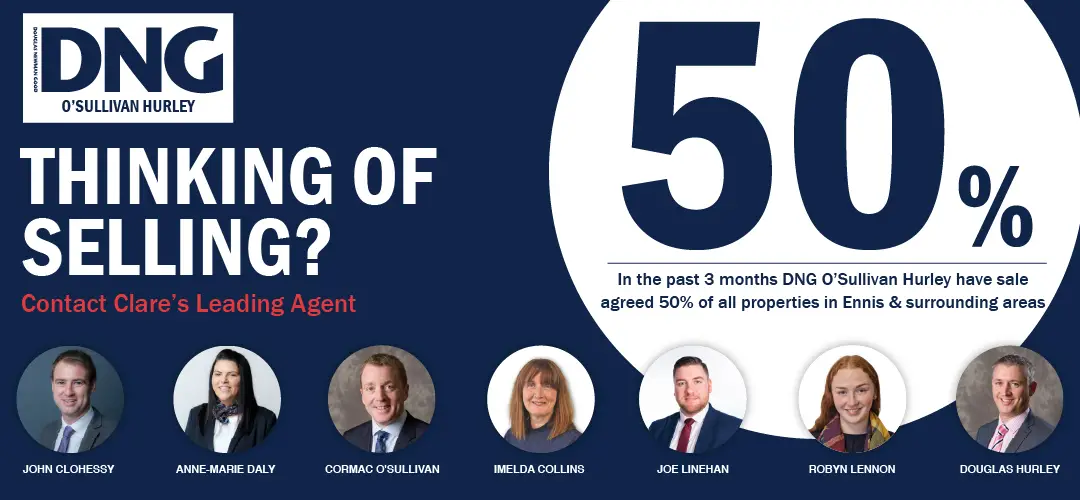 *Photograph: Martin Connolly
Potential sites for adding extra parking spaces to Ennistymon are currently being assessed.
Suitability for parking is the main criteria being investigated by Clare County Council with a number of potential sites currently under the microscope. The local authority "is committed to finding a suitable long term solution to the parking issues currently experienced in Ennistymon," senior executive engineer Enda MacNamara stated this week.
At Tuesday's meeting of the West Clare Municipal District, Cllr Shane Talty (FF) issued an appeal that plans be put in place to deal with the long-term parking needs of the North Clare town. He said the upcoming part 8 application that will be completed in the autumn "could see up to 16 spaces being lost around main street".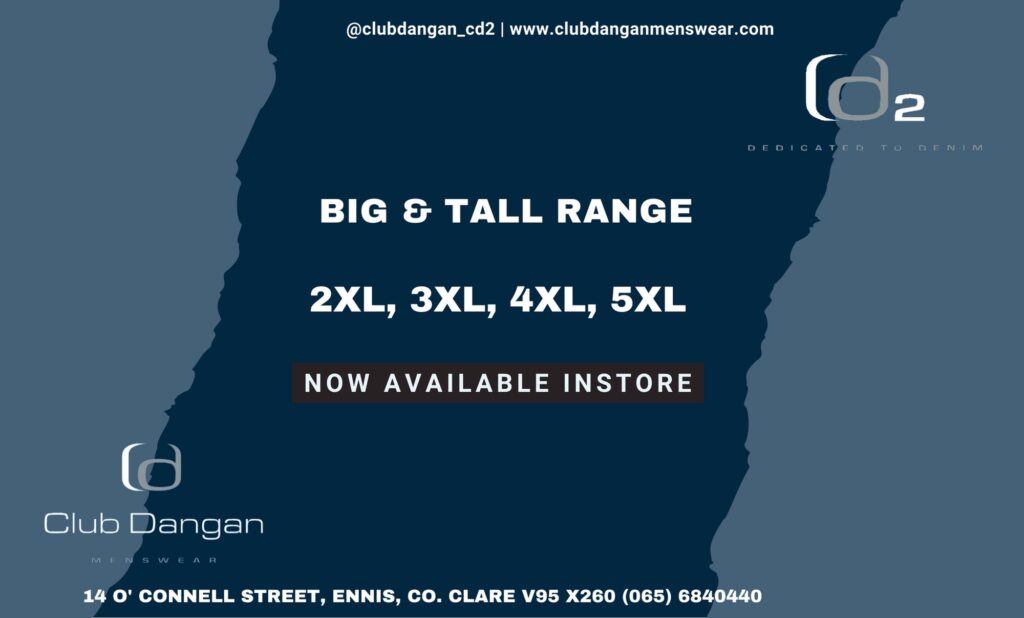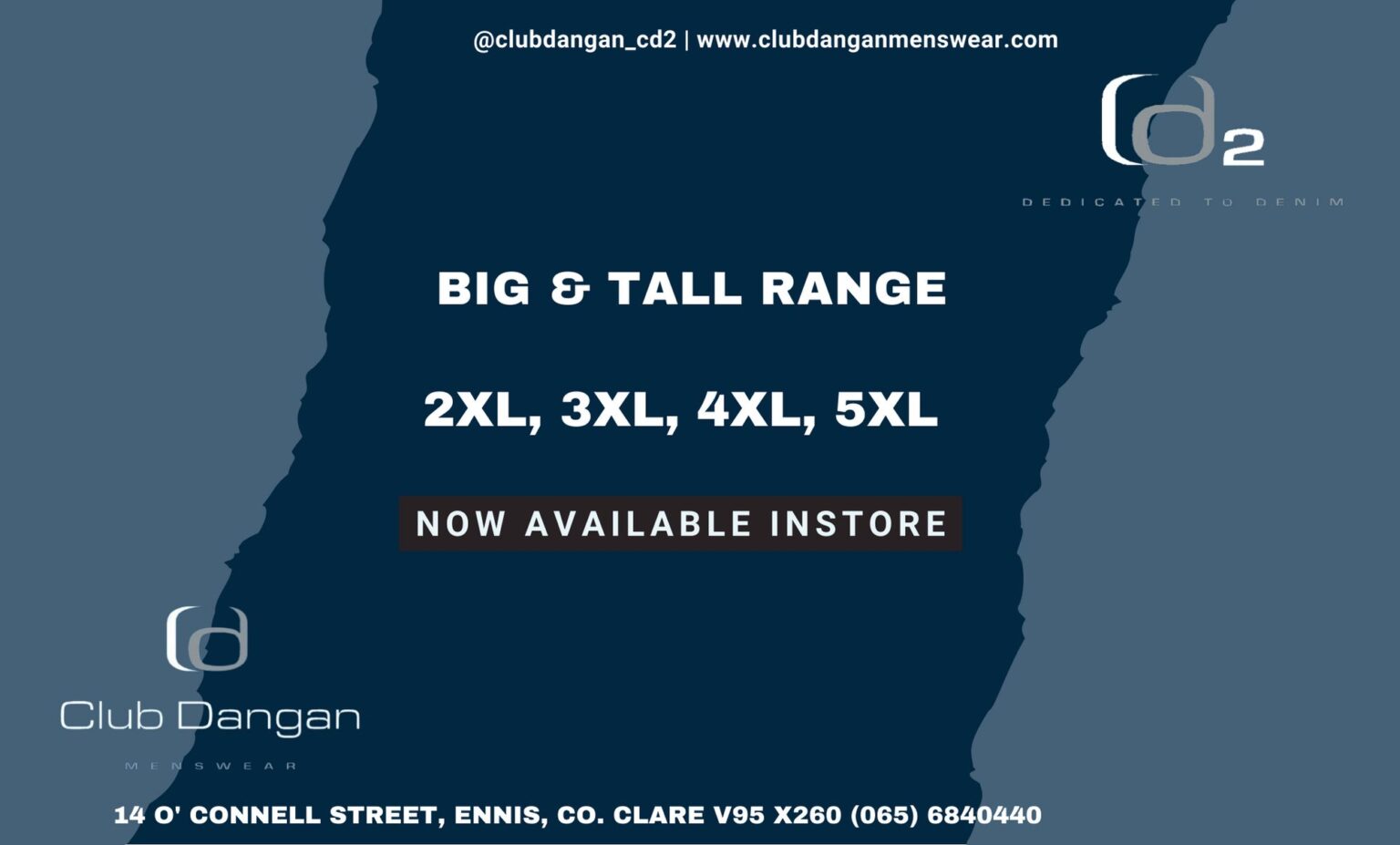 Although he acknowledged the application would "transform the streetscape", Cllr Talty cautioned that it would take away a lot of needed parking spaces in the town. "Parking is a historic problem, there is a lot of traffic congestion which is a good complaint". There is "huge trepidation" amongst business owners and rate payers with the loss of spaces. On a brighter note, he told the meeting that one business had recently relocated to Ennistymon from Parnell St in Ennis which he felt demonstrated the confidence and vibrancy in the area.
Cathaoirleach of the West Clare Municipal District, Cllr Joe Garrihy (FG) believed Ennistymon was an example on the benefits to be gained in investing in an area. "We have to try pull back the towns and villages that are struggling to survive but the other side of the coin is we have to add value to what is working. The right thing to do is encourage the growth and the positivity".
"It is an absolute that we have to increase the provision of parking in Ennistymon," Director of Service, Leonard Cleary conceded. He said that Cllr Talty's motion was "particularly timely" following its designation as a tourism town. He cited Kilrush as being "well served with parking" and was keen for a similar outcome to be reached in North Clare.
Cleary confirmed that a number of options were being explored. The Council intends to reach a sale agreed stage for the acquisition of property this autumn and to begin works in early 2021 "subject to all the nuances of property acquisition". He added, "We have a number of property options we are looking at, once we reach sale agreed we will move quickly".
Delivery of parking for Ennistymon is "a priority" he assured councillors and also highlighted, "We are not forgetting other towns" as he referenced Lisdoonvarna and Miltown Malbay. Proposals will be included in the local authority's budget later this year.