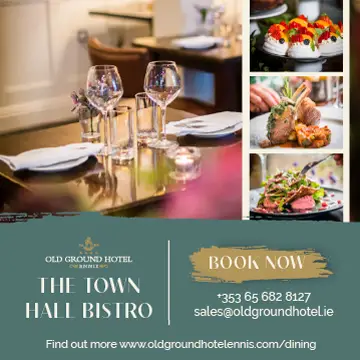 *DJ O'Sullivan. 
SHANNON SINGER AND GUITARIST, DJ O'Sullivan has said he is overwhelmed to reach the top of the iTunes charts in Ireland.
By Adam Maloney
XIII Doors which is the band DJ is part of have reached number one in the Irish iTunes charts with their debut single 'Lead The Way'.
DJ who leads the way with the band on vocals and guitar, has been playing music since his childhood as he was influenced and raised in a house full of music where his mother and father both participated in the Shannon Musical Society. "My Dad plays the guitar and he would've thought me, I think he got me my first guitar when I was four, and my Mam sang. The two of them actually met in the Shannon Musical Society, so there was music all around the place the whole time".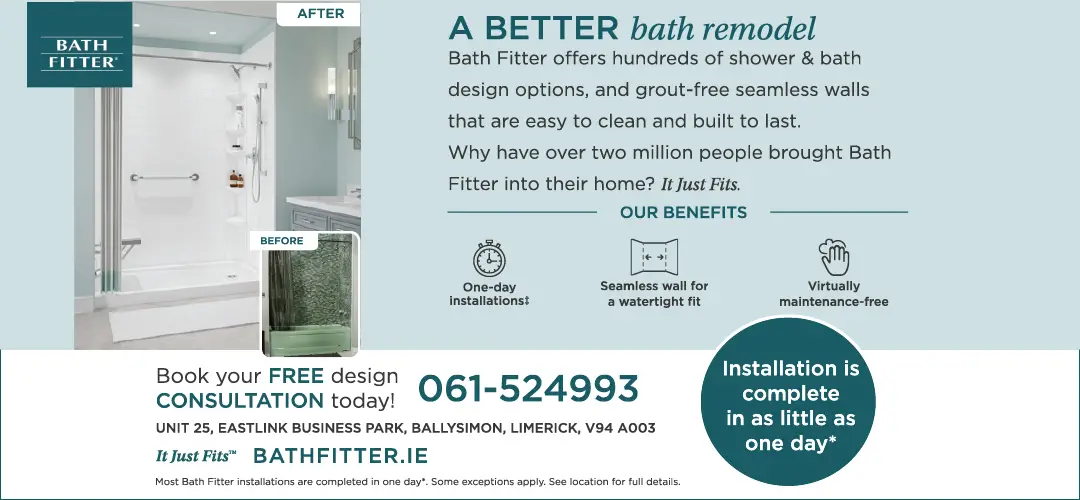 He explained, "The idea of the band has been around for ages; I think 2015 we had the name floating around and myself and Ed (Hannigan) were kind of looking at doing a few bits and pieces but it just kept being put on the long finger".
It was not until 2020 where the band would establish its place as XIII Doors as bass guitarist from Limerick, Pat Byrne, and Spanish drummer Alex Sanchez de Orduna united with the group and began laying concepts together. "Then coming into 2021, we started actually sitting down putting songs together and then we stated recording. We've been recording over the last year bits and pieces, here and there and then started releasing it on the 1st of September".
'Lead The Way' for O'Sullivan offers an essence of inspiring yourself to undertake activities and affairs. "It's a song written to myself really, to get up and do what you want to do and not to be making excuses. We all have reasons why we all don't do something but if you don't get up and start doing something, it will never happen".
A past pupil of St Caimin's Community School, DJ and his bandmates have been thrilled with their achievement so far. 'It was great to see that their people supporting us. I know my Mammy was buying it and my Dad was buying it but it obviously means other people were buying it as well which it's a cool feeling".
Plans to launch a debut album in March remain in the works for XIII Doors.