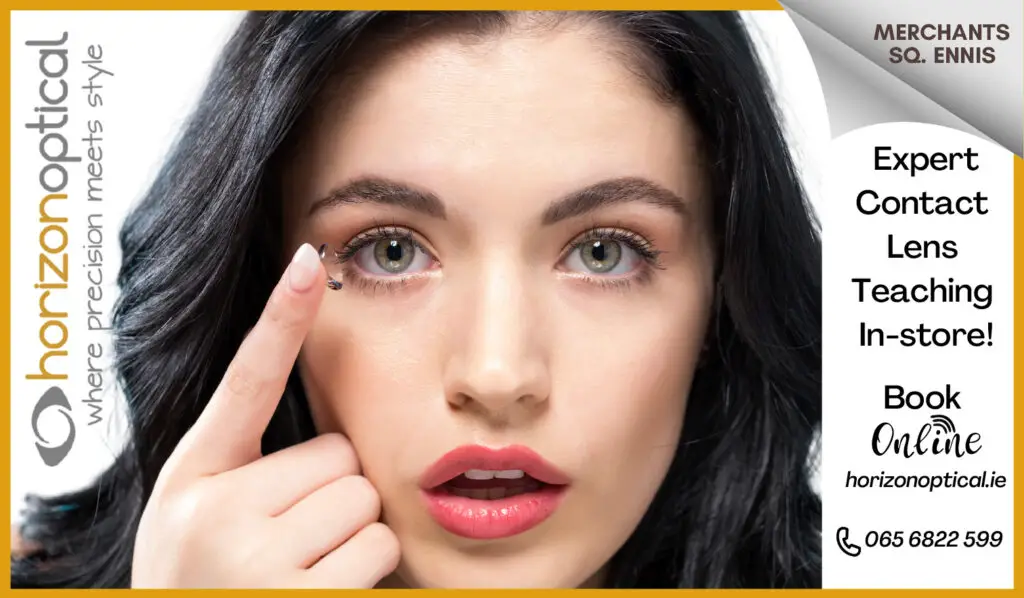 Clarity is to be provided on the 2020 Clare senior hurling management tonight (Wednesday).
Clubs received notification on Tuesday morning that a meeting would be taking place in Clareabbey on Wednesday evening with one item on the agenda, the Clare senior hurling management team.
Gerry O'Connor and Donal Moloney's three year tenure as joint managers of the senior hurlers expired when Clare failed to progress out of the province in June. O'Connor stepped down in September with Moloney expressing an interest to continue in sole charge, however on Sunday afternoon the Scariff man withdrew his name citing "ongoing uncertainty" regarding the appointment process. He had presented his proposed management team to the Clare County Board three weeks ago.
Two time All-Ireland winner Brian Lohan has confirmed his interest in taking on the role as in the favourite according to The Irish Times. However The Irish Examiner have claimed Louis Mulqueen, a former Clare selector and Galway coach is the "front-runner" to get the job. Both Lohan and Mulqueen were understood to have been interviewed for the post today (Tuesday).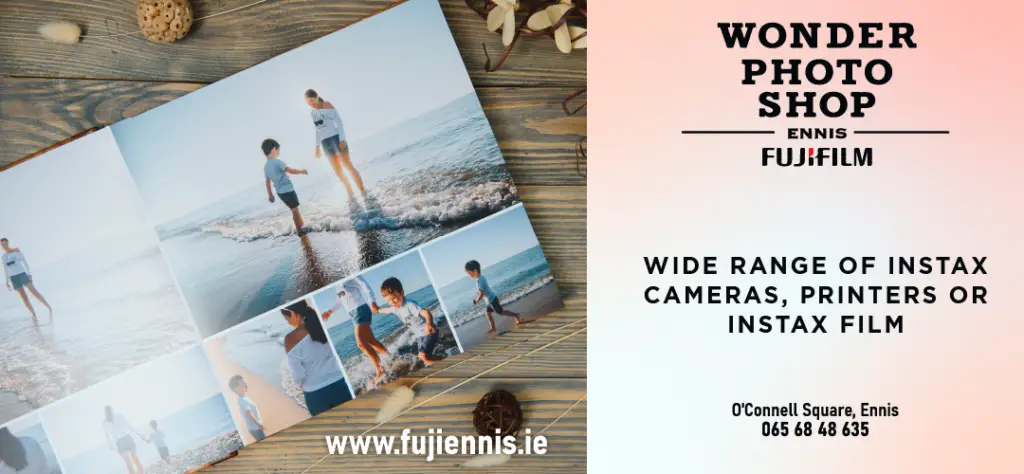 Speaking to The Clare Echo last week, County Board Chairman Joe Cooney outlined, "We're working on filling all three positions at the moment, we are interviewing different management teams and we'd be hoping to have something in place for the next County Board meeting". The Clare County Board stated at their September sitting that they would provide more information to delegates at the October gathering and Cooney confirmed this is the deadline by which they hope to have the appointments completed for, no date has been set as of yet for this meeting.
Cooney was not aware of comments made by members of Moloney's backroom team who publicly described the process as "disrespectful". "We have been talking to Donal on a number of occasions over the last month, we have sat down with him on two occasions and we have explained the process we are taking at the moment".
Sean Doyle and Fergal Lynch took charge of the U20 and minor hurlers respectively for the first time this year and it is unclear if they will be seeking a second year. They have also spoken with the Chairman.