Five more people have died from COVID-19 while an additional 46 cases, 22 of which are delayed have been confirmed but none of which are in Co Clare.
Ireland's death toll from COVID-19 now stands at 1,705. The Health Protection Surveillance Centre have confirmed that 5 more people have died and that five deaths have been de-notified.
46 additional cases have been reported by the HPSC. 22 of the positive samples were tested on Monday (12) and Tuesday (10). "Technical reasons as part of normal laboratory practice at the National Virus Reference Laboratory (NVRL) are being reported today," a spokesperson for the Department of Health outlined. Normally, the 22 cases would have been reported on Thursday or Friday. It is ten days since figures as high as this were reported in one day.
According to Chief Medical Officer, Dr Tony Holohan, the increase in the amount of cases "is not an increase in the daily incidence of the disease". He added, "When the cases are analysed according to the date the samples were taken, it shows that they were spread out over a number of days. All the indicators of the disease are stable or reducing. We will continue to closely monitor these every day."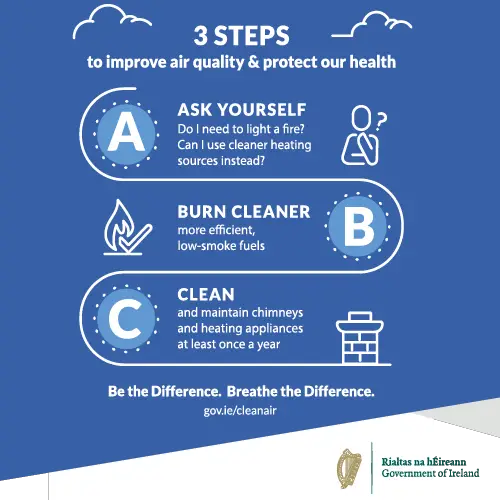 Co Clare has gone a second day in succession without an increase in the amount of confirmed cases. Latest detail from the Department of Health for each county which is from Thursday (11th June) has said there have been 369 confirmed cases to date in the county.
Clare 369 (0)
Kilkenny 346 (0)
Roscommon 341 (0)
Kerry 308 (0)
Longford 285 (0)
Laois 264 (+2)
Wexford 216 (0)
Carlow 168 (0)
Waterford 154 (0)
Sligo 128 (0)
Leitrim 84 (0)#Covid_19 no additional cases in 21/26 counties.

— Páraic McMahon (@thepmanofficial) June 13, 2020
Thursday's figures also reveal close contact is attributed as the cause of transmission for 60% of cases, community transmission accounts for 37% and travel abroad is at 2%.