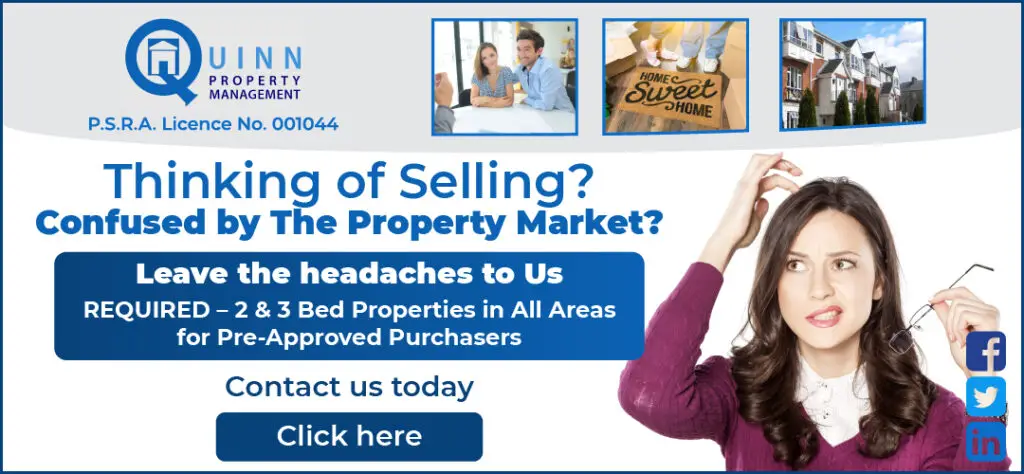 *Cratloe players before the 2019 Clare SHC Final. Photograph: Burren Eye Photography
Knockout clashes in the Clare SFC and IFC will proceed this weekend except the meeting of Cratloe and Clondegad.
Clubs gathered virtually for a special meeting of the Clare County Board on Tuesday evening with up to 75 representatives present for the 35 minute gathering.
Addressing the meeting, Clare GAA Chairman Joe Cooney outlined that six members attached to Cratloe GAA club have tested positive for COVID-19. 40 individuals attended a training session last Monday evening, all have subsequently been tested for the virus, 24 have received their results with 19 negative outcomes confirmed.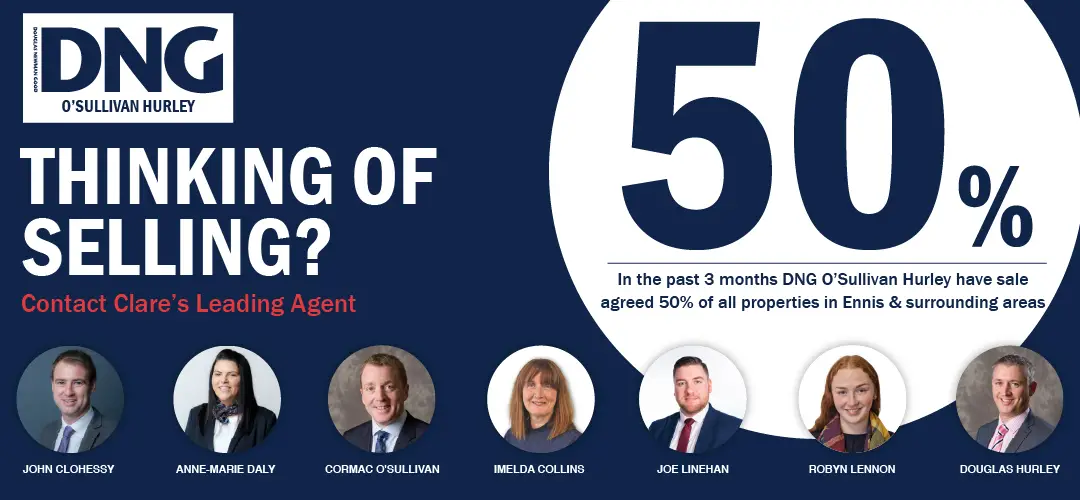 Cooney outlined that as Cratloe's Junior footballers played Clondegad on the Bank Holiday weekend, the Clondegad players have been advised by the HSE to self-isolate as one member of the Cratloe team that played has tested positive. Flan Enright of Clondegad admitted that no members of their club have received a positive diagnosis.
Stressing that the meeting was about updating all clubs, the Chairman stated that Cratloe were not in a position to play adult games this weekend. "It is an awkward situation, it is unfortunate for Cratloe". He added that clubs would have to approve any alterations to the Master Fixtures Plan,
Cratloe have engaged with Corofin and Éire Óg regarding refixtures for their Clare IHC and SHC ties the meeting heard but the option of mid-week games was ruled out.
"We are here to talk about fixtures but since last Friday afternon the health of our players and our community has been our top priority," Cratloe Chairman Kevin Browne said. He pointed out that while the six cases "may seem high" all personnel affected were in the 19-21 age-bracket with four of them living together. He said that they were looking for "a period of grace" until August 22nd/23rd to fulfil fixtures.
O'Callaghans Mills delegate, Robert Frost paid tribute to the County Board for how they handled the situation. He suggested that the matter be left with the County Officials to decide on. "It is an awful problem for Cratloe and Clondegad".
In response, Cooney confirmed that Clare GAA were not requesting clubs to make a decision immediately and that the purpose of the meeting was to provide an update. He clarified that if Cratloe were to continue in the adult championships, their next outing would be on August 22/23. "It is important clubs are aware that two quarter-finals may not go ahead on time".
Clarification was sought by Ballyea chairman Sean Griffin and Clondegad secretary Keith McNamara that their clubs would not have to play hurling and football fixtures on the same weekend. Cooney outlined that the second round Clare SHC meeting of Cratloe and Éire Óg would be held on the same weekend as three Clare SHC quarter-finals.
Kilkee representative, Diarmuid Keane questioned if provisions had been put in place by Clare GAA for a scenario whereby a club recorded an outbreak of COVID-19. Cooney replied that the rules were there but that they were keen to work with clubs. Keane acknowledged the point and stressed that games should only proceed in the best interests of everyone, "it looks like there will be a lot more cases".
Brian Gillespie of Corofin sought further clarity on what juncture the championships were now at. "We need to think about the scenario if other clubs test positive, do we keep postponing the championship back two weeks every time". The County Board Chairman responded, "We'd be hoping that wouldn't happen but all we're doing is hoping," he cautioned that the preparations of Clare's inter-county teams would be impacted and said the views of county managers would be taken into consideration.
Referencing online rumours, Kilmaley secretary Cathal O'Loughlin queried if the County Board had received knowledge from other clubs in Clare that recorded confirmed cases of COVID-19. "We are aware of nothing else," Cooney answered.
There will also be a delay to the Senior B hurling championship, Cooney confirmed following a query from Wolfe Tones delegate Dermot O'Donnell.
"We are looking for clarity as soon as possible because at the minute we're in a vacuum," Éire Óg chairman Jimmy Cooney stated. Dates were then outlined with the refixture between Cratloe and Éire Óg to take place on August 22/23, the same weekend as three Clare SHC quarter-finals, the winner of the Cratloe and Éire Óg game is likely to play their quarter-final on September 5th/6th to which the Ennis club's chairman noted, "It is a long time to wait for clarity".
Support for the cause of Cratloe was voiced by Smith O'Briens secretary, Tony O'Brien. "We need to bring realism, you can't have certainty or clarity. Go ahead and make the draws tonight. Get in as many games as you can. We are in totally uncharted waters. This will be known as the COVID championship," he stated.
Responding to questions from Chairman of Kilmurry Ibrickane, Martin Lynch, Joe Cooney confirmed that all football games would proceed this weekend except for games involving Cratloe's adult footballers and the Clondegad junior side. "We are totally behind anything that can be done for Cratloe, tomorrow it could be our own story," Lynch said.
Contact between the HSE, Croke Park and Clare GAA has been regular, the meeting was informed. "They are saying we meet the guidelines," Cooney said of the correspondence with Croke Park.
Concluding the meeting, Cooney encouraged a strong working relationship between the County Board and clubs, "All we can do is see what happens going forward". He outlined that a CCC meeting would take place subsequent to the meeting with Co Board officials to convene on Wednesday. "There is no guarantee we will be able to do what we want," he flagged.
Draws for the Clare SHC and IHC quarter-finals are to proceed. Further details of fixtures for the relevant championships will be issued by Clare GAA over the coming days.