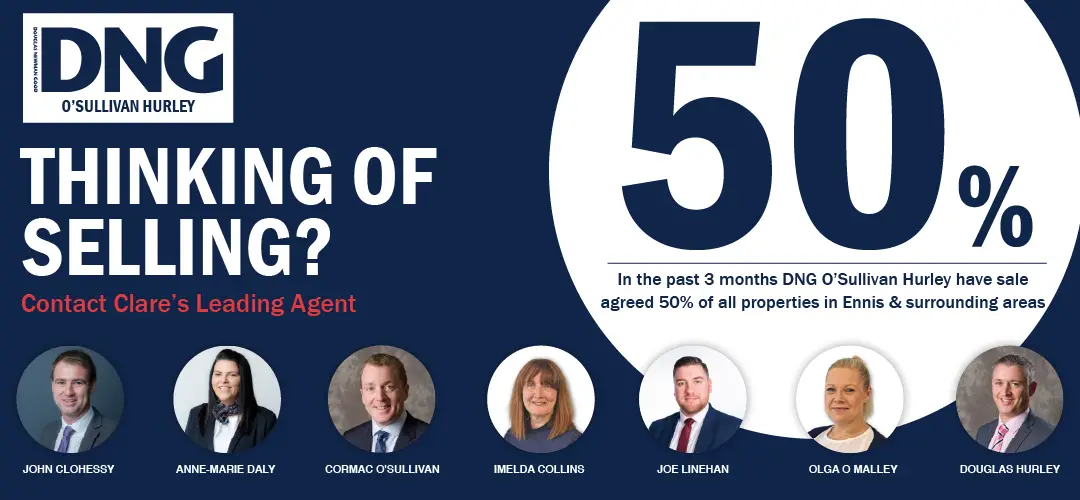 FAILURE to complete safety audits along one of the main axis points to West Clare is part of a "planned obsolescence," an elected representative has claimed.
Transport Infrastructure Ireland (TII) were requested by Cllr Gabriel Keating (FG) to complete a safety audit on sections of the N68 between Lissycasey and Knockerra Cross "to include all junctions, road surface and any other safety concerns".
Senior executive engineer in Clare County Council's road design section, John Gannon stated that they had yet to confirm when the work is scheduled to be carried out.
Based on this, Cllr Keating felt there was an implication the safety audit had been completed. However, senior executive engineer Alan Kenneally responded to say no confirmation had been given on the 2022 audits. "We all know the N68 could be enhanced, that's a different days work and a far bigger piece of work".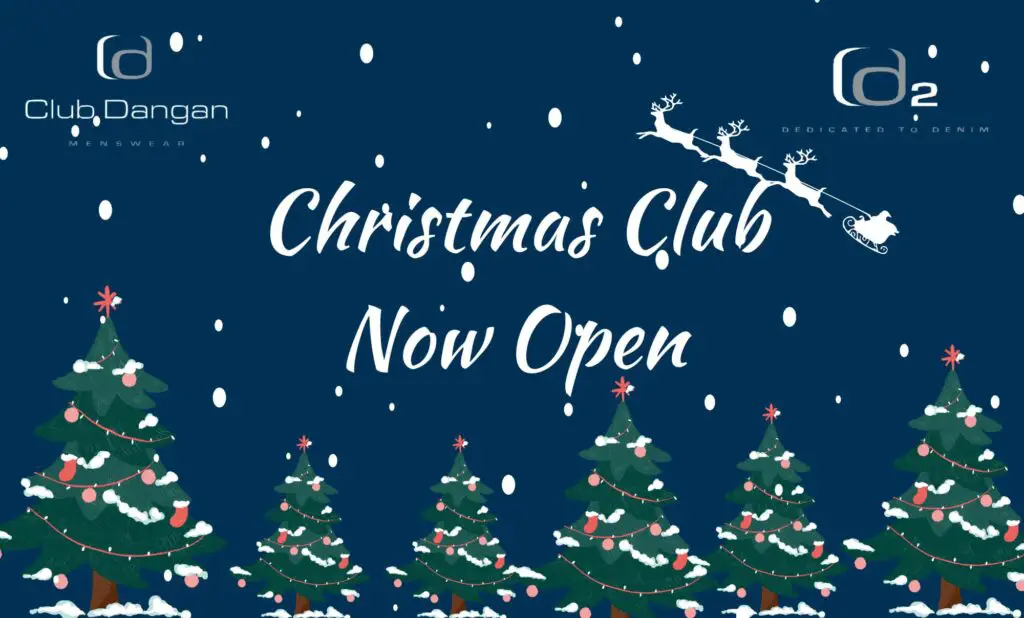 Part of the Cranny junction was labelled by Cllr Keating as "deadly". He added, "This is a great opportunity to do something about it. There seems to be funds there for everything. We did get a second helping along the way, there is no point waiting until summer time".
Kilrush based, Cllr Ian Lynch (IND) said safety audits had been done but specific areas like Shaughnessy's Cross had to be completed. He recalled, "Cranny Cross has been on the monthly management report for a long time, it's coming and coming and then it's Christmas. We all know the N68 needs to be done up but they responded to Deputy Wynne saying it was okay, I think PJ has from Ennis to Lissycasey sorted but the rest needs work".
Speaking at a meeting of the West Clare Municipal District, Cllr PJ Kelly (FF) commented, "I've been around the block for quite a while and I'm convinced this is part of planned obsolescence of West Clare, I'm not cynical but this is what's happening". He stated, "There was always little problems, land ownership for re-alignment hadn't been sorted, I'm disappointed but there's a certain inevitability about what's happening".