*Deirdre Shannon is congratulated by Tommy Molloy. Photograph: Natasha Barton
ENNIS WOMAN, Deirdre Shannon has been elected as the Chairperson of the Clare Schoolboys/Schoolgirls Soccer League (CSSL) becoming the first woman to hold the role.
Having actively been involved with the CSSL, spending two separate stints as a committee member, Deirdre has been the league's co-ordinator for the Emerging Talent Programme.
A member of the Hermitage FC club, Deirdre had in the past been the Vice Chairperson and PRO of the CSSL.
She succeeds Shannon's Brendan Wall in the role with the Shannon man informing fellow officers of his decision not to seek a third term as Chairman well in advance of the AGM. Stoney as he is better known was unable to attend the meeting as he was at a funeral in Dublin.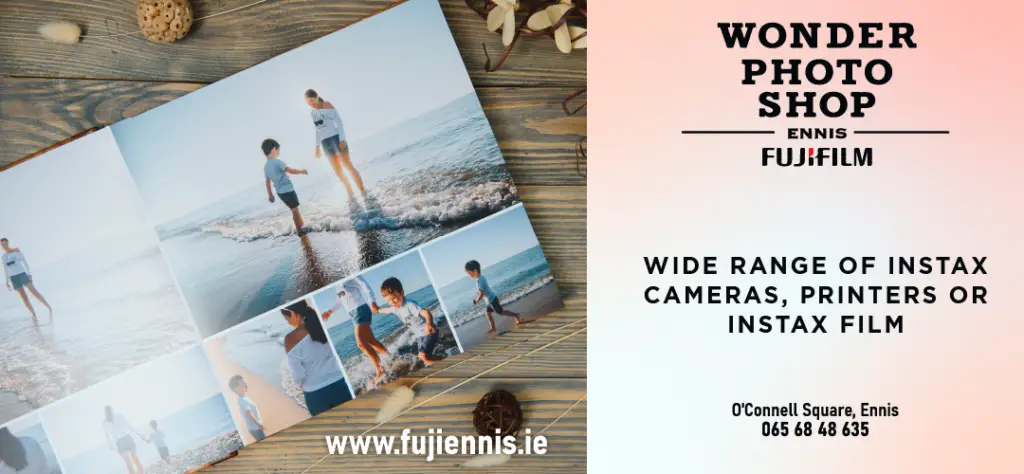 With the addition of Coole FC's Emily Bradbury and Catherine Ryan of Hermitage FC to the CSSL Executive, it now brings the female representation on the board to a new high.
Bunratty's Cathal Jones stepped down as Treasurer with Conor Twomey vacating the role of Fixtures Secretary. They remain involved with the CSSL as a committee member and Secretary respectively.
Eddie Crowe of Sporting Ennistymon departed his post as secretary with Clive Slater moving on as Registrar while Pat Daly of St Pat's Kilmihil and Burren Utd's Breda Garrihy will not continue on the committee.
Long-serving CSSL officer Tommy Molloy continues as a committee member where he is joined by Bridge Utd duo Barry Downes and Pa O'Halloran with Conor McFadden of Tulla Utd another new addition.
Wayne Skerrit was elected to become Treasurer with John O'Malley returned unopposed as Vice Chairman.
There was no contests on the night with the entire committee elected en bloc following a recommendation by Tulla Utd's Denis Corry.
Addressing delegates for the first time at Treacy's West County Hotel, Deirdre paid tribute to the outgoing committee praising Crowe's ability to always answer the phone, Clive's "meticulous" approach in knowing the rulebook and the "unbelievable job" of Jones as Treasurer, "I don't think anyone could have done the job you did, they (finances) were in a controversial position before I left the committee".
"It is lovely to see three women on the committee," remarked long-serving Molloy. "It shows there is interest, we can't get women on the SFAI, it's impossible to get them, we've none on the CDSL and it's lovely to see it here".
No nomination was put forward for Fixtures Secretary and an EGM will be held to fill the vacancy.
CSSL Committee 2022/23
Chairperson – Deirdre Shannon (Hermitage FC)
Vice Chairperson – John O'Malley (Avenue Utd)
Secretary – Conor Twomey (Bunratty Cratloe)
Treasurer – Wayne Skerrit (Corofin Harps)
Committee – Catherine Ryan (Hermitage
Committee – Emily Bradbury (Coole FC)
Committee – Cathal Jones (Bunratty Cratloe FC)
Committee – Conor McFadden (Tulla Utd)
Committee – Barry Downes (Bridge Utd)
Committee – Pa O'Halloran (Bridge Utd)
Committee – Tommy Molloy (Avenue Utd)