*Alan Sweeney moves the ball from defence as Niall McMahon closes in. Photograph: Gerard O'Neill
THEY MAY have been defeated in their opening encounter of the Clare SFC but St Breckan's remain resolute in their quest to make a county final appearance.
One point was the difference at the final whistle when the North Clare side fell short against the reigning county champions, Éire Óg on Saturday evening. The men from the Spa enjoyed the better of spells in the first half, leading 0-08 0-05 at the interval but were outgunned in the second half.
Losing captain Dale Masterson to a straight red card was a blow but it was not the deciding factor. Setbacks like this are commonplace in the game, Breckan's boss Donie Garrihy acknowledged. "We must regroup, the players started the regroup process straight away, this is elite senior football championship, it was a scorching hot day, the regroup started immediately, I don't want to hear about someone being sent off because that is part and parcel of football, you regroup and go on again, we're not playing tomorrow, we're playing in two weeks time".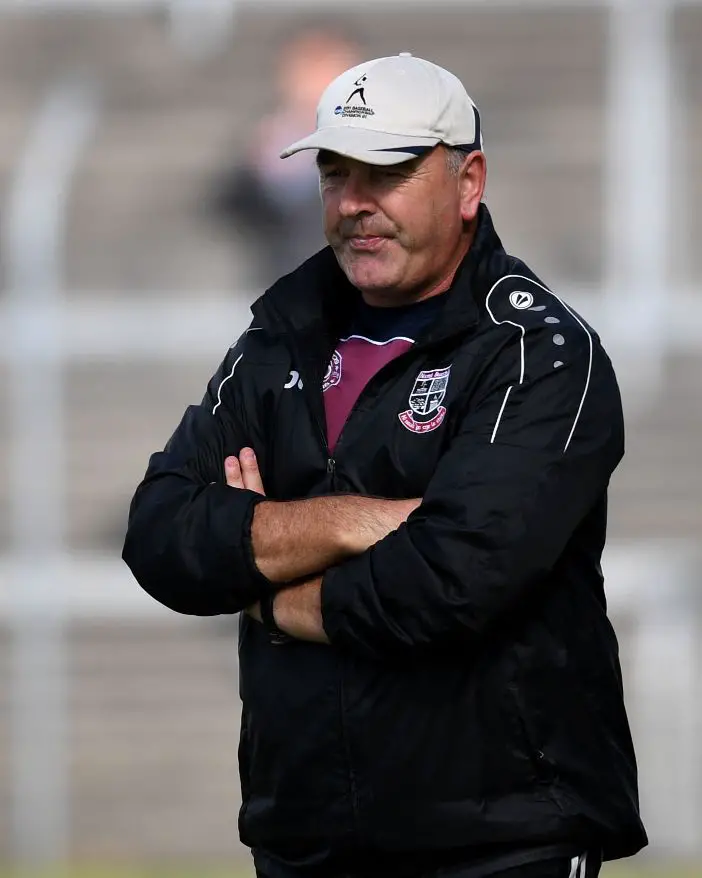 Reflecting on the contest, the Doolin man pointed to their half-time advantage as being insufficient. "We left them in it at half time, we were three points up and it could have been nine points, we had two half goal chances that were overcooked a little bit. We're really disappointed and that might show you our ambition".
Speaking to The Clare Echo, Garrihy was insistent that their focus now turn to their neighbours Corofin for round two while also referring to how close they came to snatching a draw. "We went a little kamikaze at the end with our goalkeeper moving forward but it came off, unlike the goalies in the county football championship, it came for us, we damn nearly pulled it off at the end. There's something really important here, we have seventy minutes to do our business, once the game is over, it is over, we're out the gate, we've no room for mouthing, the countdown is on straight away for the next day".
While the disappointment was evident in his demeanour, Donie made no secret of the fact that their goal is to be walking behind the Tulla Pipe Band on the day of the county final. "That was game one and if I'm honest that was game one of six, that is our ambition, we regroup and get going, we've two weeks".