Quotations to fix "problematic" lighting at five housing estates in Shannon will be carried out.
Improvements to the public lights in Purcell Park, O'Brien Park, Delacey Park, Collins Park and Gort Rd in Shannon were requested by Cllr Gerry Flynn (IND) at Tuesday's meeting of the Shannon Municipal District.
An upgrade to LED lighting was suggested by the Shannon representative along with a check of the wiring system which he was informed was "compromised". He described the public lights in he housing estates as "very old and problematic".
After consulting with colleagues in the Transportation Department of Clare County Council, senior executive engineer Tom Mellett confirmed that a quotation would be sought from their maintenance contractor to cover the works. "Once this is received, we will be in a position to identify appropriate funding.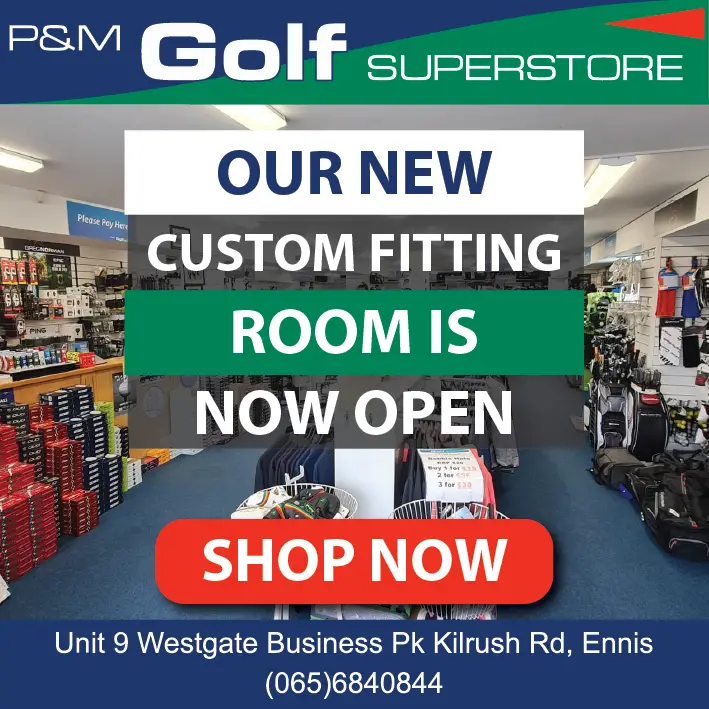 Speaking at the meeting, Cllr Flynn lamented that the lighting was in a "decrepit state". He was frustrated of an apparent gulf between the infrastructure in Shannon and Ennis. "The people of Shannon who are the pioneers that developed Shannon over many years are entitled to public lighting. We see that Ennis seems to be that much ahead of us, they have 2040 visions and a powerful Executive driving the ship, we need to be mindful of that in Shannon".
All five areas were left without lights for a brief period recently, Cllr Donna McGettigan (SF) pointed out. She outlined that such were the conditions she could have bumped into the proposer of the motion and wouldn't have noticed "because it was so dark".
Upgrades to the public lighting in the Shannon Industrial Estate were cited by Cllr Pat O'Gorman (FF). "The new lighting put in would pay for itself over time with the output of electricity. The funding could be found and in time the lights would pay for themselves," he said.
A cost and energy saving element does exist when it comes to LED lights, Mellett agreed. "They have a long life, there is an environmental and economic impact from switching over. There is a plan for all of Clare to switch over to LED," he detailed.