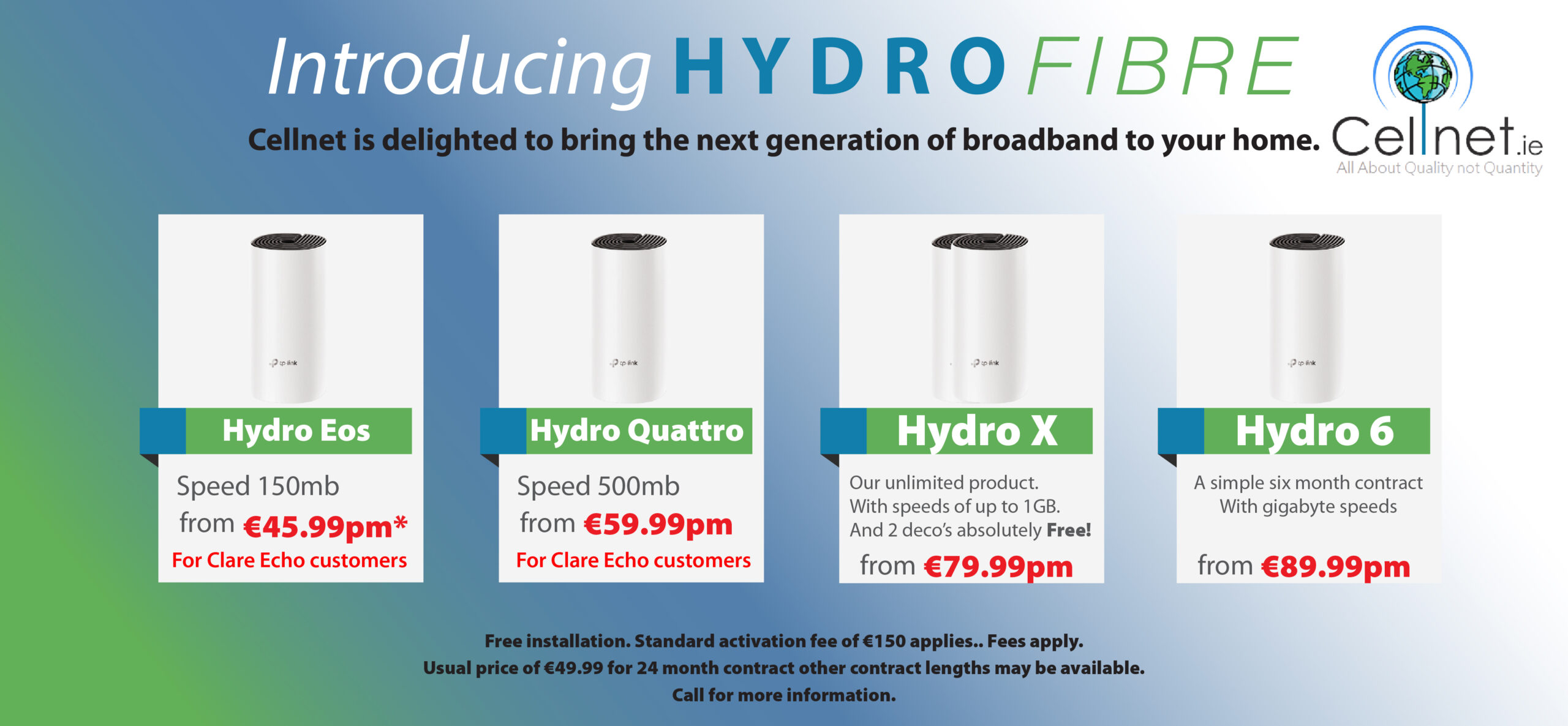 Approval of the feasibility report for improvement measures at Shaughnessy's Cross has yet to be decided on by Transport Infrastructure Ireland (TII).
A planned design and feasibility report for Shaughnessy's Cross also known as Derrycrossaun Junction was completed and submitted to the TII for approval in recent months, a decision on which is still awaited. Principal project approval was received by the TII in January.
Traffic levels at the junction are very high, Cllr Gabriel Keating (FG) told a recent meeting of the West Clare Municipal District. "If you turn left at Shaugnessy's Cross you're heading for the N67 onto Kilrush and onto the bus route from Ennis. Coming from Kilrush you're hitting for Kilmihil, Cooraclare or Doonbeg, it is a very busy junction".
"I am delighted to see it is coming to fruition," Cllr Ian Lynch (IND) commented as he supported Keating's sentiments.