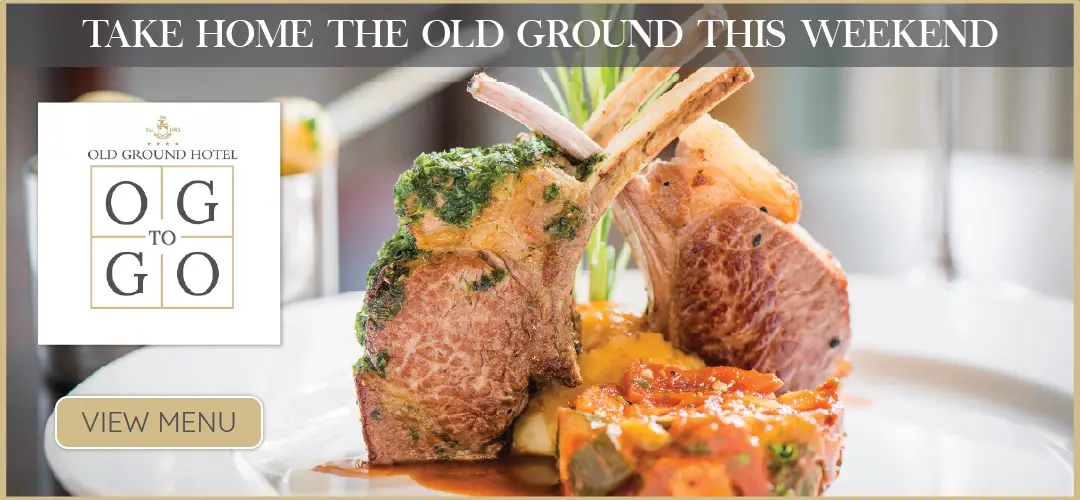 Deteriorating footpaths in Kilnasoolagh Park are to be upgraded by December.
Shannon Municipal District senior executive engineer Aidan O'Rourke was hopeful for work to commence by the beginning of October for the repair of footpaths in the Newmarket-on-Fergus estate.
He confirmed a contract was to be awarded for footpath repair works in the MD which would include the necessary jobs in Kilnasoolagh Park. O'Rourke outlined that the majority of works were "intended to be complete by December".
Kilnasoolagh Park's inclusion arose following a request by Cllr Pat McMahon (FF). "Due to the deterioration of some of the footpaths" in the estate, he appealed for a programme of works to repair the worst affected areas.
Speaking at the September meeting of the Shannon MD, Cllr McMahon observed that there was a gulf in standard with the quality of footpaths in the Newmarket-on-Fergus housing estate. "A thorough examination of the worst parts is needed," he maintained. Cllr Gerry Flynn (IND) seconded the motion.