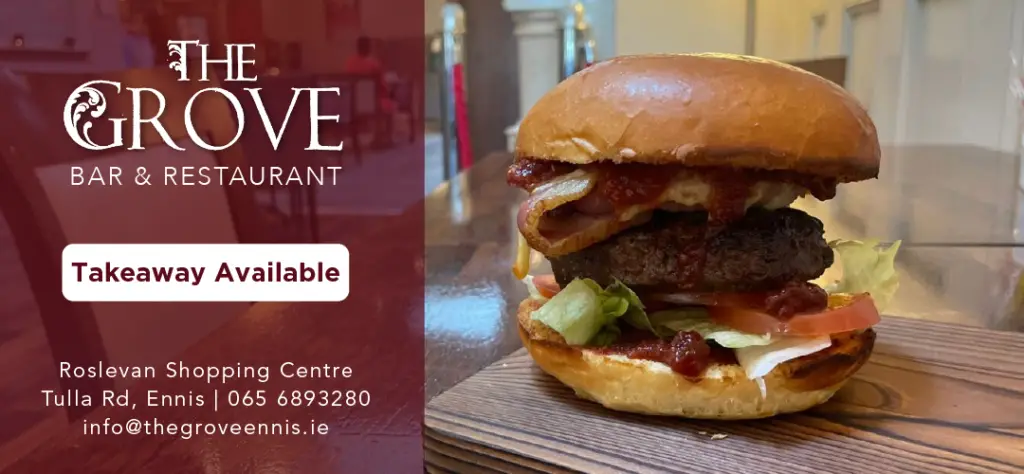 DECEMBER 2023 has been touted as the new target date for the opening of the County Library.
Construction work resumed at the end of April on the new County Library at the Causeway Link adjacent to glór with Coolsivna Construction appointed as the new contractor. The project had been delayed for eighteen months when Keating Construction entered liquidation.
A tendered sum of €8.7m has been agreed, Chief Executive of Clare County Council, Pat Dowling has stated.
County Librarian, Helen Walsh said the contractors were "making good progress" and she expected site signage to be erected this week.
Speaking at a meeting of the Social Development Strategic Policy Committee (SPC), Ms Walsh outlined that the expected completion date was the third quarter of 2023 with a four month fit-out to follow. The most likely "reality" is an opening of December 2023, she said.
"It is good that the library is finally pushing ahead," Cllr Gerry Flynn (IND) commented upon hearing the update.