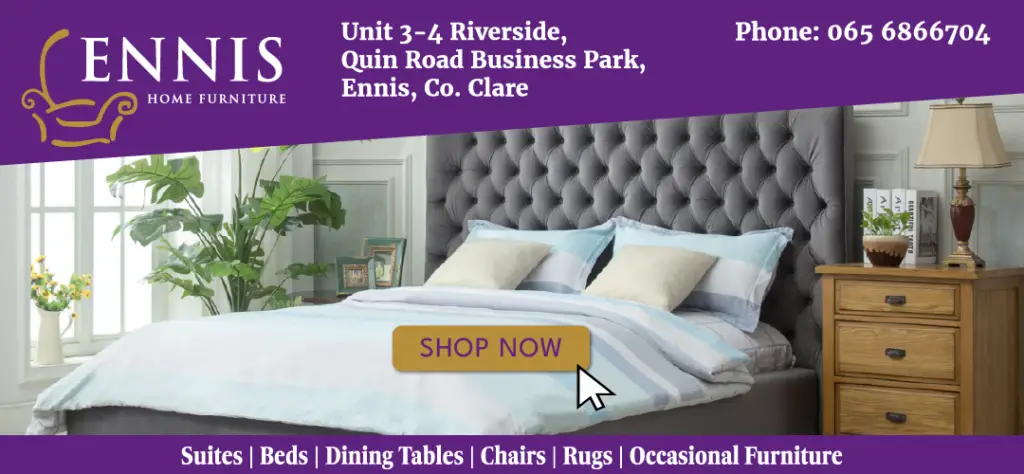 1919: The War of Independence' is the theme of Clare County Library's 'Decade of Centenaries History Week' which runs until Friday.
Events include a History Ireland Hedge School, performances of 'Clare: Songs of Independence' by Mike Hanrahan, 'Greyhound on a Train' with Carnation Theatre, talks by children's historical fiction author Brian Gallagher and history lectures by Dr Joe Power, Dr Paul O'Brien and Tom Toomey.
Library branches will also show War of Independence-themed films and documentaries and have book displays of War of Independence titles. All events are free and details of individual events can be found on www.clarelibrary.ie.
A History Ireland Hedge School with historians Tomás Mac Conmara, Pádraig Óg Ó Ruairc, Cécile Gordon and Eve Morrison and chaired by History Ireland editor Tommy Graham marked the beginning of the week long celebrations.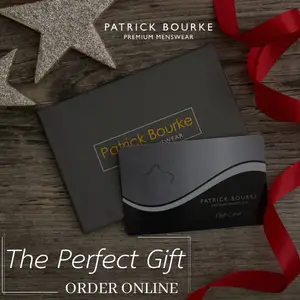 Carnation Theatre will present two performances of 'Greyhound on Train'. This War of Independence performance tells the stories of four women during the struggle to achieve Irish independence – Elizabeth Bloxham, teacher, pamphleteer, rabble rouser, radicaliser, Peg Flanagan – waitress, gun runner, spy and witness to Bloody Sunday, Josephine Stallard – doctor, dispatcher, whirlwind romancer and Bridget Fitzpatrick – a central figure in the ambushes at Knocklong and Soloheadbeg. Interspersed with songs of the period, this is an enjoyable historical account. The shows will be held on Tuesday 17 September in DeValera Library at 1.00pm and Shannon Library at 6.00pm.
Dr. Joe Power will give a lecture on the 'Guerrilla War in Clare' in DeValera Library in Ennis on Tuesday 17 September at 6.30pm. Tom Toomey will give a lecture on 'The Incarceration of Brigadier General Lucas' in Scariff Library on Tuesday, 17 September at 7pm. Dr Paul O'Brien will give a lecture on Commandant Joseph Barrett (1888-1971) in Kilrush Library on Wednesday 18 September at 6.30pm. This will look at the recently-discovered archive found in Moore St in Kilrush which garnered a lot of national publicity this year.
Mike Hanrahan will perform his show Clare: Songs of Independence: The Beginning. This enjoyable performance is based on the events and stories behind Clare's songs of the period. Three shows will take place during History Week – on Thursday 19 September in DeValera Library, Ennis at 1.15pm and Scariff Library at 6pm and on Friday, 20 September in Kilrush Library at 1.15pm.
Shannon Library will host an exhibition on 'The Limerick Soviet' from Friday 13 September until Friday 4 October.
Children are also catered for during History Week. Brian Gallagher, author of historical children's fiction, will give presentations on his most recent works Pawns and Spies. Brian will talk to primary school children in the library branches in Ennistymon, Miltown Malbay, Shannon and DeValera Library in Ennis on Thursday 19 and Friday 20 September.