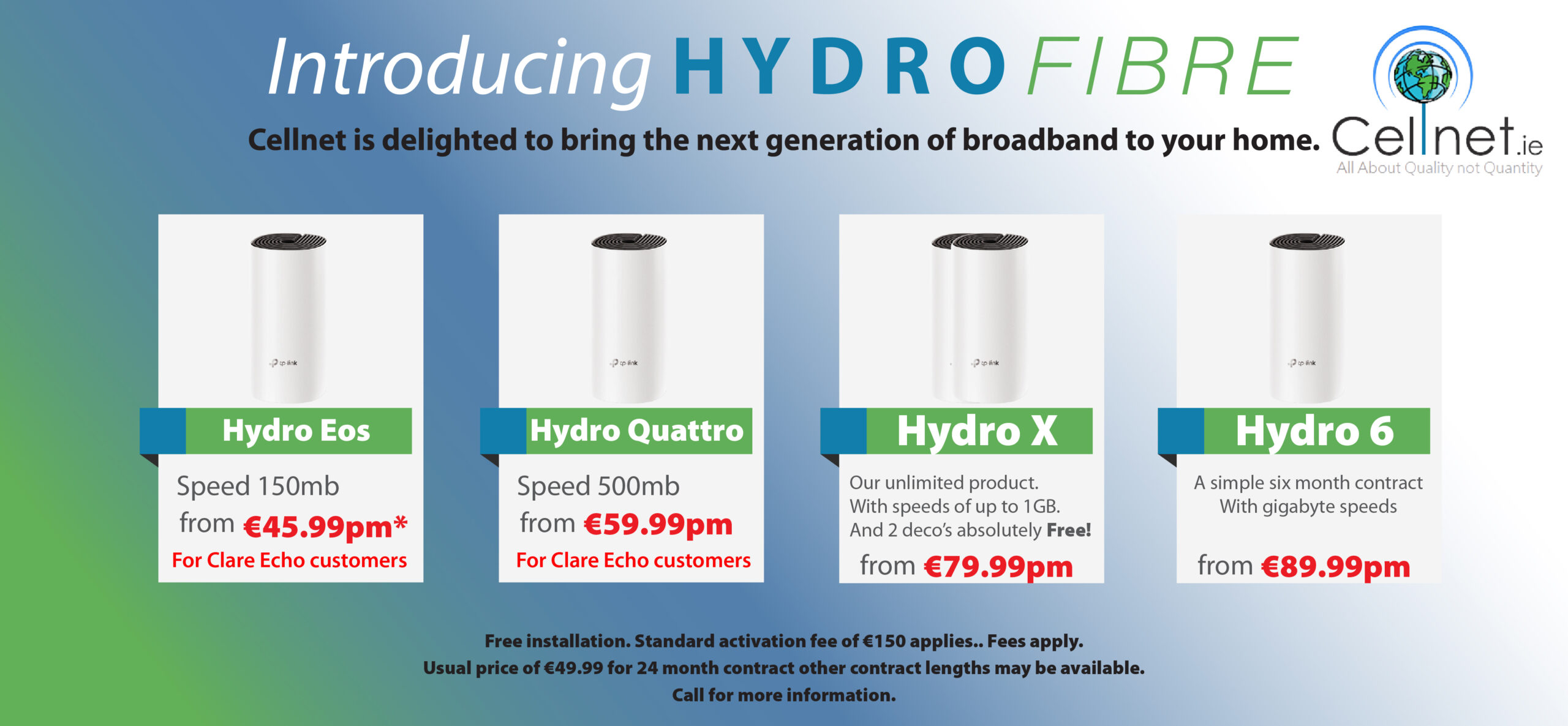 *Photographed is a Tulla team of the late fifties. Back L-R: T. Flynn selector. D. Brassil, J.Minogue, M.O'Rourke, M.J. Quigney, P.McNamara,T.Byrnes, D.Walsh manager. Front L-R: P.J.Fahy, J.Hynes, T.Meehan, C.Lynch, D.Conheady, J.Danaher.
Late last month, I watched online the Requiem Mass from St. Peter & Paul's Church Tulla for John Minogue of Glendree.
By Paddy Brassil
In normal circumstances I would have made the five hour round trip from my house here in Cork to pay my respects to John but because of restrictions due to COVID this was not possible.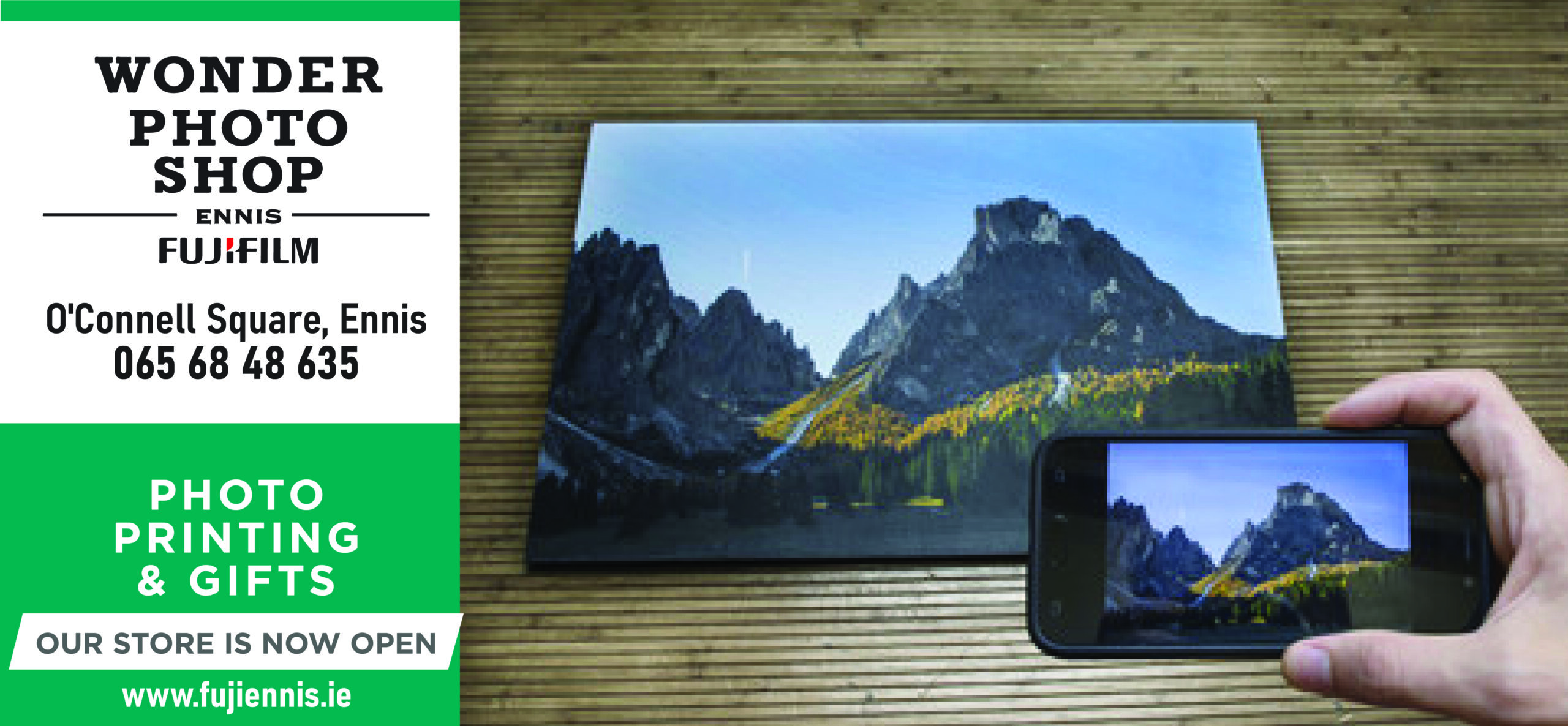 When, as a young lad, in February of 1957, I cycled out to Kennedy's land in Miltown to train for cross country running with Tulla A.C., the people that offered me friendly encouraging words that Sunday morning were Dermot Walsh, Jimmy McGrath, Paddy Fitzgerald and John Minogue.
The one thing that has stayed in my mind about the course is that there was a trench at the lower end and while older lads jumped over it I had to jump into it to get through.
Tulla A.C. was formed in November 1952 and proceeded to win the Clare senior for the first five years of its existence. John scored in all five. I remember the fifth, held in Miltown on St Patrick's Day 1957. The girls secondary school in Tulla was officially opened on the same day and my brother Donal was allowed home from St. Flannan's College for the day.
The College authorities didn't know that the real reason he wanted to go home was to assist Tulla in retaining the Clare senior for the fifth year in a row, he finished fifth scoring man.
In those days cross country running wasn't considered a sport in St. Flannan's. I was denied permission to run in three Clare youths championships, missing out in an All Ireland win in 1961. I am delighted to say that nowadays St.Flannan's College win All Ireland cross country championships almost every other year and that is due mainly to the great input by Fr. John Jones of Clonloum O'Callaghan's Mills.
John Minogue was the first Tulla clubman to bring an All Ireland gold medal back to Tulla when Clare won the All Ireland junior championship at Ballgriffin, Dublin in 1953. In doing so, he paved the way for John Danaher, Joe Lynch, Tom Byrnes and Tony Durack to follow.
John's great friends and team mates Dermot Walsh and Paddy Fitzgerald had previously won All Ireland's with O'Callaghans Mills and Feakle in the 1930's and 1940's and it was fitting that John won his also.
In reminiscing with Tom Byrnes and John Danaher last weekend it was clear that they both held John in very high regard. The last time that I spoke with John was at Joe Lynch's funeral and he invited me to Glendree for a chat sometime. Unfortunately in recent years my visits back home have not been as frequent as before and that trip to Glendree never materialized. It was my loss as John was a great raconteur. This I learned from Historian Tomas MacConmara's interviews with John.
To John's daughter, Bridget and extended family I offer my deepest sympathy on their sad loss. On my next visit to Tulla, which I hope is soon, I promise to make my way up the Hill to pay my respects to John and all that lie there and maybe I will make a trip to Glendree to hear the cuckoo. John you were a true gentleman R.I.P.