*Doughmore Beach. Photograph: Arthur Ellis
One week ahead of Donald Trump's visit to West Clare, a gruesome discovery was made at Doughmore Beach on Tuesday.
Security measures have intensified in Doonbeg prior to the arrival of the US President next week but with all the attempts to have the area in splendid condition, one location very close to where Trump will be based seems to have been neglected.
Walkers at Doughmore Beach were left horrified when they came upon a dead calf by the sea. "We made a pretty unfortunate discovery," one of the individuals told The Clare Echo on Tuesday.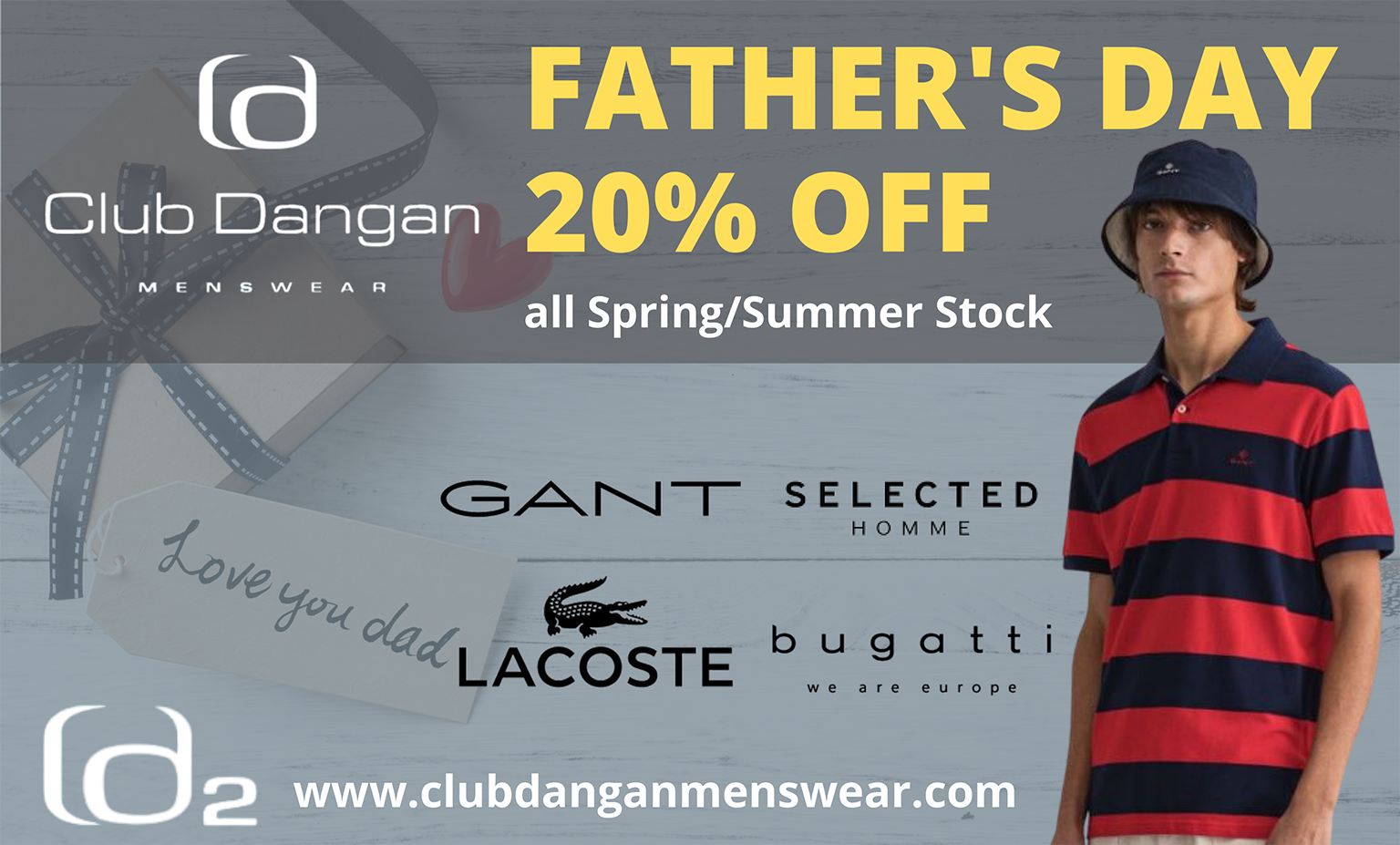 Clare County Council were not aware of the carcass when first contacted by The Clare Echo but soon confirmed they would be visiting the beach on Wednesday and "arrange for a contractor to remove the carcass from the beach for disposal". The animal will also be checked for identifying tags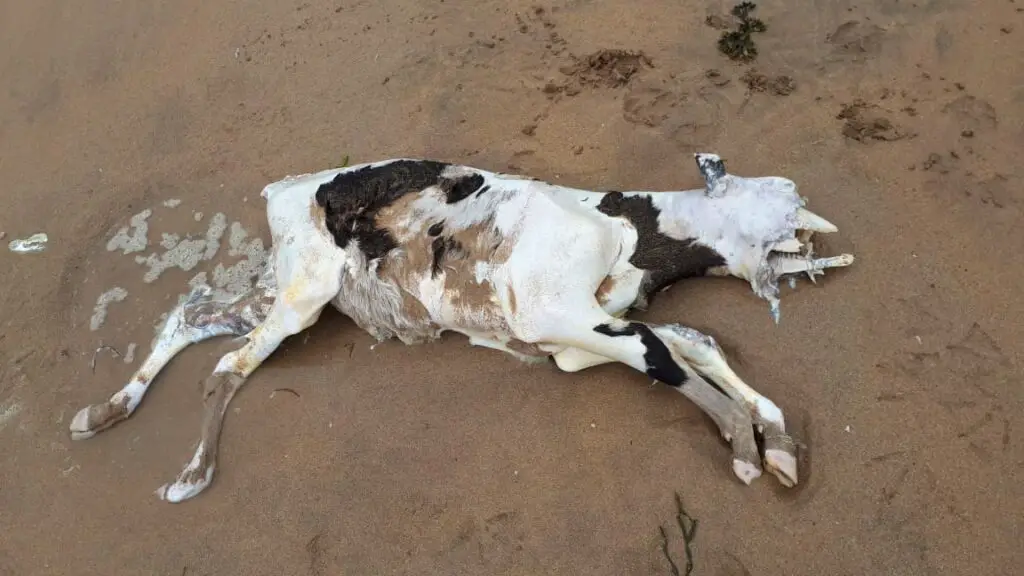 An Bord Pleanála are still considering an appeal to Clare County Council's decision to grant planning for a 38,000-tonne rock barrier at the same beach which aims to prevent coastal erosion at three golf courses at Trump International Golf Links and Hotel Ireland.
Shannon Airport is set to welcome Donald and Melania Trump next Wednesday as they begin a three day visit. In anticipation, security has ramped up with all visitors entering Trump Doonbeg being subject to Garda checks. Cree residents have been informed that restrictions will be in place from 7.00pm on Monday next until 7.00am on Saturday June 8th and a special pass is needed to gain access to the area.
Three security zones are to be setup with the hotel, golf course and nearby Doughmore Beach completely locked down. There will be local road closures and diversions and Garda throughout.
Companies based in Shannon have been advised to get their employees to bring official identification to their place of work during the course of Mr Trump's stay in Co Clare.